Roboze 3D printers are known worldwide for their reliability, accuracy, repeatability and versatility in printing advanced engineering polymers.
Roboze challenges design standards, mechanical engineering, printing technology and material versatility by developing unique new 3D printing technologies.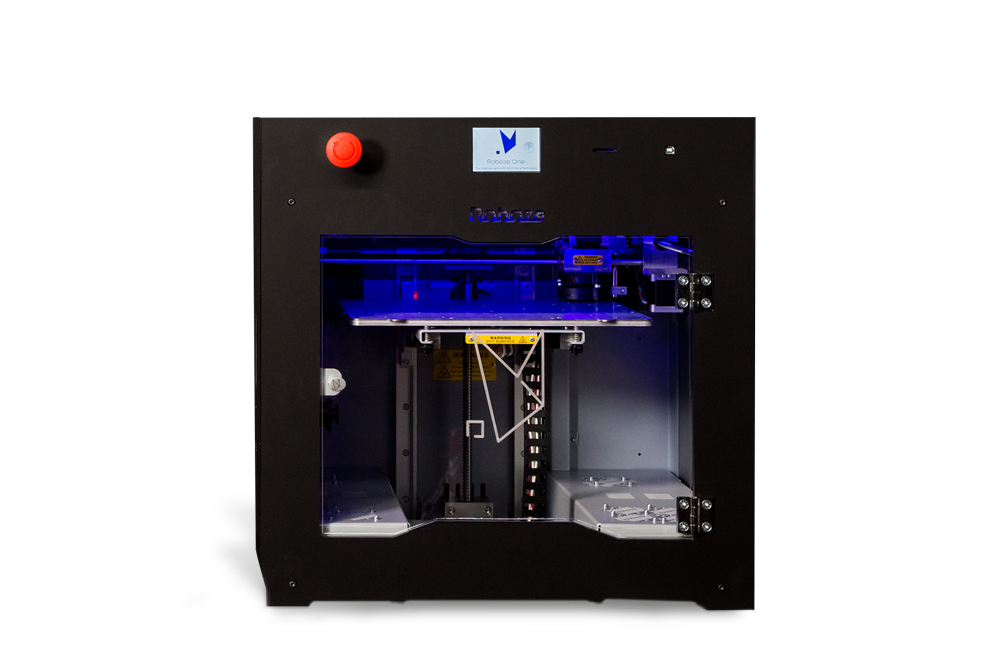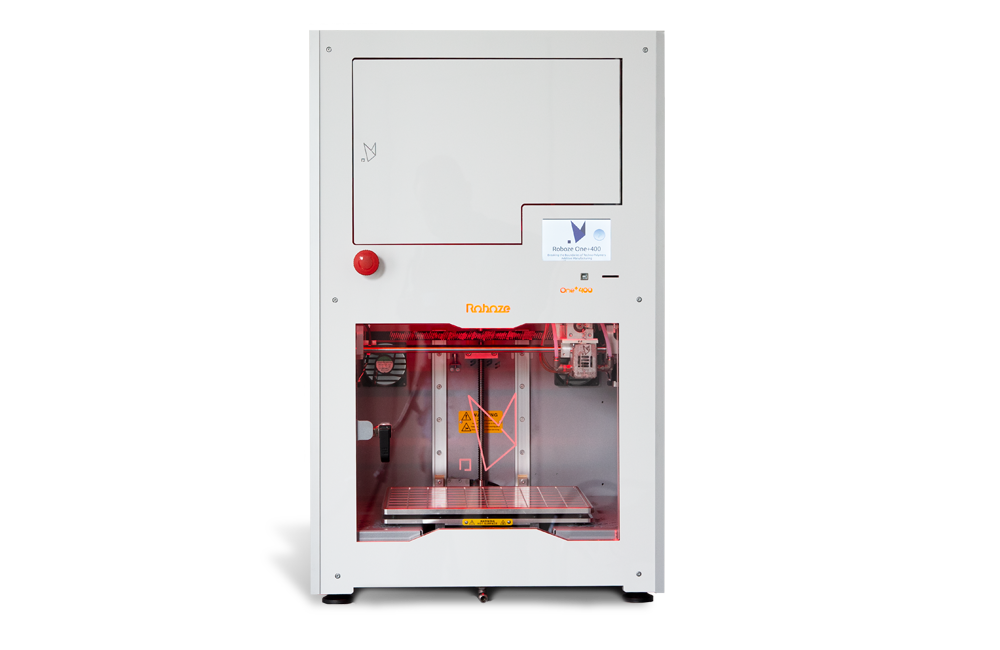 Desktop/Production Systems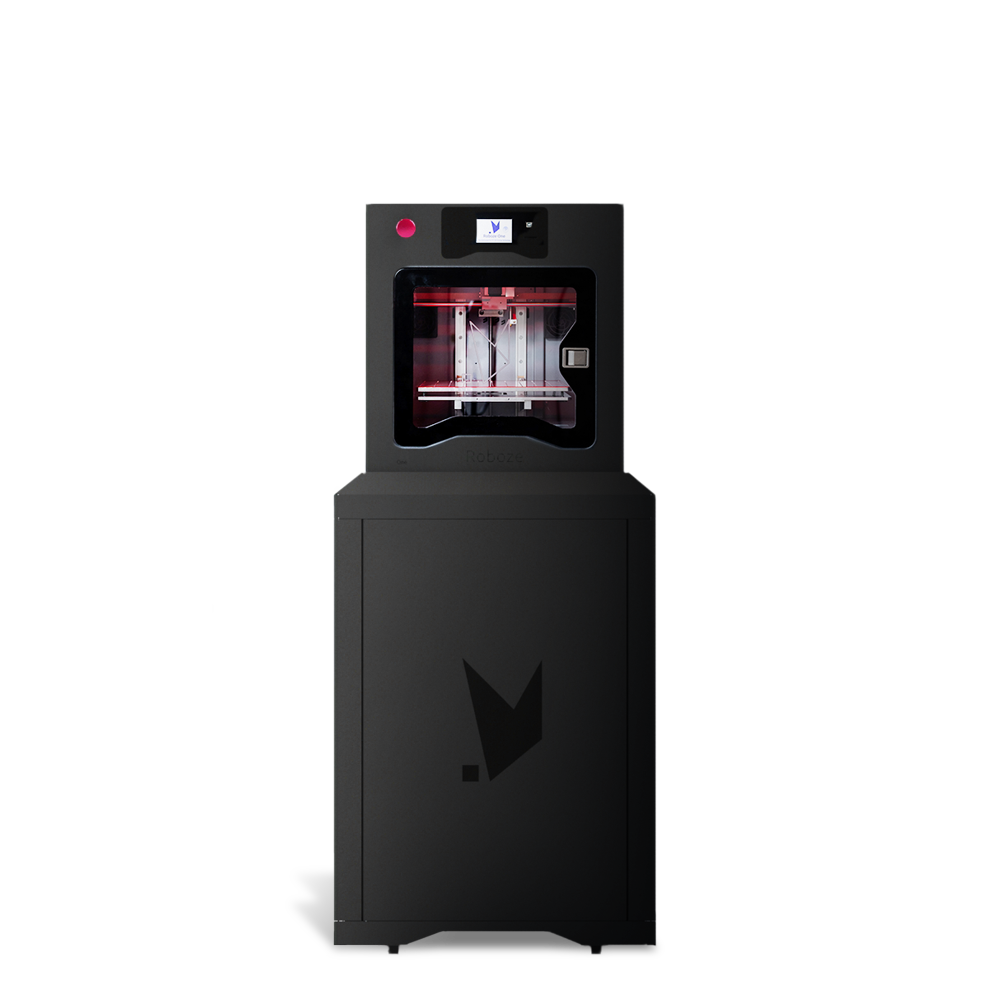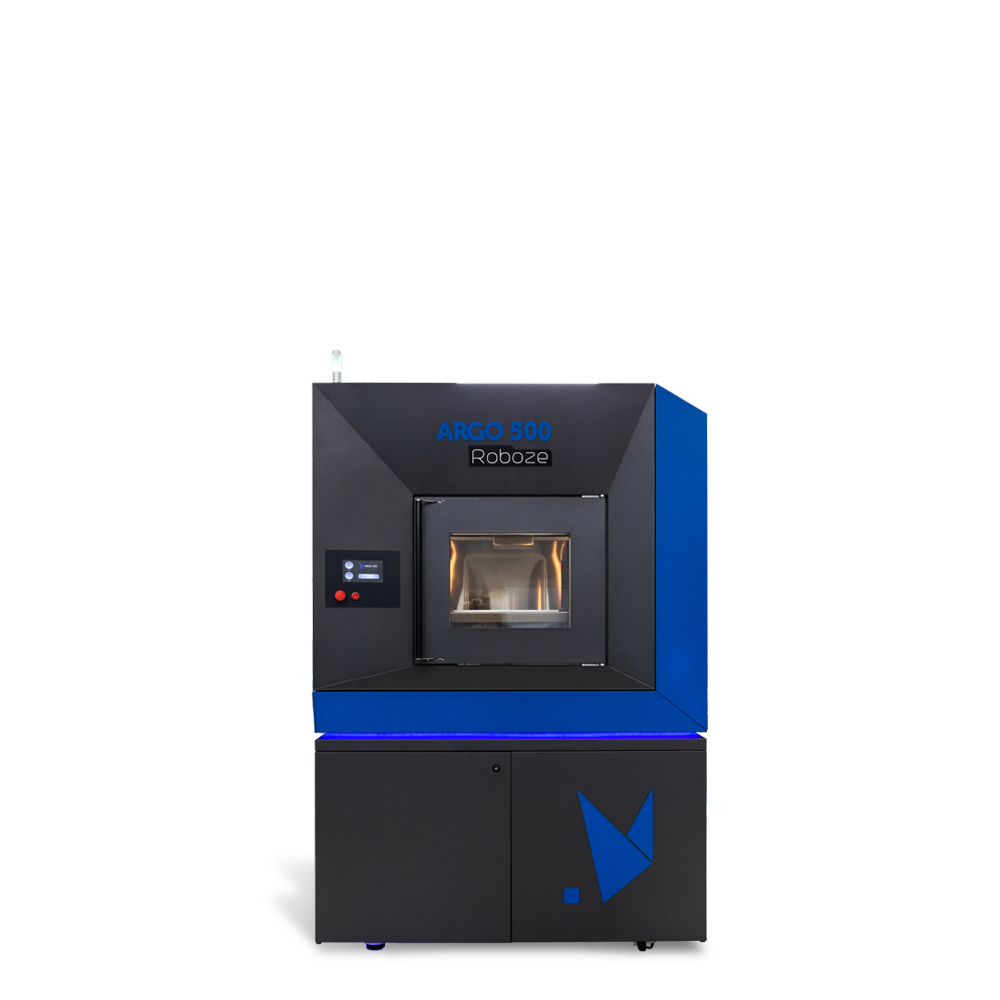 Roboze ARGO 500 (Production System)
Contact Us
For more information on Roboze 3D equipment, please contact us.