3D Printing in Portugal and Spain
In 2019, AGI becomes the 1st Polymer Distribution Company in Portugal to sell 3D printing equipment and filaments.
This new area of ​​operation has enabled us to link our consolidated experience in supplying and supporting polymer transformation, providing our customers with all the essential know-how to support all phases of investment in additive manufacturing.
Our development is made by the satisfaction of our customers who ensure the competitiveness of their processes based on the quality of our products and the dedication and professionalism of a great team.
Brochures are available in Portuguese (PT) and Spanish (ESP).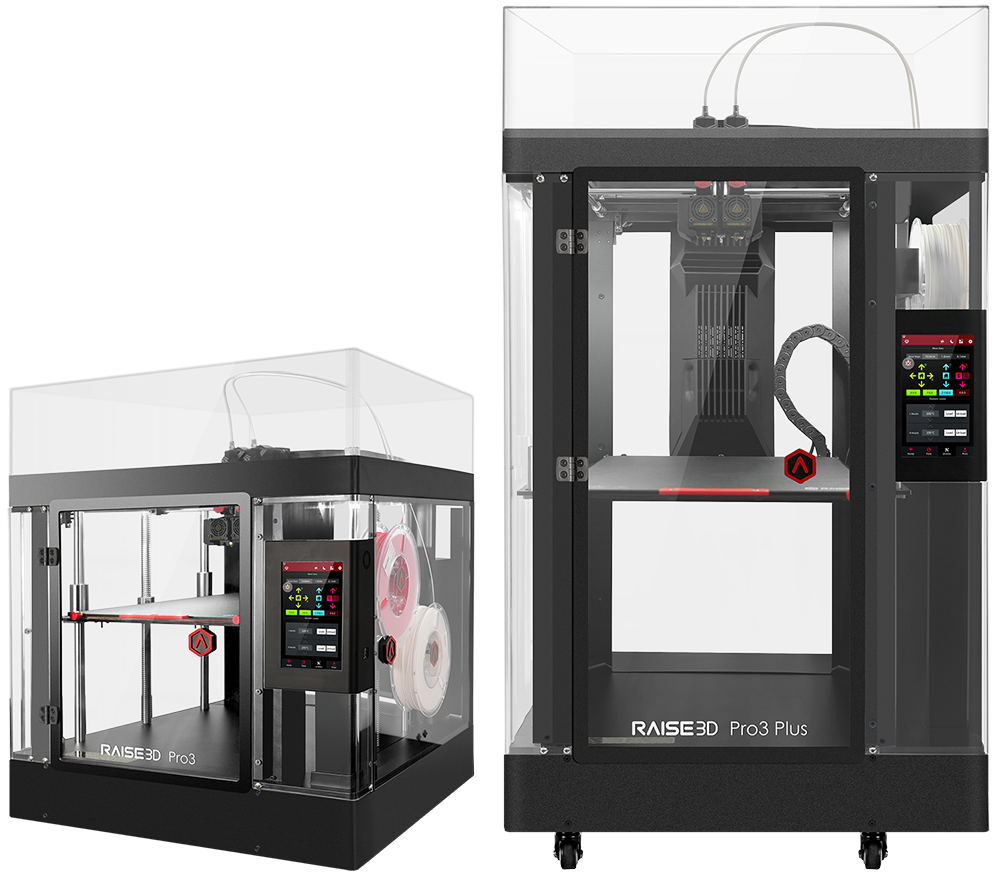 New Raise3D Pro3 – Pro3 Plus Series
The new Pro3 is a professional 3D printer, with double extrusion and great versatility of use, which makes it an excellent option for production and rapid prototyping of parts.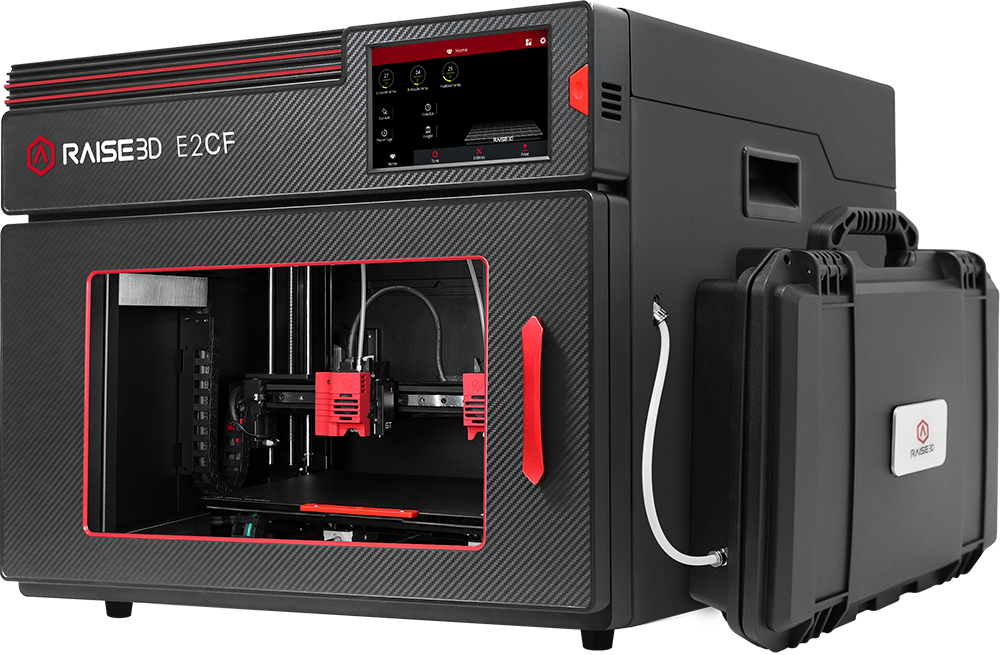 3D printing of carbon fibers and composite materials. The E2CF is an IDEX printer optimised for 3D printing, carbon fibre reinforced filaments and other composite materials. The E2CF prints accurately, is easy to use, stable and durable in operation. It is a suitable manufacturing tool for various scenarios.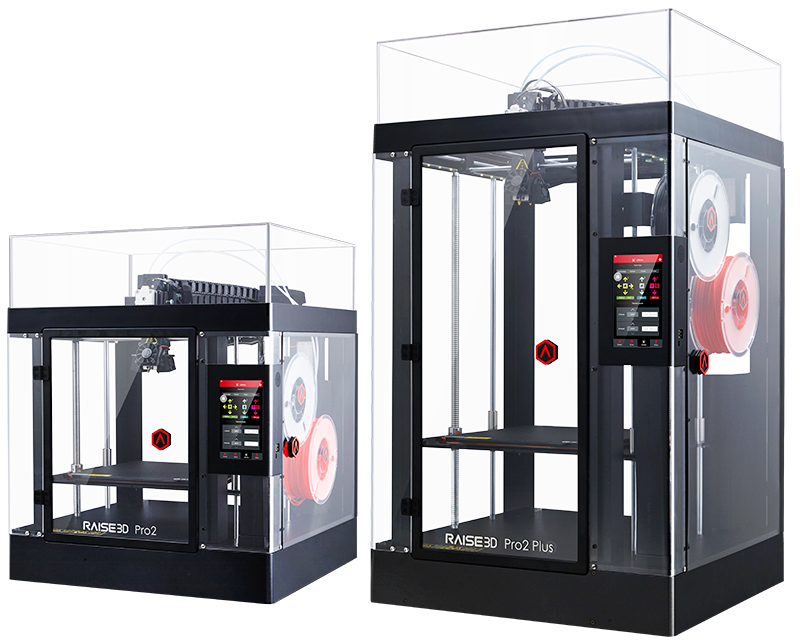 More than a 3D printer, an industrial printing solution ready to integrate your manufacturing process.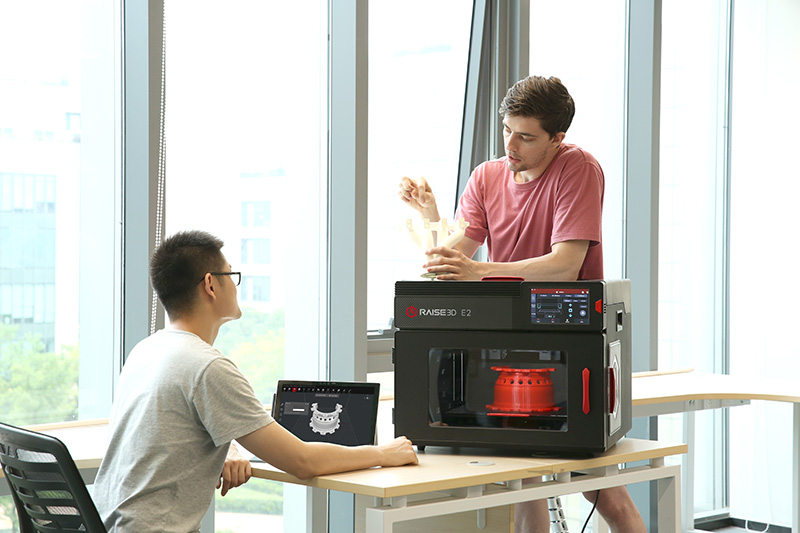 Precise, reliable and affordable. An easy-to-use, durable desktop 3D printer ready to increase precision standards, scale production, and add powerful new manufacturing resource.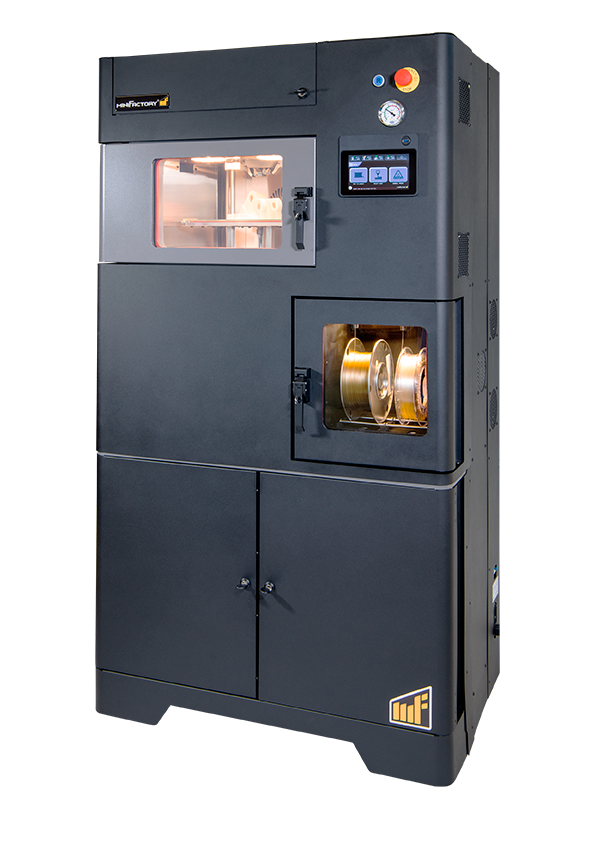 MiniFactory Industrial 3D Printer
Take advantage of the potential with MiniFactory Ultra.
The industrial 3D Printing system for high-performance polymers such as ULTEM, PEKK, PAEK, PEEK, PPSU, PPS, PA, COMPOSITES and many more.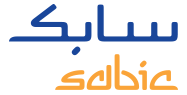 Filaments for 3D Printing
AGI-Augusto Guimarães & Irmão, Lda distributes 3D printing filaments.