In 2019, AGI becomes the 1st Polymer Distribution Company in Portugal to sell 3D printing equipment and filaments.
This new area of ​​operation has enabled us to link our consolidated experience in supplying and supporting polymer transformation, providing our customers with all the essential know-how to support all phases of investment in additive manufacturing.
Our development is made by the satisfaction of our customers who ensure the competitiveness of their processes based on the quality of our products and the dedication and professionalism of a great team.
Brochure downloads
Brochures are available in Portuguese (PT) and Spanish (ESP).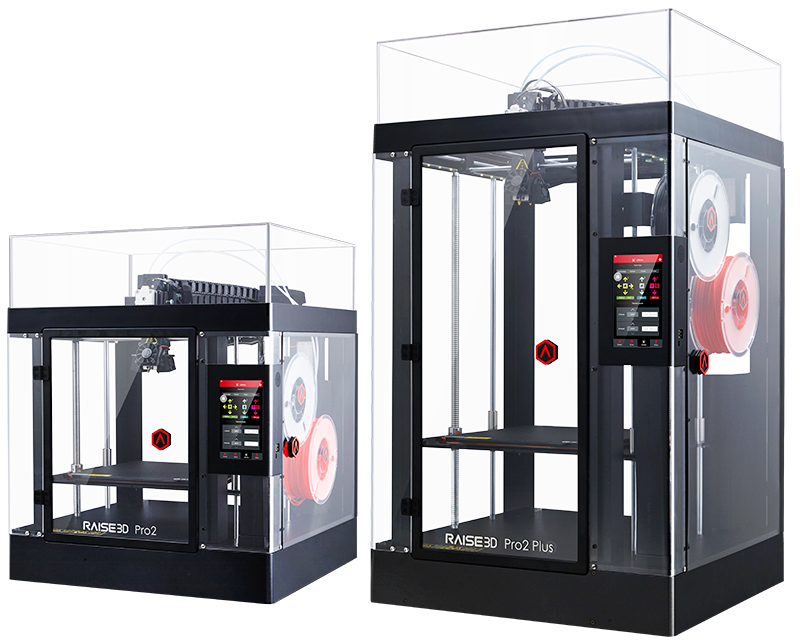 Raise3D Pro2 Series
More than a 3D printer, an industrial printing solution ready to integrate your manufacturing process.
Dual extruder: With electronically activated elevation;
4x higher yield
Large build volume
Filament Sensor / Chamber / Filter
24/7 production capacity
Impression recovery after interruption
0.01mm layer resolution
Extended range of materials (300˚C)
7 "touch screen
Wifi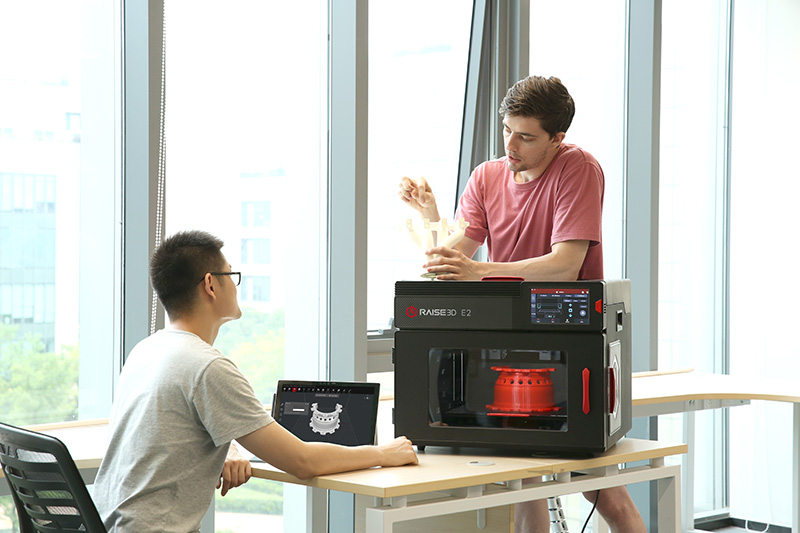 Raise3D E2
Precise, reliable and affordable. An easy-to-use, durable desktop 3D printer ready to increase precision standards, scale production, and add powerful new manufacturing resource.
Power loss recovery
Filament run-out sensor
Remote video monitoring
7-inch touch screen
Remote user interface
HEPA air filtration
Capable of printing a variety of filaments up to 300°C


High Performance Polymer Additive Manufacturing
Roboze 3D printers are known worldwide for their reliability, accuracy, repeatability and versatility in printing advanced engineering polymers.
Roboze challenges design standards, mechanical engineering, printing technology and material versatility by developing unique new 3D printing technologies.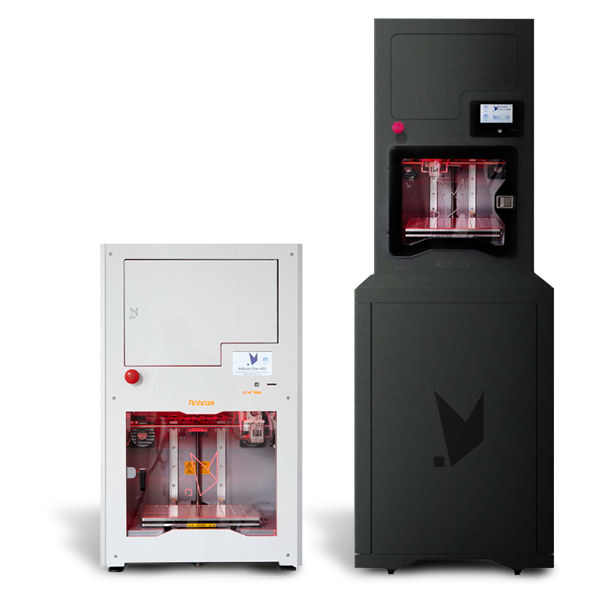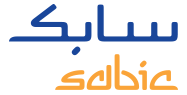 Filaments for 3D printing
AGI-Augusto Guimarães & Irmão, Lda distributes 3D printing filaments.
Contact Us
For more information on 3D equipment, consumables and filaments please contact us.