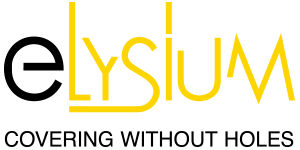 Personalised covers and facades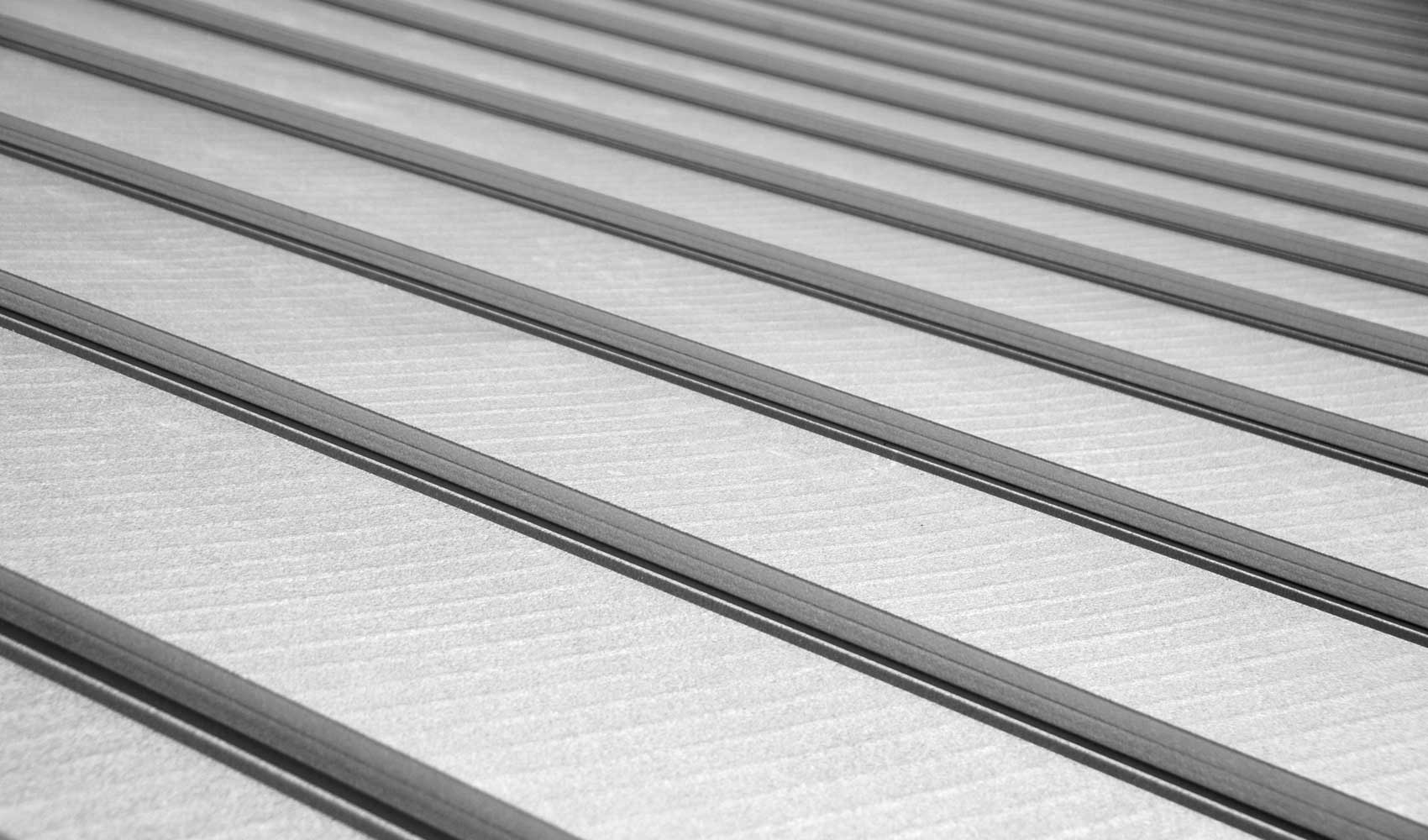 Easy to install with no perforations
Elysium smart cover is a patented metallic cover system with pressure fitting, manufactured to be successfully installed on flat and inclined surfaces in industrial, commercial and residential buildings.
Elysium is a versatile and easy-to-install system. The fitting system is designed to close and join the ribs without the need for specific equipment, so drilling and installing support clips is unnecessary.
This system is available in different metals and colours, in order to provide a high level of customisation; this enables the most appropriate solution to be identified for different industrial, commercial and residential building types.
No perforations;
Structural rib;
Easy and quick assembly;
Safe waterproofing;
Roll forming on site
Endless length;
Easy replacement;
Easy and quick installation;
Direct attachment to the support without support clips;
Freestanding/Passable (supports at 1 200 mm);
Waterproof on reduced slopes (Elysium Plus);
Range of finishes and colours;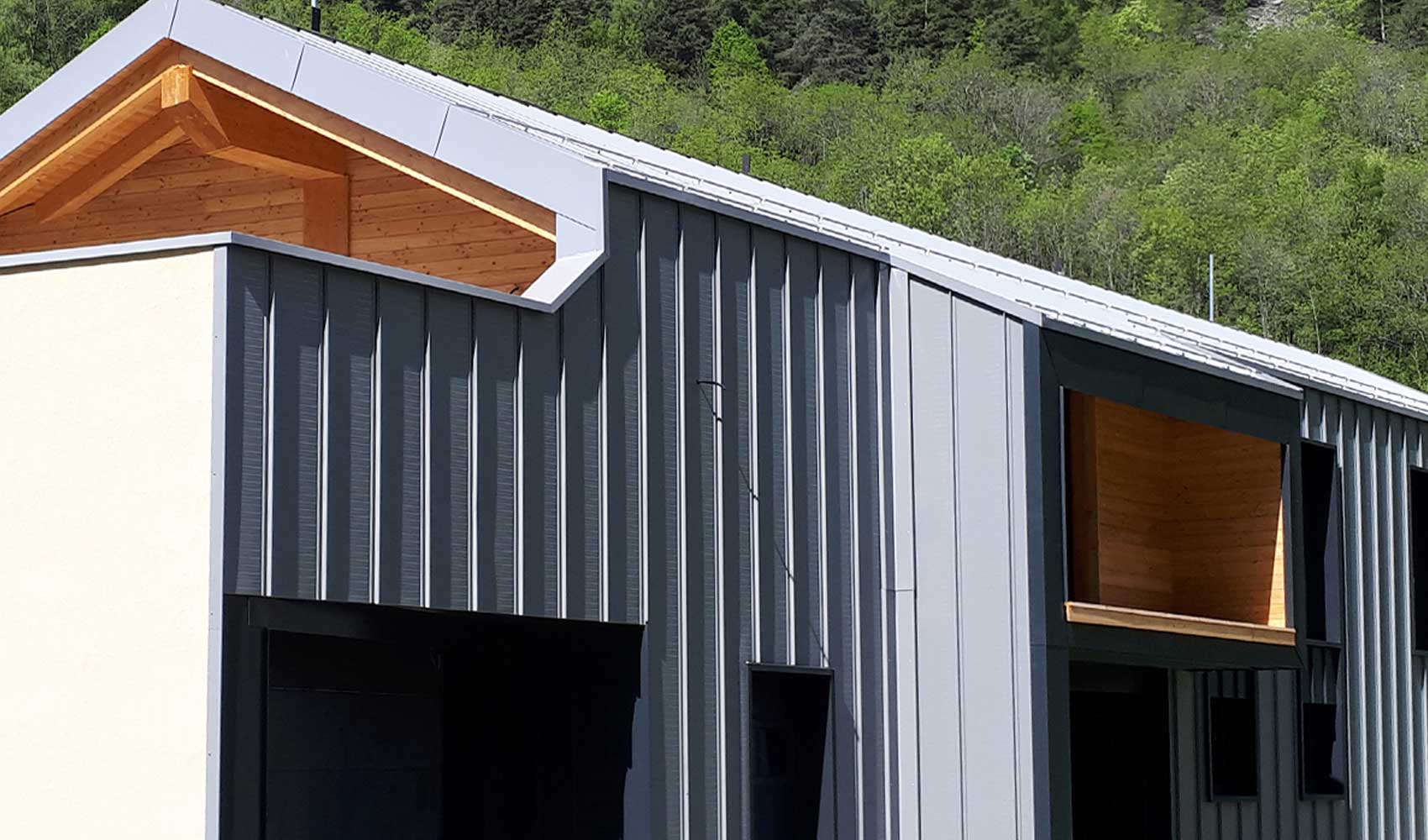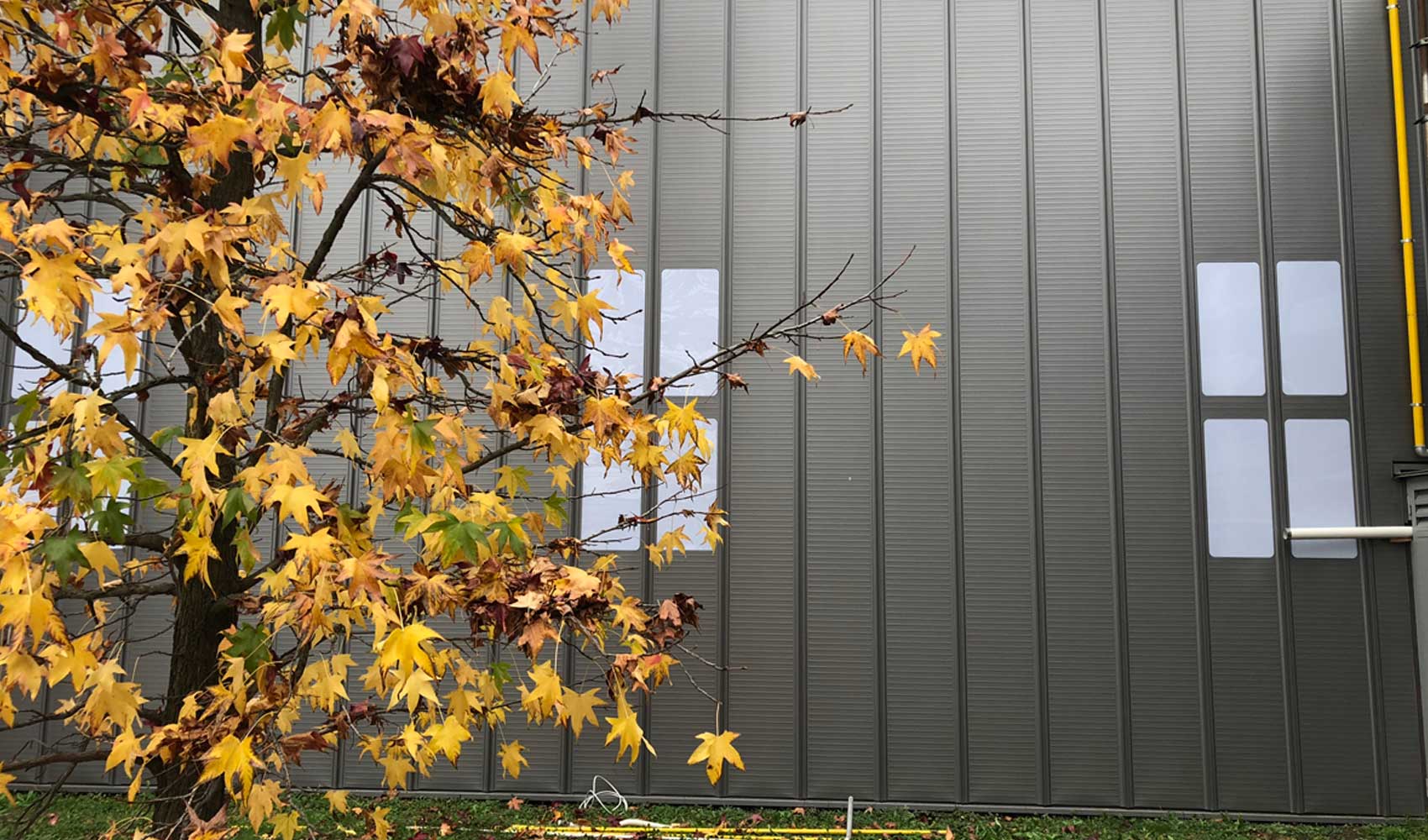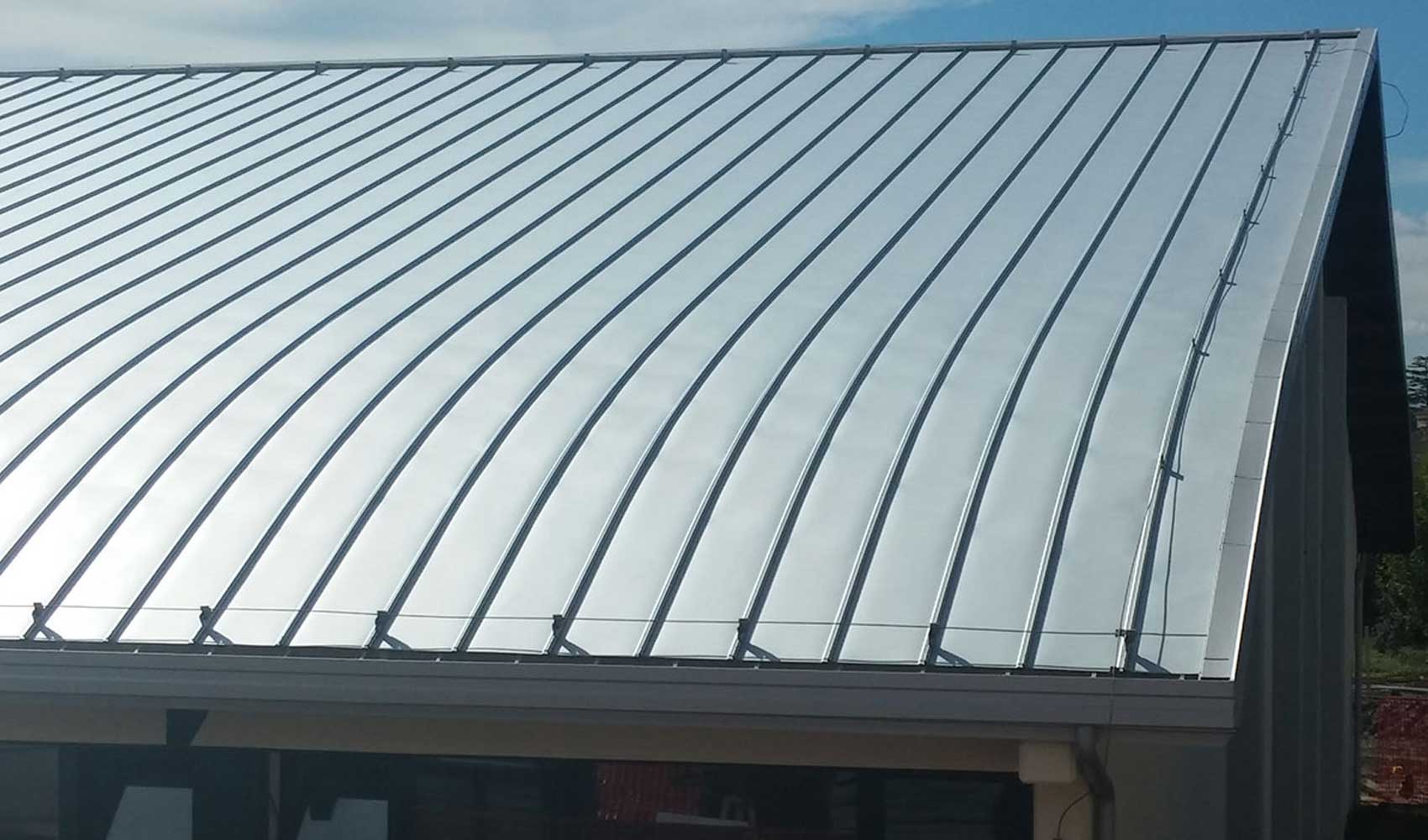 Contact Us
Need further help? Please fill out the form below and a member of our team will get back to you shortly.