Automatic emptying systems of octabins and big bags
OKTOMAT® is the first suction emptying system for commonly used bulk bags (such as octobox, big bags, FIBC and supersack) applicable to the range of free flowing plastic resin granules.
This HELIOS system, represented by AGI in Portugal, allows total emptying without human assistance, without lifting, tipping or rotating the full package, thus avoiding the problems usually related to this operation. Does not interrupt production, does not contaminate the material and always aspires to the bottom of the bag.
Ease of use;
Continuous emptying without interruption;
SOS system allows free flow of the most difficult materials;
Reduces operating costs to a minimum;
Simplicity, economy and efficiency
OKTOMAT – OCTABIN and BIG BAG Drainage System
OKTOMAT® – OCTABIN and BIGBAG emptying system through their integration into vacuum suction systems.
It offers solutions applicable to granular thermoplastics of various morphology and fluidity, as well as thermosetting fluids of various fluidity.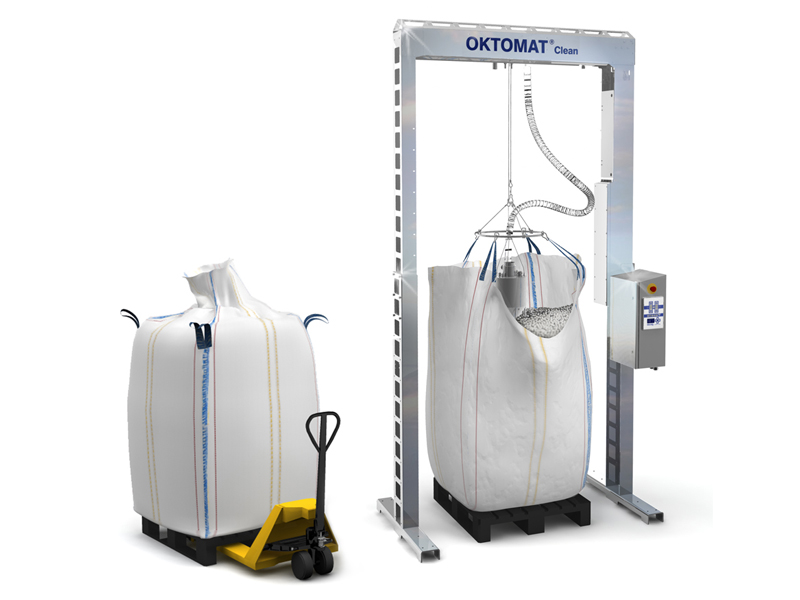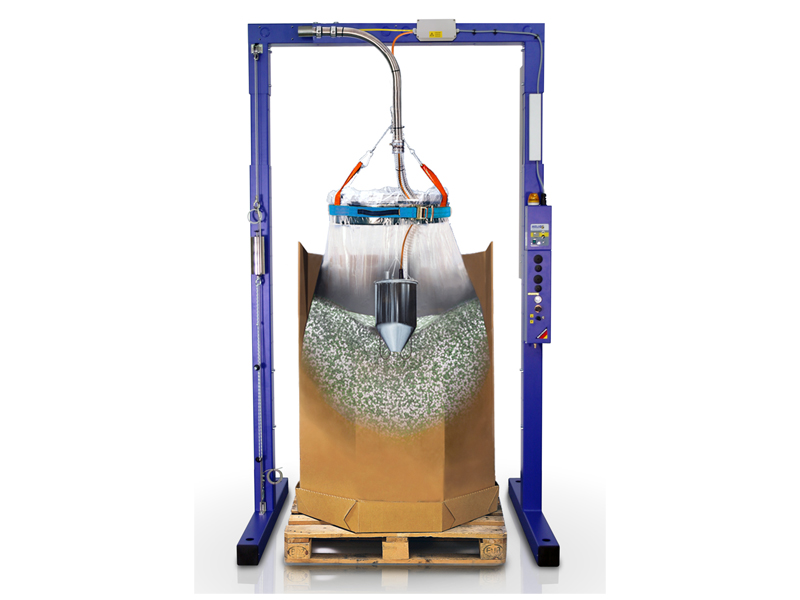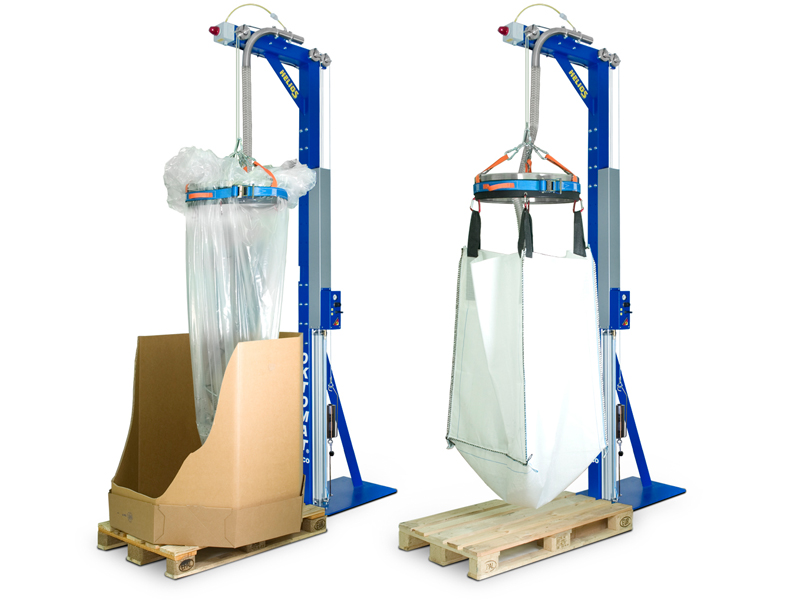 Contact Us
For more information on HELIOS equipment, please contact us.