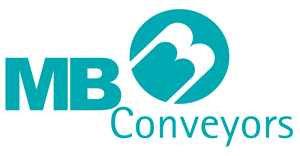 MB Conveyors integrated conveyor, vibration and weighing systems ensure a solution tailored to your needs.
Séries: PA. PAR, PA Robot, PA 180, Curves, N-TR, N-CPR, N-CPTR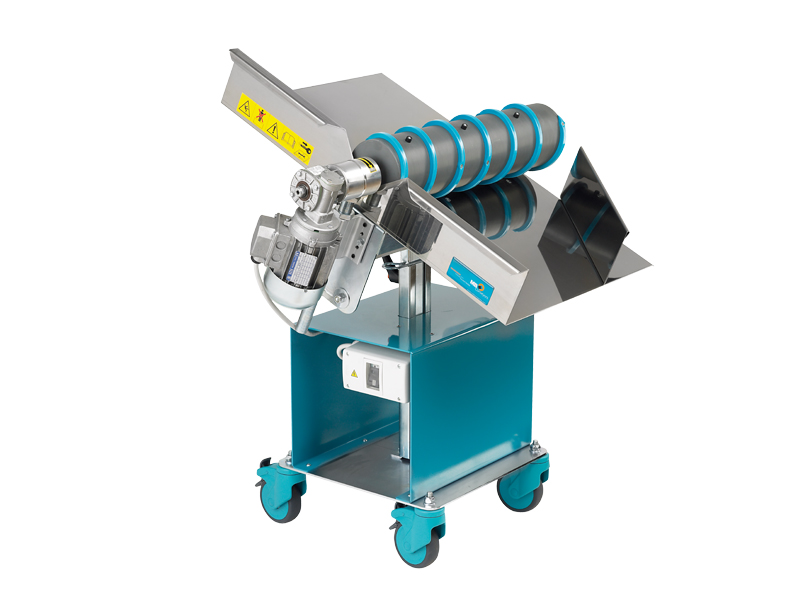 Séries: N-CPST, SR, SM, FSRV, N-SRS, N-FSRV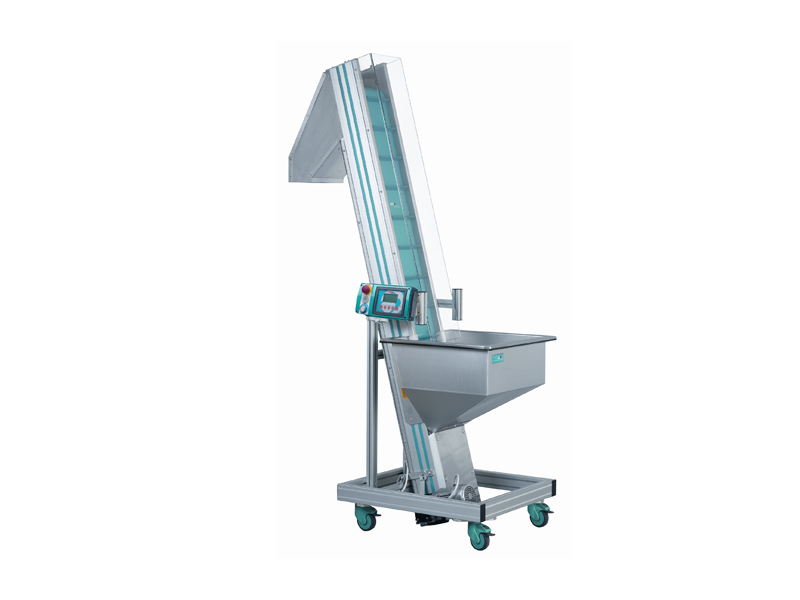 Séries: EV 600, EV 800-1000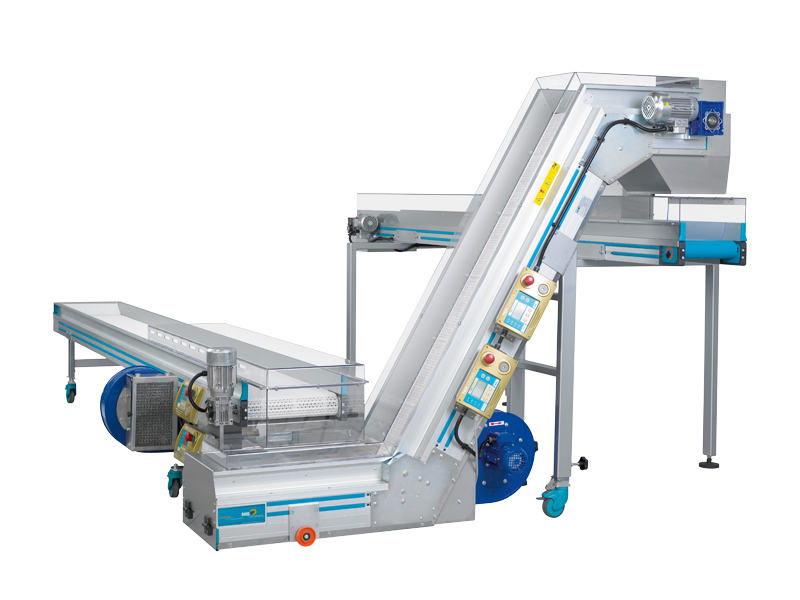 Séries: Helicoidal Fans, Centrifugal Fan, Water bath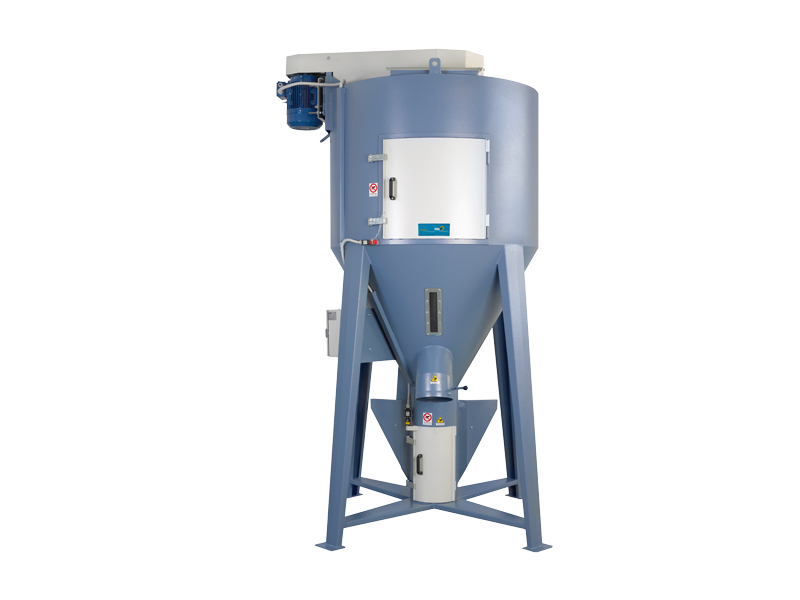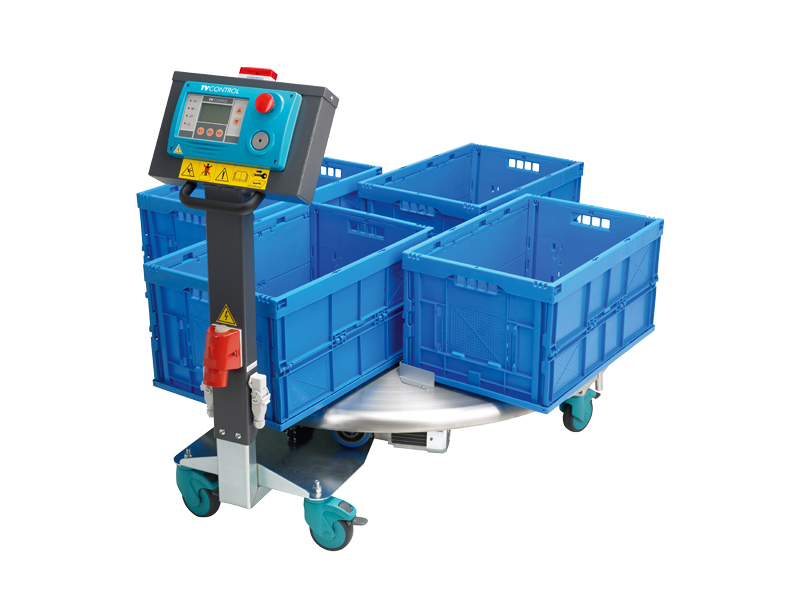 Séries: TVC, TVS, Storage, Duck
Contact Us
For more information on MB Conveyors equipment, please contact us.