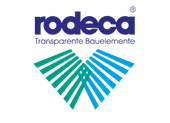 Translucent facades and covers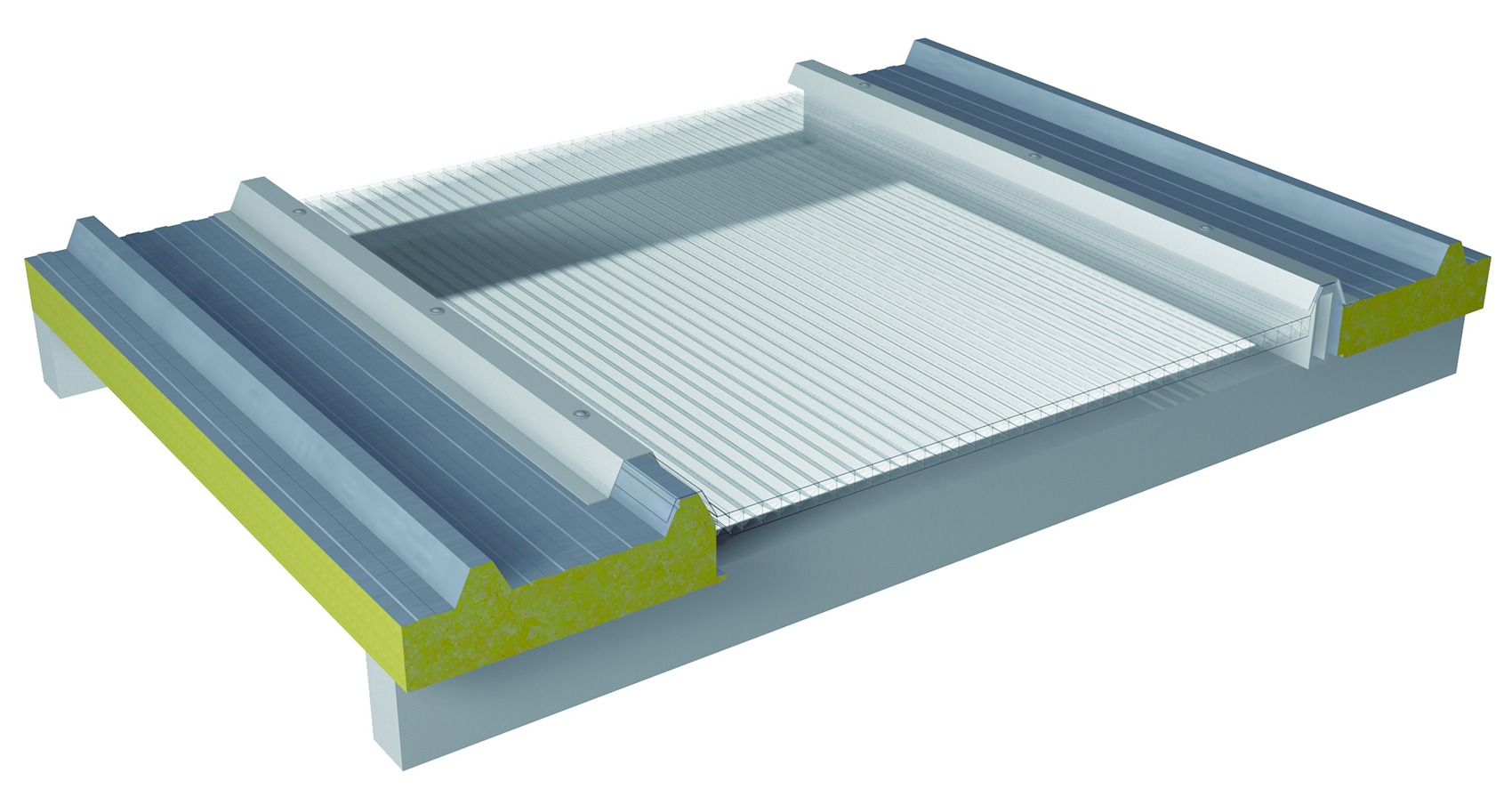 Panels with reinforced honeycomb structure and geometry suitable for application in industrial covers with metallic sandwich panel, or in continuous translucent covers.
PLP 1000-30 panels with reinforced trapezoid honeycomb geometry avoid the traditional need TO USE an accessory for reinforcing the overlapping area with polyurethane sandwich.
High mechanical resistance, UV protection on the outside, fire rating B-s1-d0. Available from stock in 30 mm, Opal White colour and in large sizes.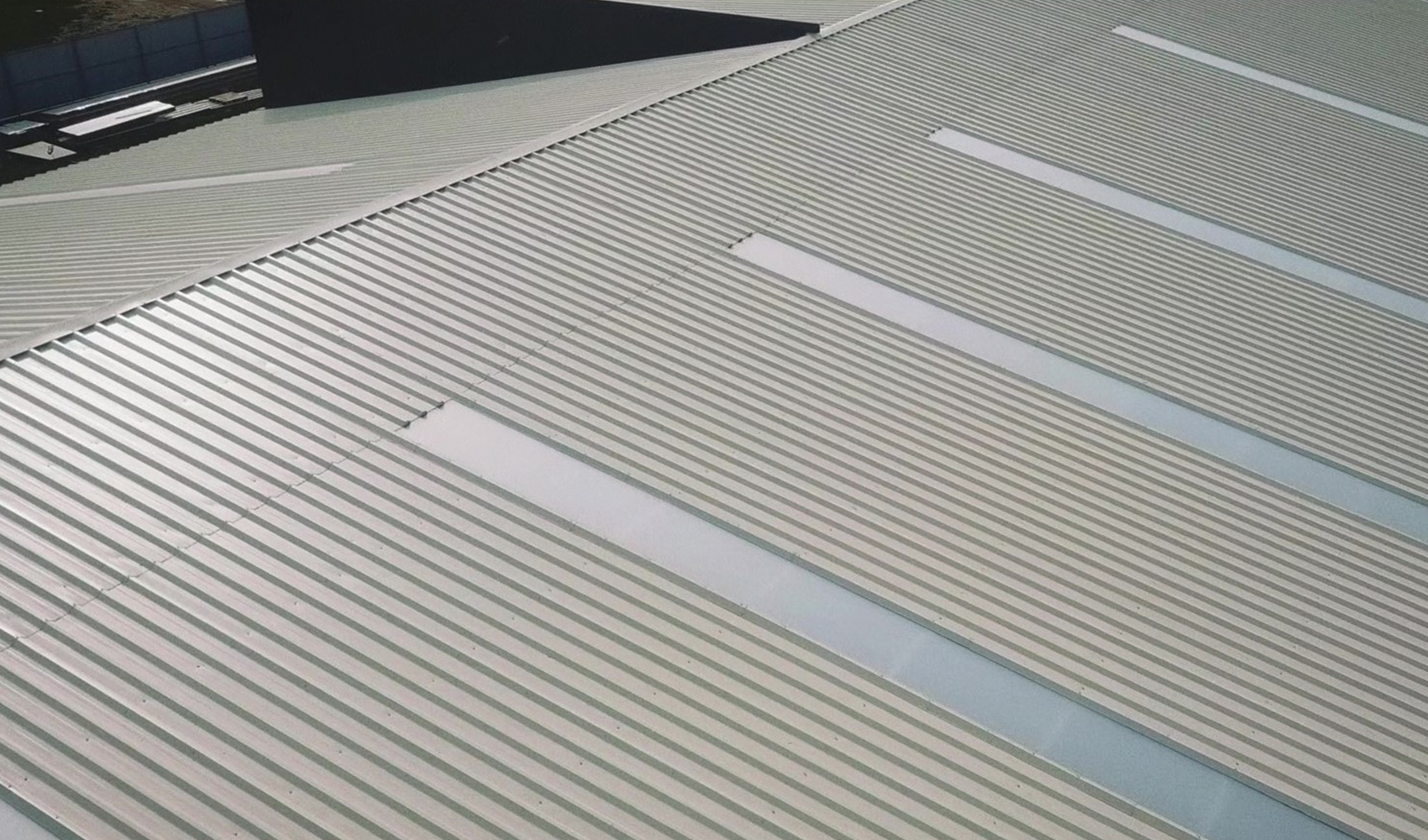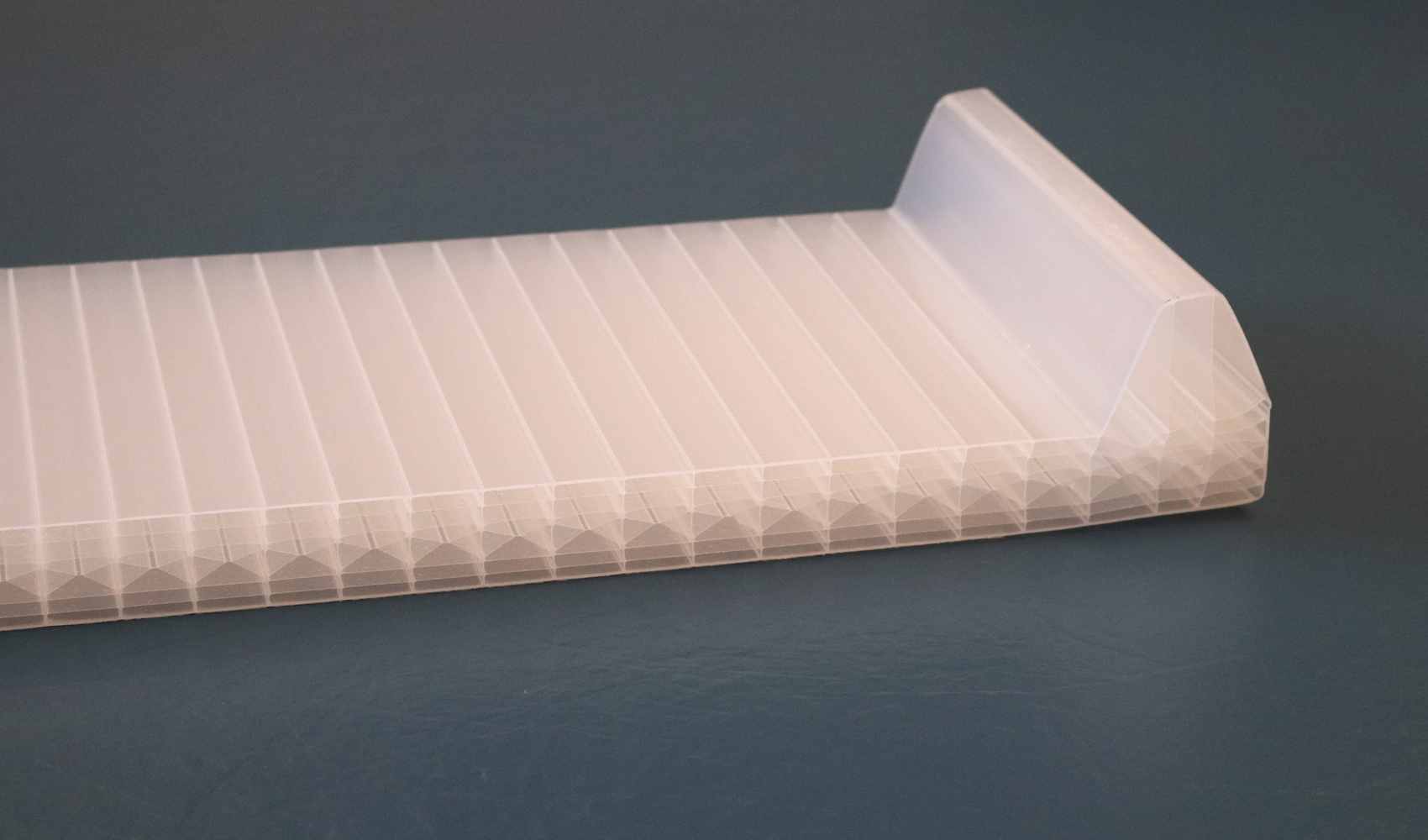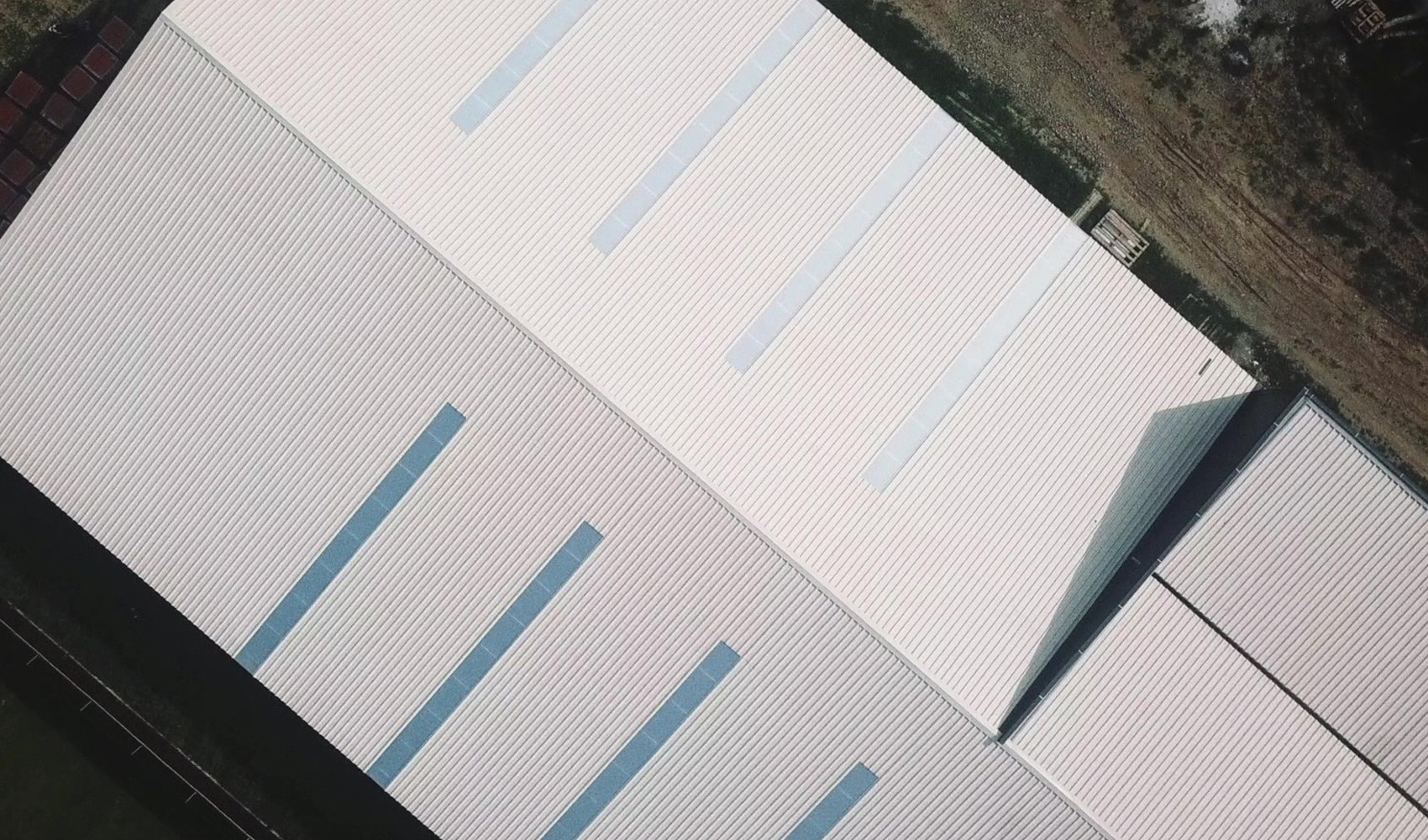 Translucent facades – LBE
System of honeycomb panels with male-female fitting for continuous translucent façades.
The LBE range can be produced* in various thicknesses depending on the mechanical and/or thermal insulation requirements.
Thicknesses: 40, 50 and 60 mm
Accessories: Wide range of accessories, including window system.
Colours: Wide range of colours, gloss finish, frost, pastel, and versatile custom colour development.
Chromatic combinations in BiColor, DuoColor and DecoColor ranges enable two colours to be combined in a single panel, providing design freedom and optimisation of ambient light filtering for user comfort.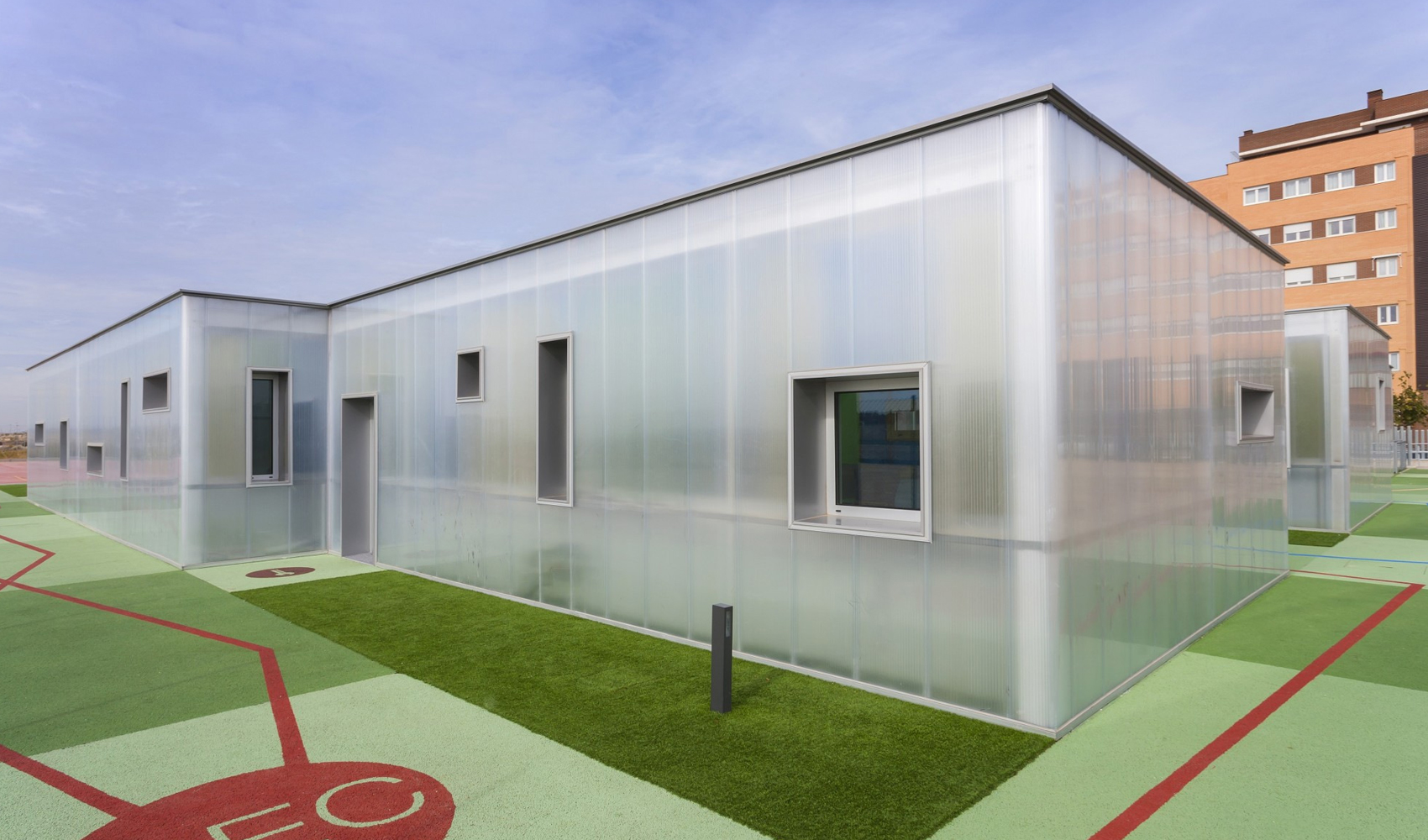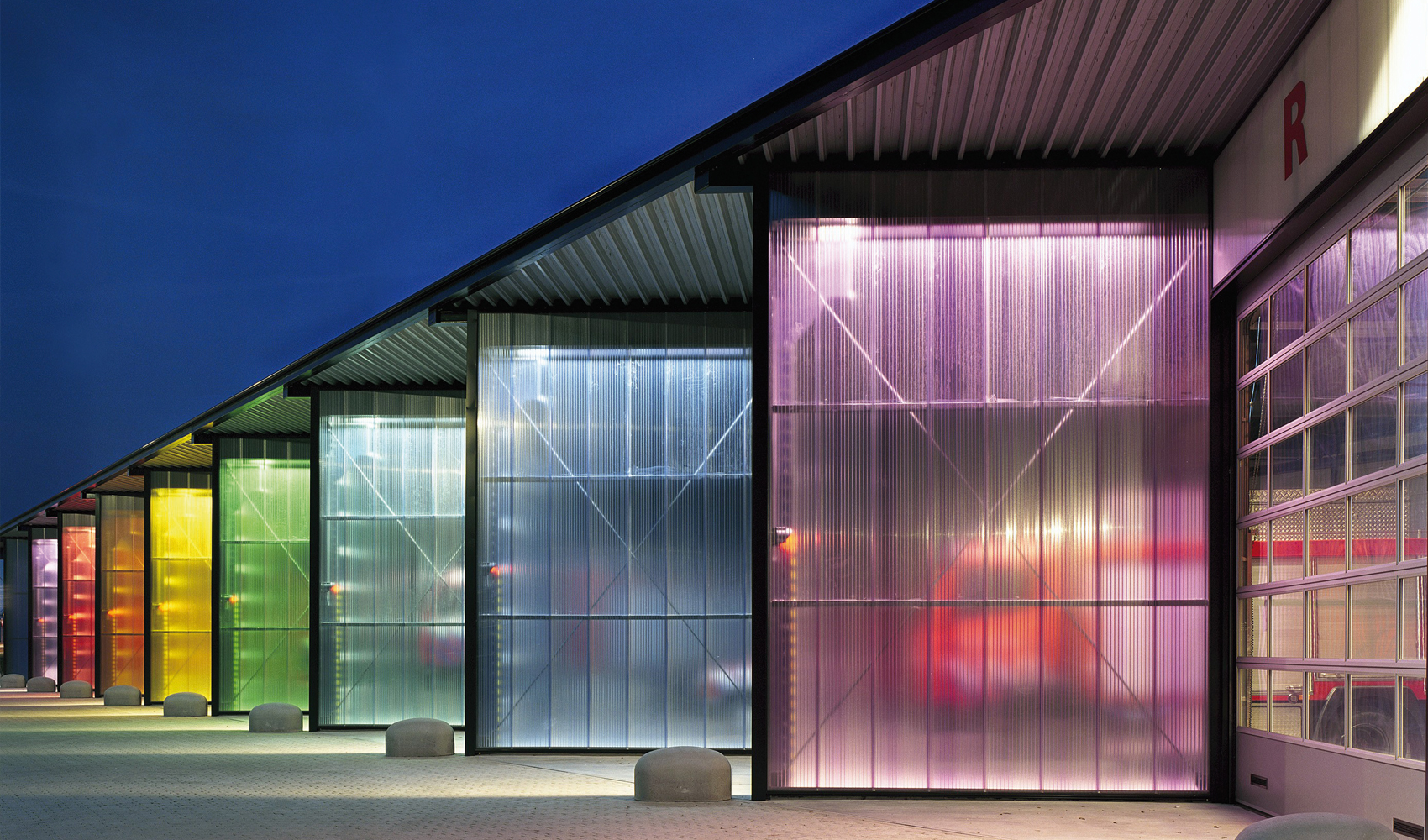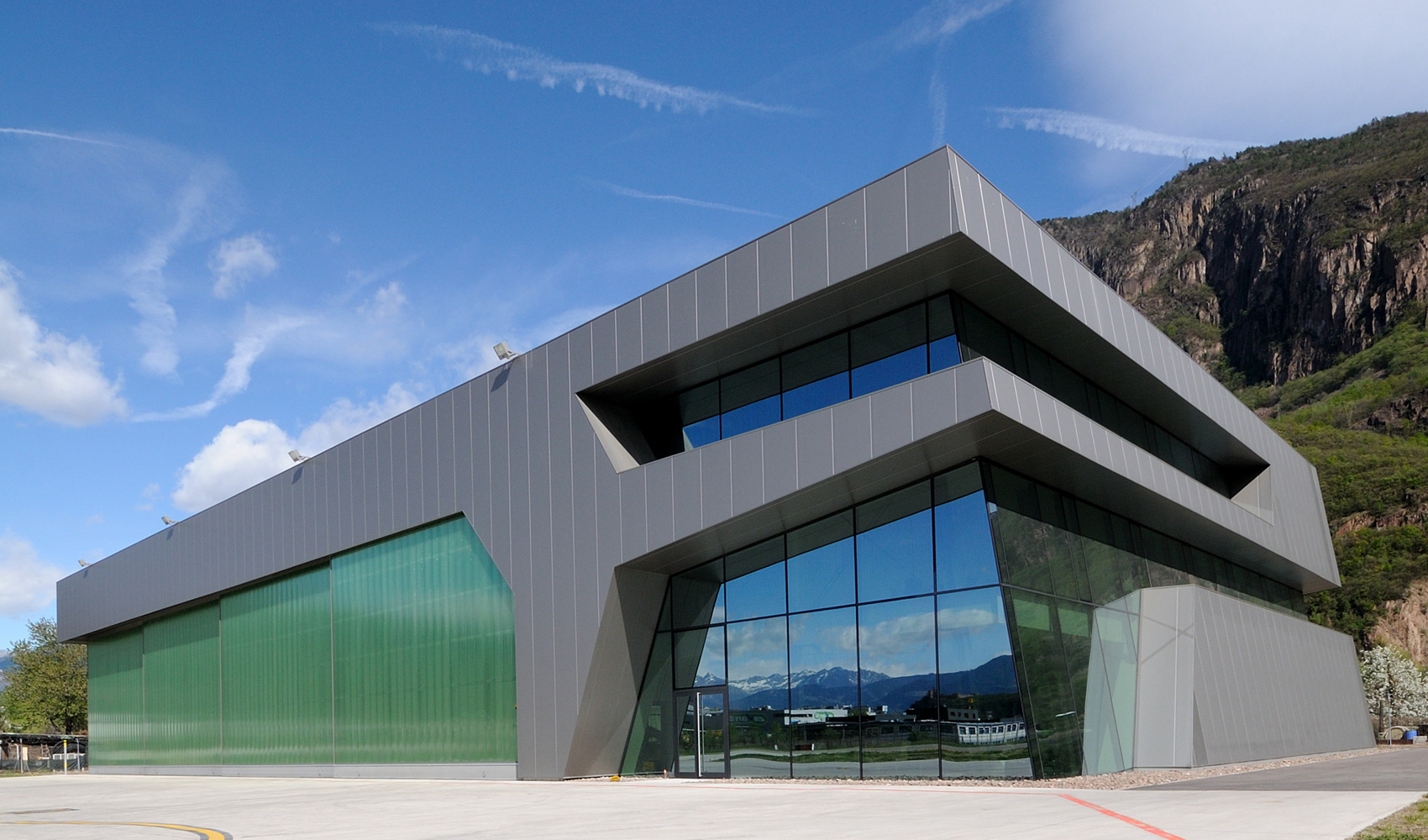 Contact Us
Need further help? Please fill out the form below and a member of our team will get back to you shortly.