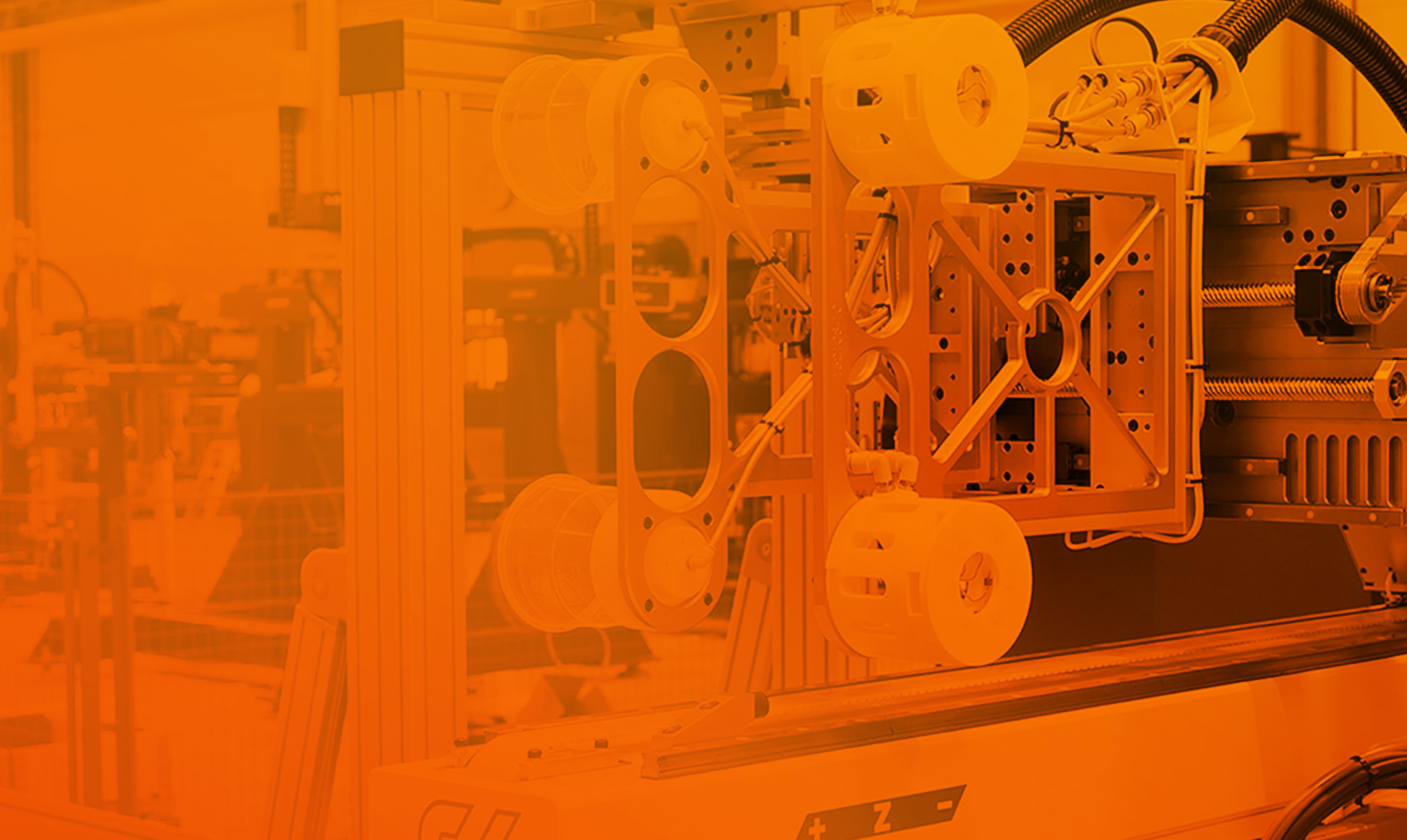 Equipment for Industry
Learn More >
Equipment for Industry
Official distributor of the best brands of industrial equipment, AGI offers its clients a wide range of equipment solutions, general and specific, to the automotive industry, medical industry or packaging industry and other markets that operate with plastic raw materials.
Here you can find all kind of equipment from electrical injection machines, granulators, robots, system process automation, feeders, dehumidifier, mixers, batchers, hot runner temperature controllers, among many others.
We represent and distribute equipment from the following brands in Portugal.
Brochure downloads
Brochures are available in Portuguese (PT) and Spanish (ESP).
Contact Us
Need further help? Please fill out the form below and a member of our team will get back to you shortly.