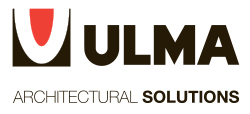 Ventilated facades in polymer concrete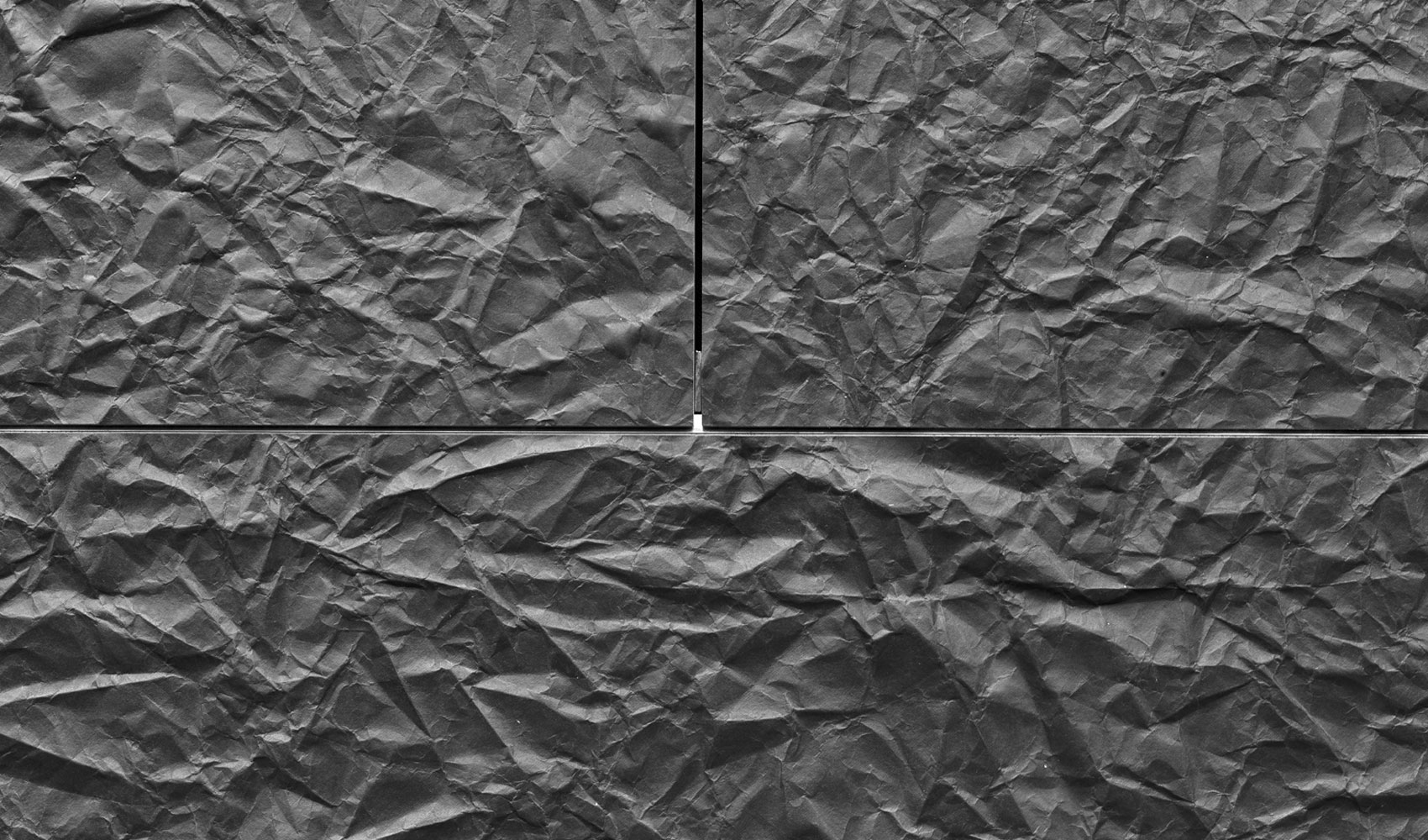 ULMA's polymer concrete is a high-quality material, composed of a select combination of silica and quartz bonded by stable polyester resins.
Its high mechanical strength is notable (up to 4 times more resistant to compression than traditional cement), enabling elements to be produced quickly and with reduced dimensions.
A building cladding system which combines aesthetic features with excellent performance in terms of thermal and acoustic insulation.
Ventilated ULMA façades are a safe, lightweight, aesthetic system that meets all the requirements for environmental sustainability. Ideal for new works as well as rehabilitation works.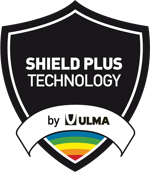 Non-porous product;
High tensile strength;
High shock resistance;
Waterproof;
High compression strength;
Resistant to industrial environments;
Durability.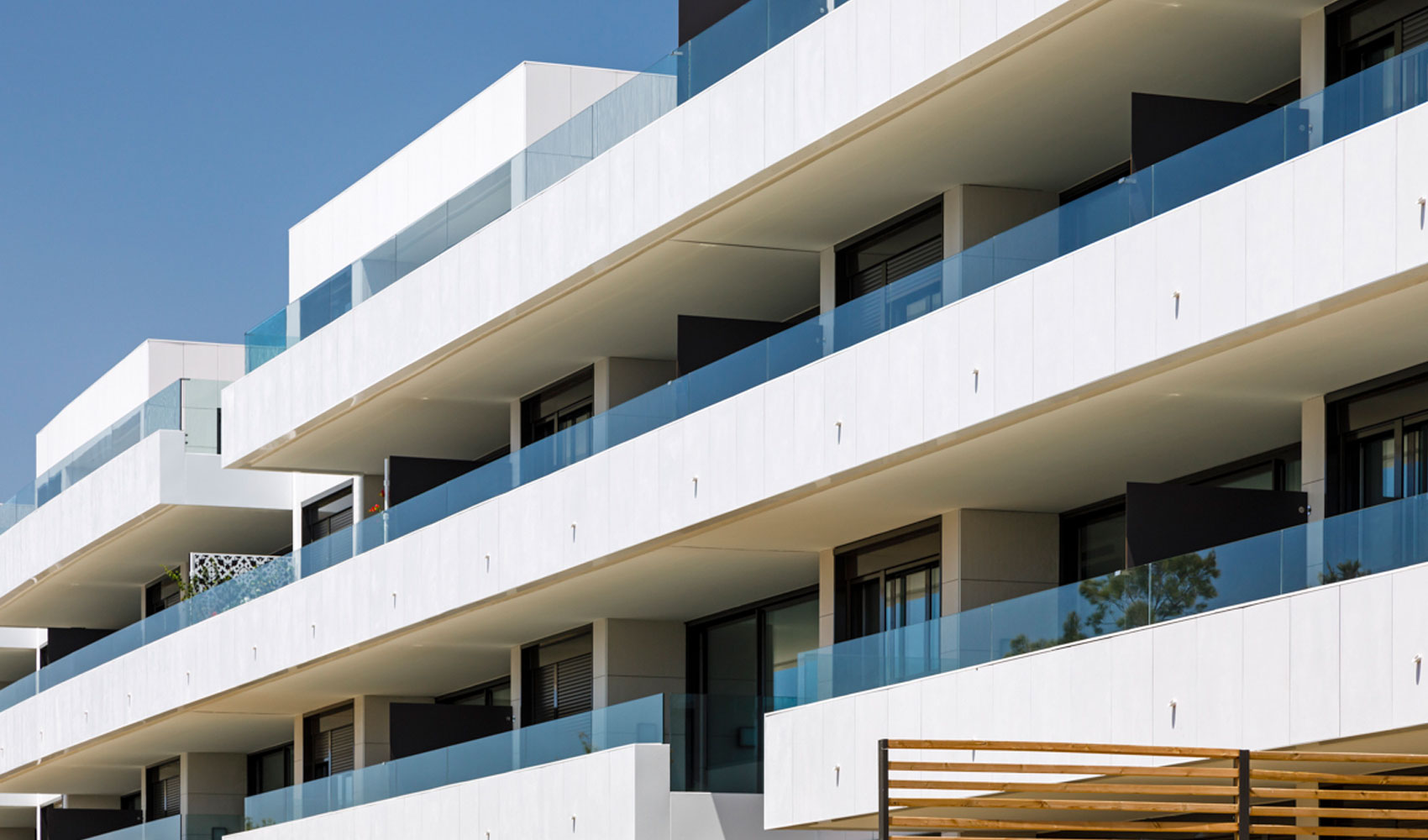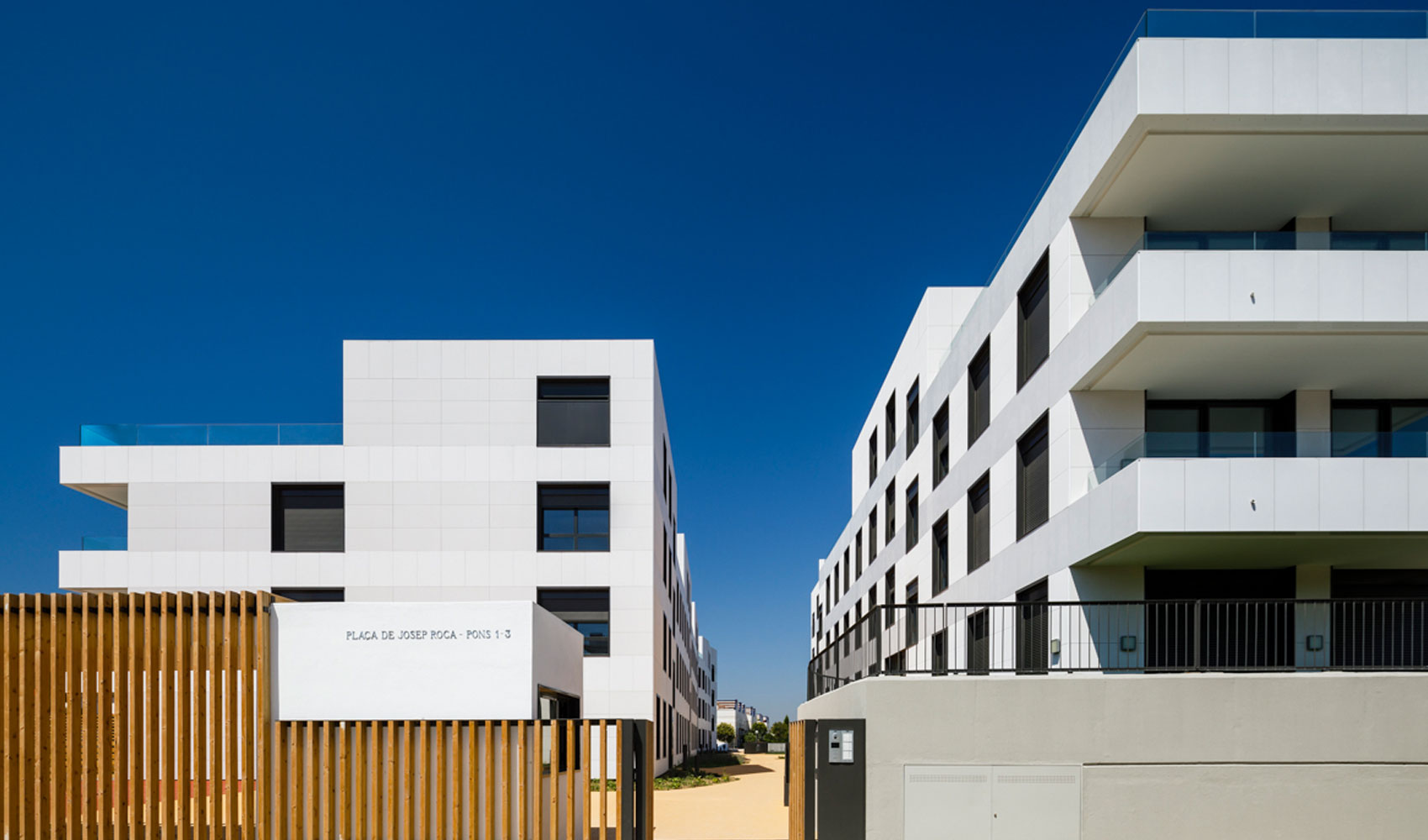 Prefabricated architectural solutions in polymer concrete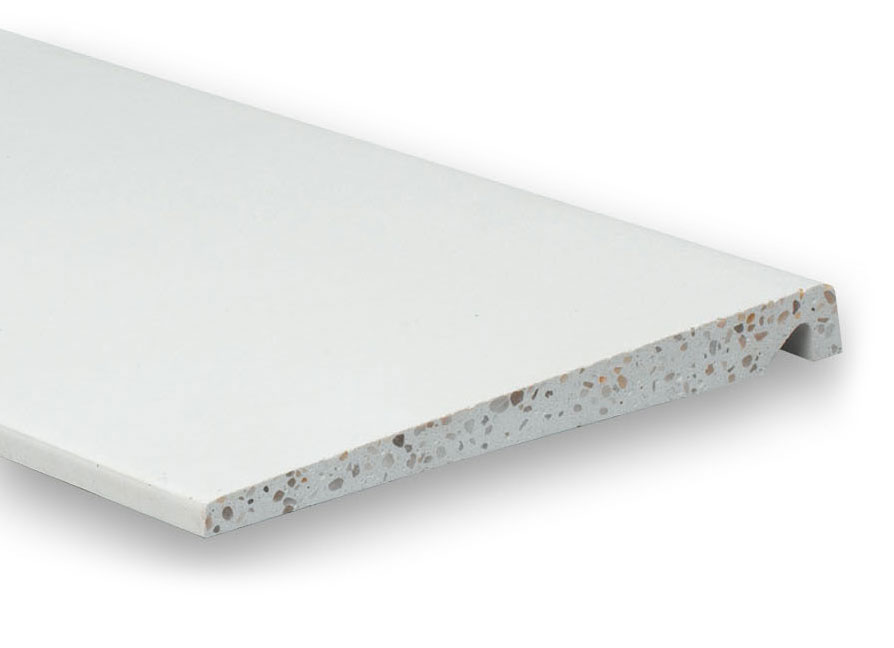 The deeply-researched composition of silica sands and stable polyester resin allows prefabricated ULMA to display excellent physical-mechanical characteristics.
As they are recyclable and reusable materials, non-contaminating and chemically inert with properties that extend the life of buildings, they are excellent for rehabilitation projects, promoting sustainable construction.
Available in two ranges;
Lightness;
Waterproof;
Unalterable through ice and thaw cycles;
Shock-resistant;
Resistant to chemicals;
Recyclable;
Abrasion-resistant.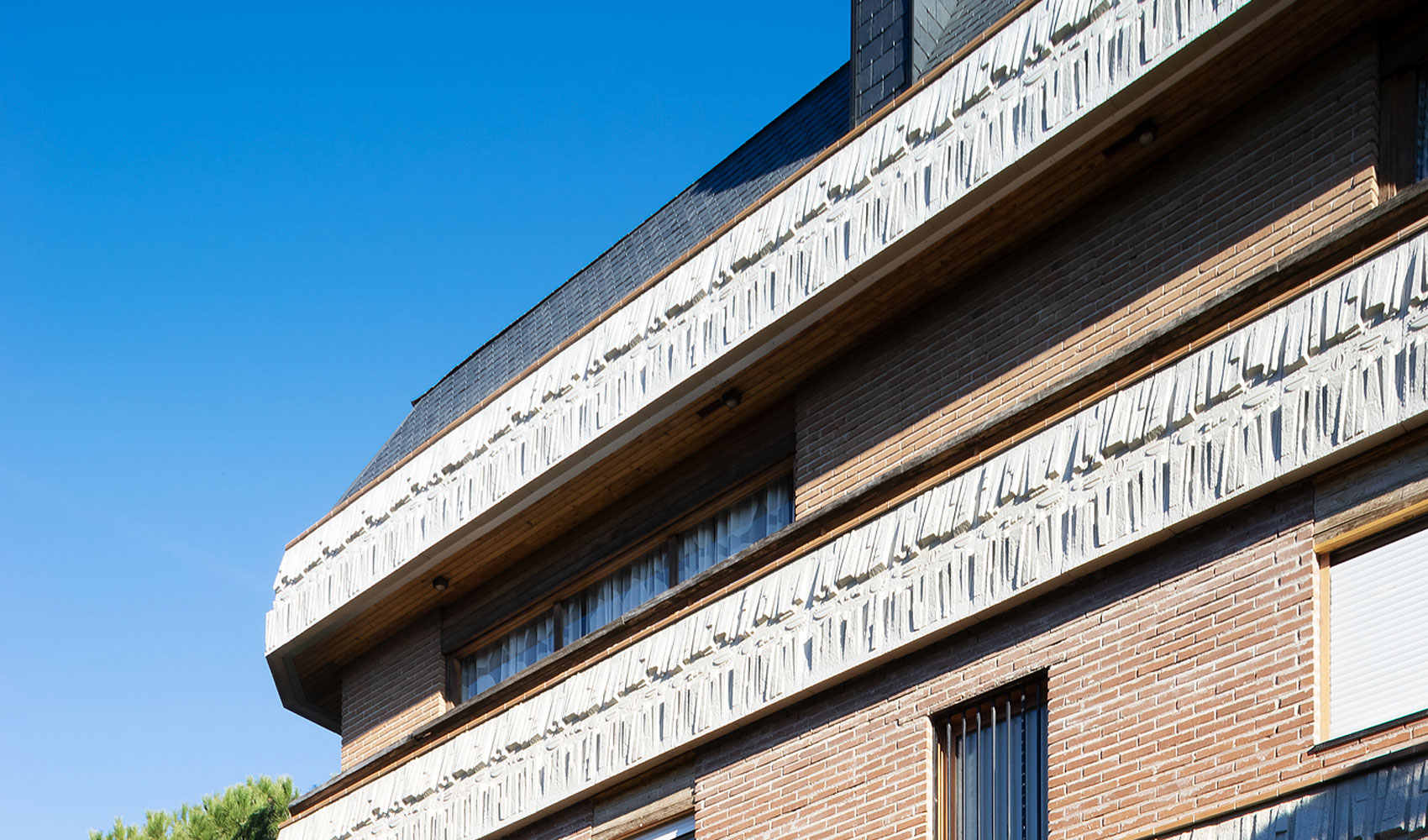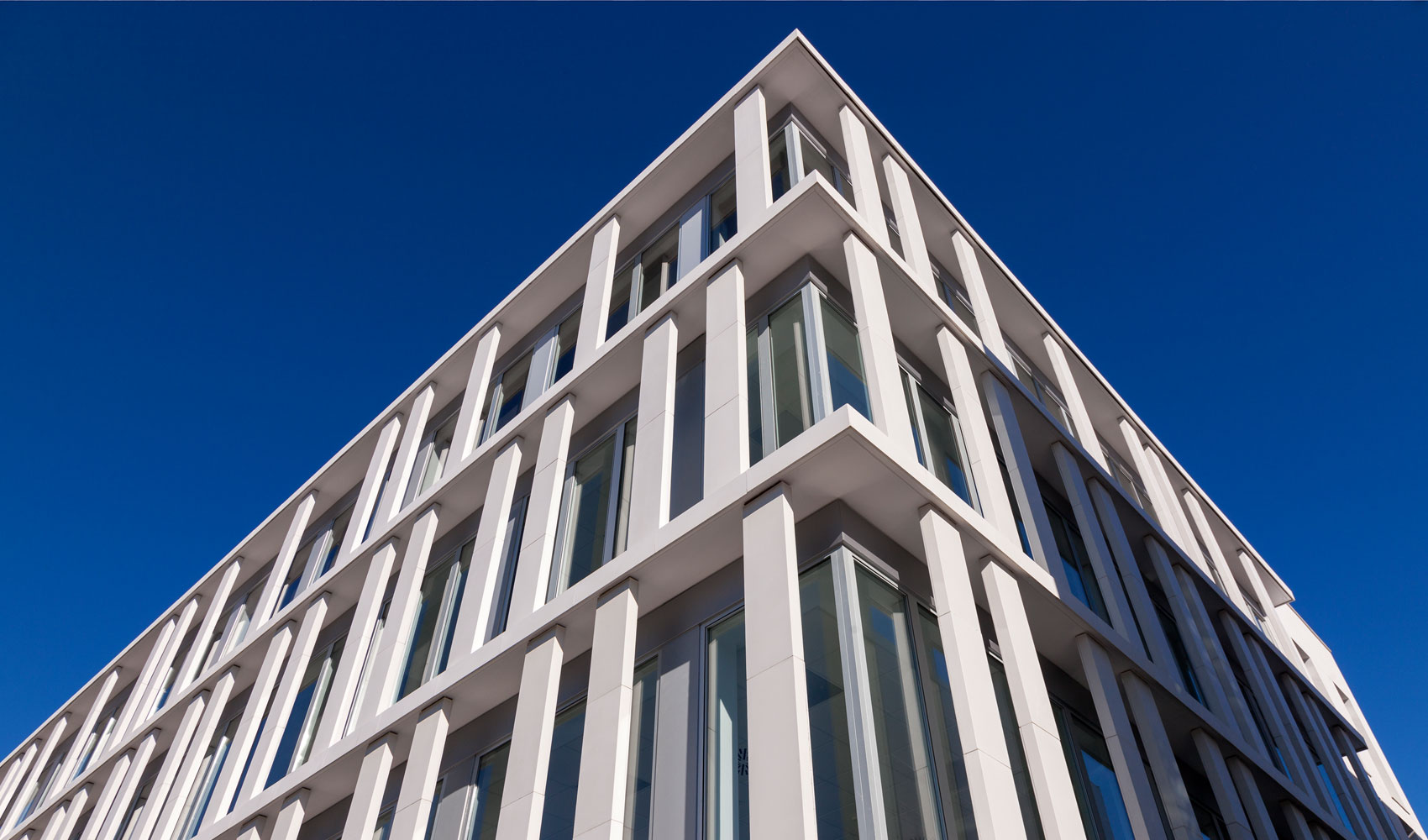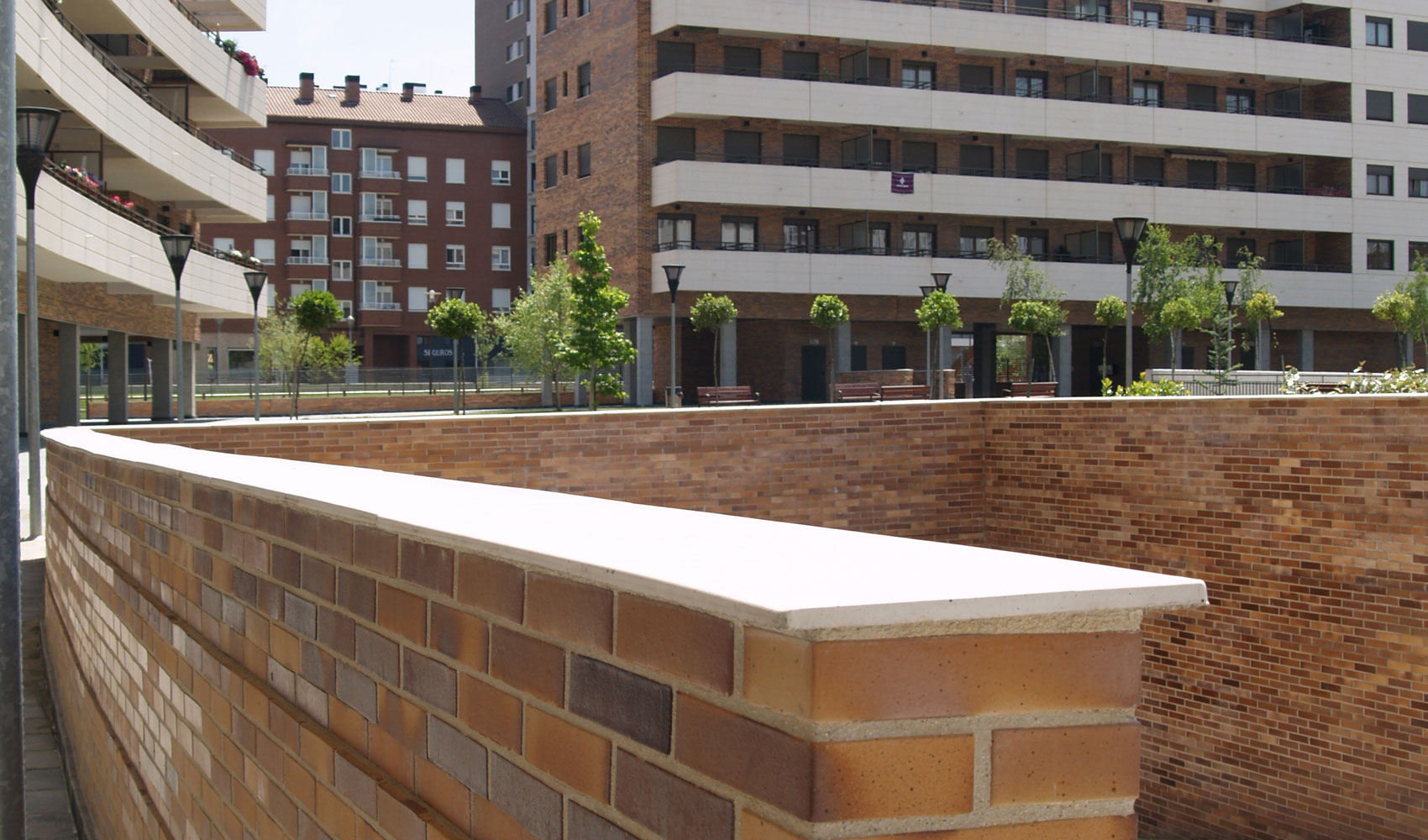 Contact Us
Need further help? Please fill out the form below and a member of our team will get back to you shortly.