Max exterior ventilated façades
Max Exterior is a high quality construction product that is used mainly for cladding façades and balconies. Fundermax® panels are thermostable compacts manufactured in accordance with the EN 438-6 standard, EDF type, at high pressure (HPL) and with a resin developed using Fundermax® technology.
These panels have a 10-year colour fastness warranty at Class 4-5 according to the International Grey Scale.
Ideal for exterior cladding;
Weather-resistant according to EN ISO 4892-2;
Lightfast according to EN ISO 4892-3;
Double hardened;
Scratch-resistant;
Solvent resistant;
Hail resistant;
Easy to clean;
Impact-resistant to EN ISO 178;
Decorative;
Self-supporting;
Flexural behaviour according to EN ISO 178;
Frost-resistant from -80 ºC to 180 ºC (DMTA-OFI 300.128);
Heat-resistant from -80 ºC to 180 ºC (DMTA-OFI 300.128);
Easy assembly.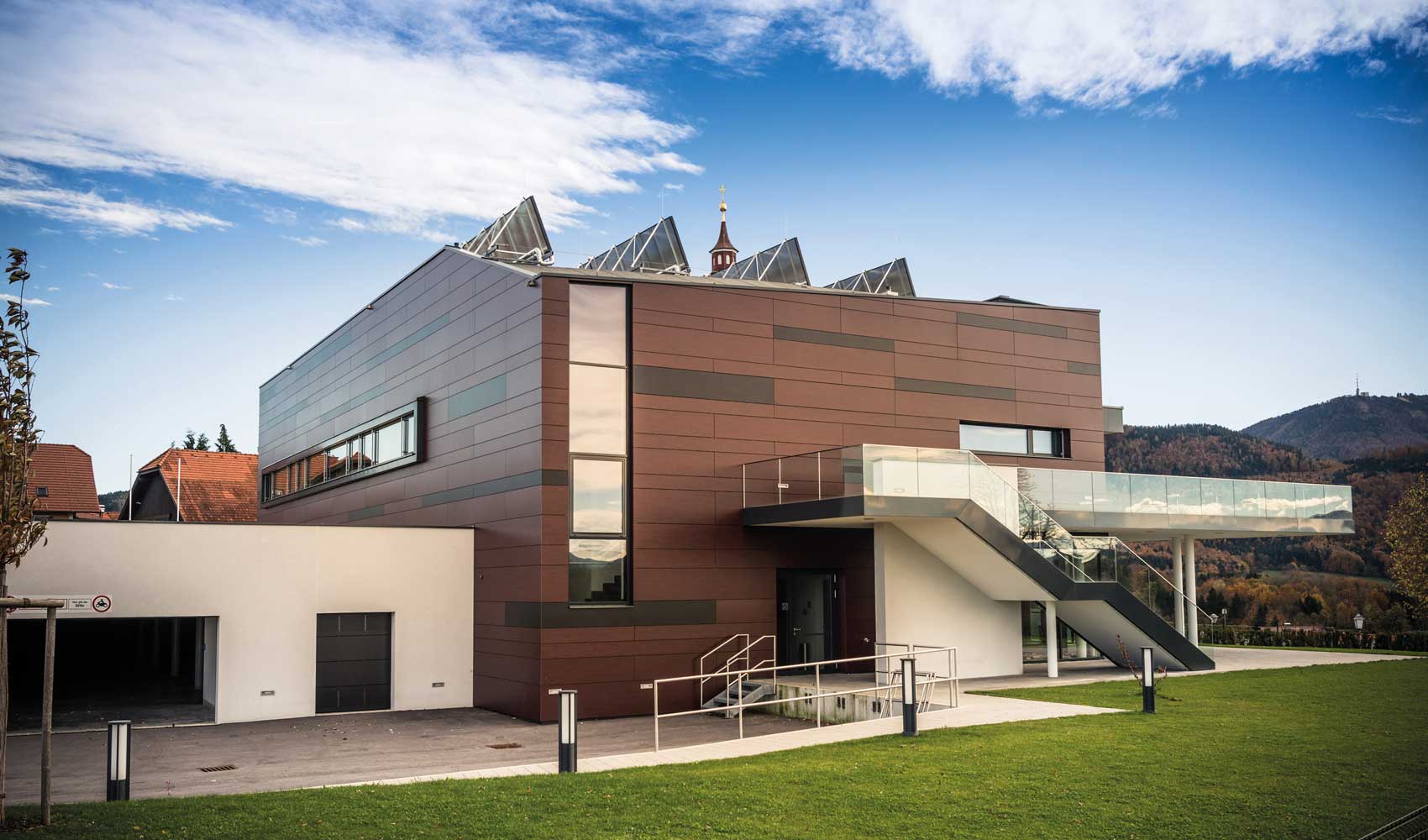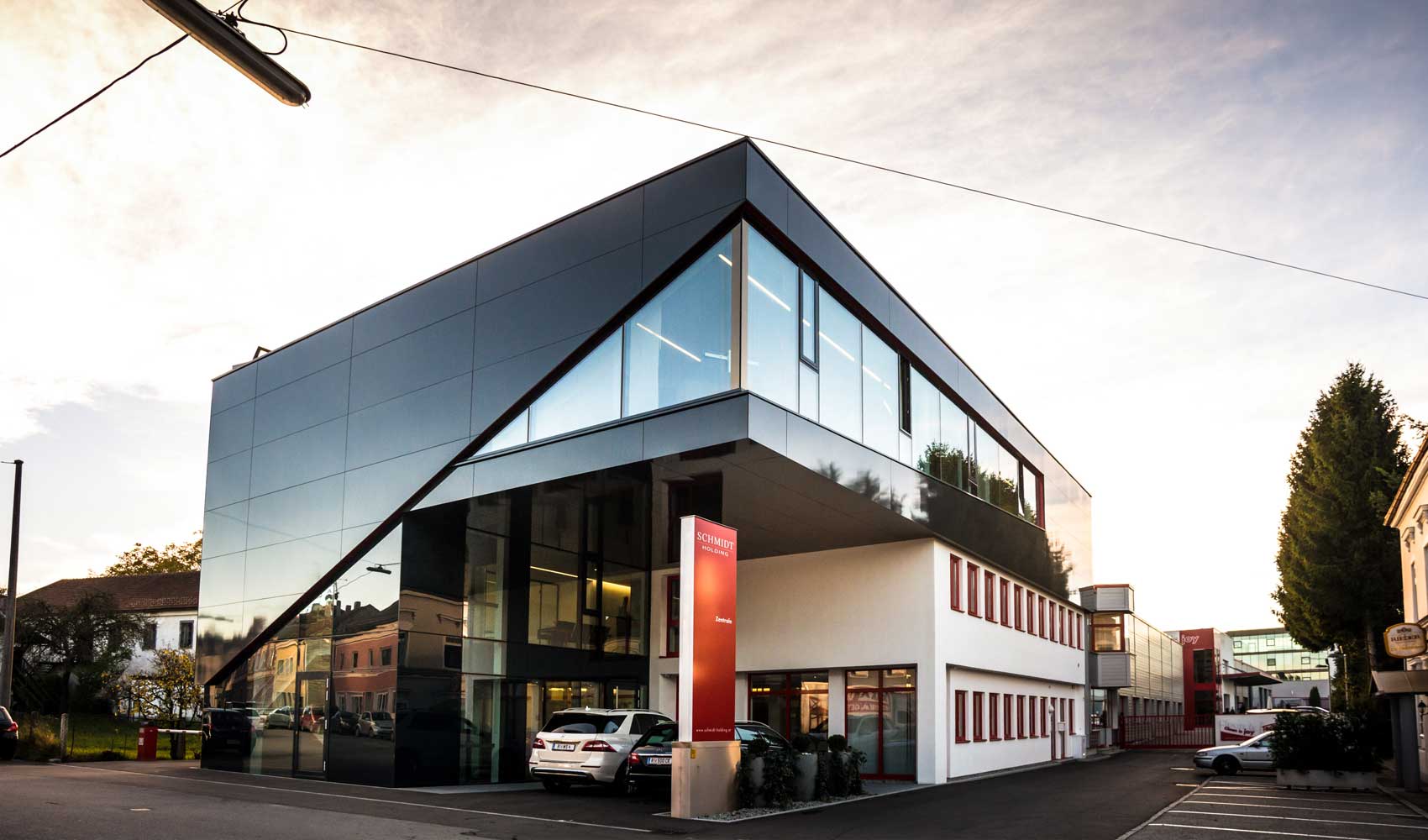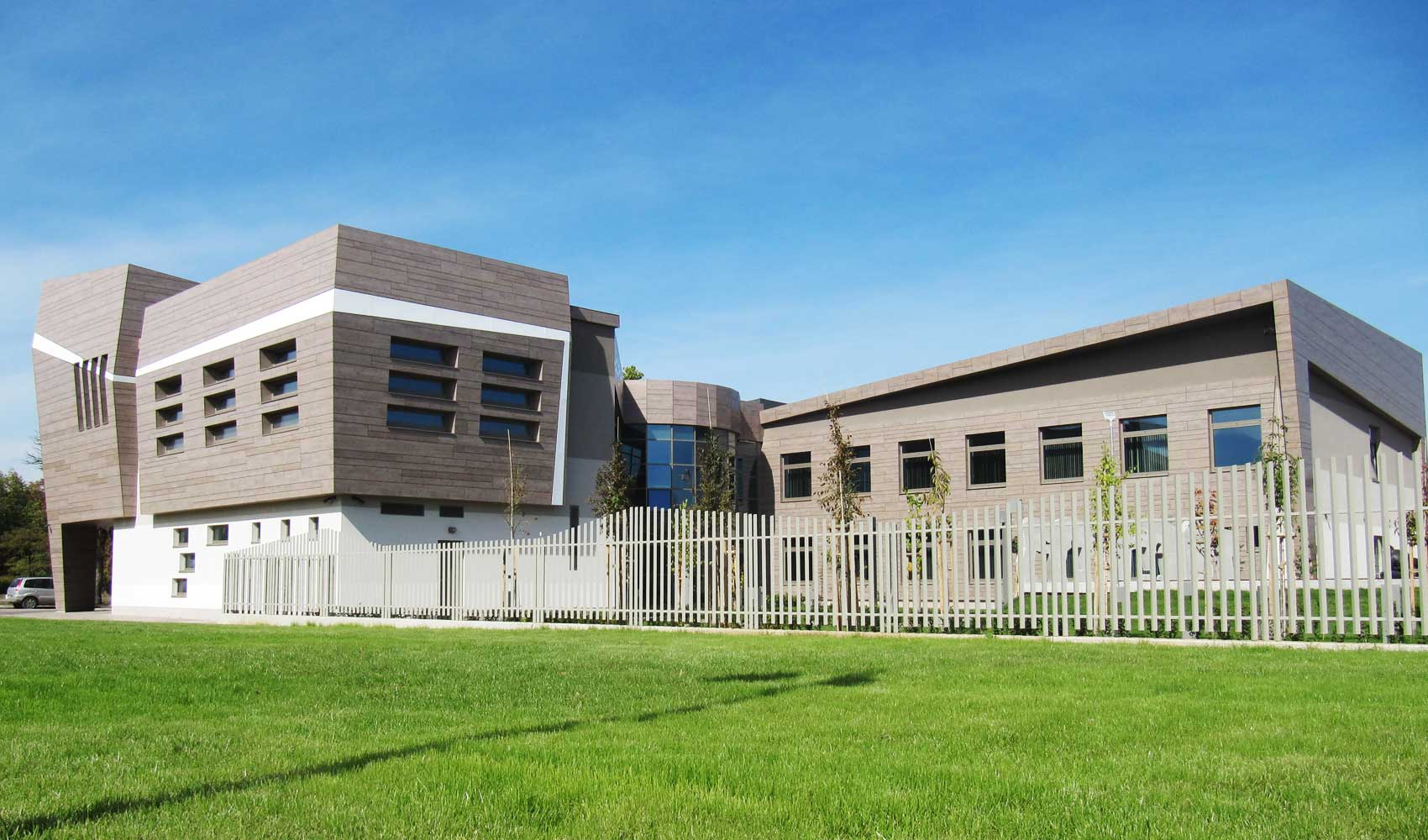 Colour ranges: Metallic, Colours, Nature, Material, Authentic
Surfaces: NT, NG, NH, NY
Certifications: PEFC and FSC
Formats: 2800x1300mm; 4100x1300mm; 2800x1854mm; 4100x1854mm
Fundermax phenolic panels allow total customisation of your façade. Convert your idea into large-format panels and give character to your buildings with exclusive designs. Create unique, creative façades with a special optical effect.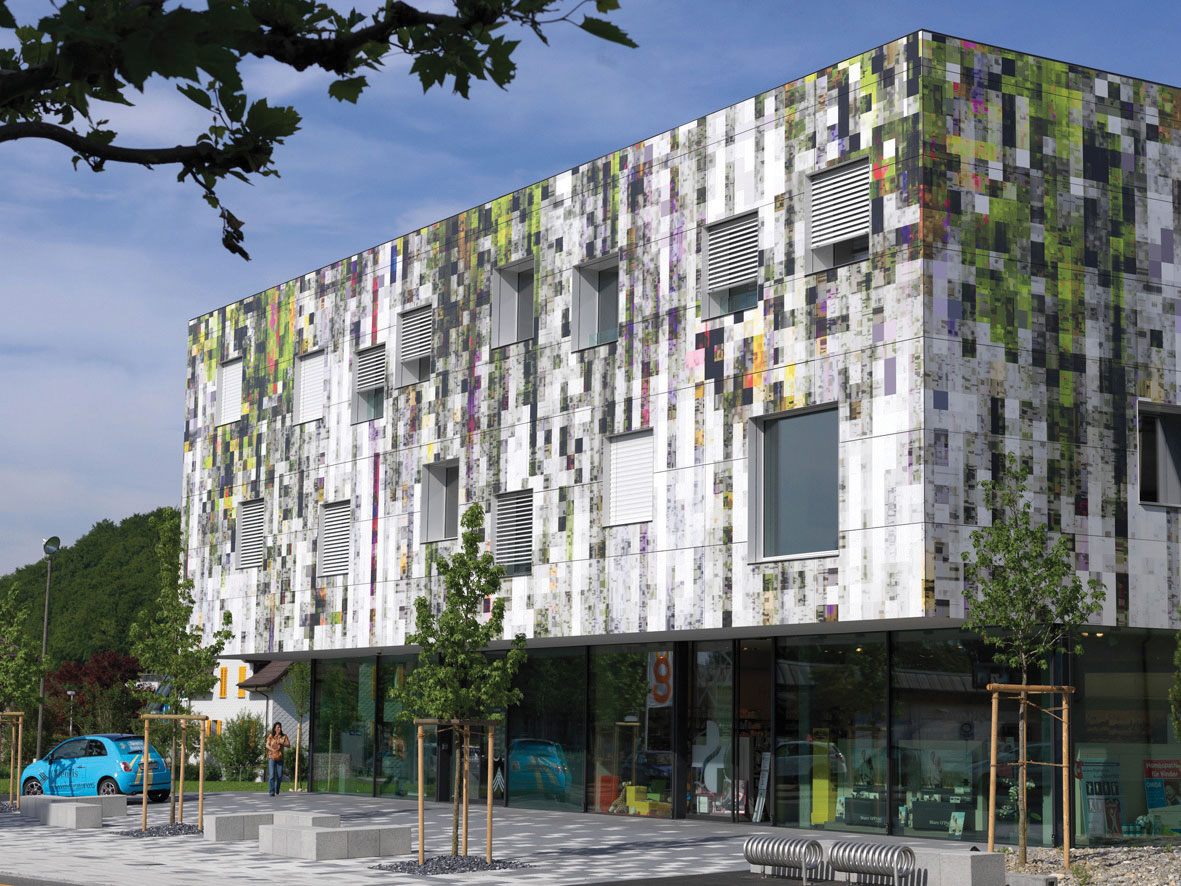 Contact Us
Need further help? Please fill out the form below and a member of our team will get back to you shortly.