Granulators and shredders for the plastics manufacturing industry
Leading in the manufacture and development of granulators, Rapid offers solutions that guarantee optimum savings throughout the equipment life cycle and the reduction of costs by reusing materials, allowing for sustainable and environmentally friendly production. With a strong focus on innovation, the creation of the "open heart" concept simplifies access, cleaning and maintenance of machine interiors.
A strategic option for the success and profitability of your business that AGI puts at your service.
Top quality recycled even with the toughest materials;
Lower energy consumption through high CCC cutting efficiency;
Maximizes uptime in fast and safe material change operations;
Cutting chamber adaptable to any application;
Open Heart RAPID
With the invention of the patented Open Heart design for granulators, RAPID has set a new level in its technology.
The ability to fully open the entire cutting chamber gives unparalleled access to key areas of the machine.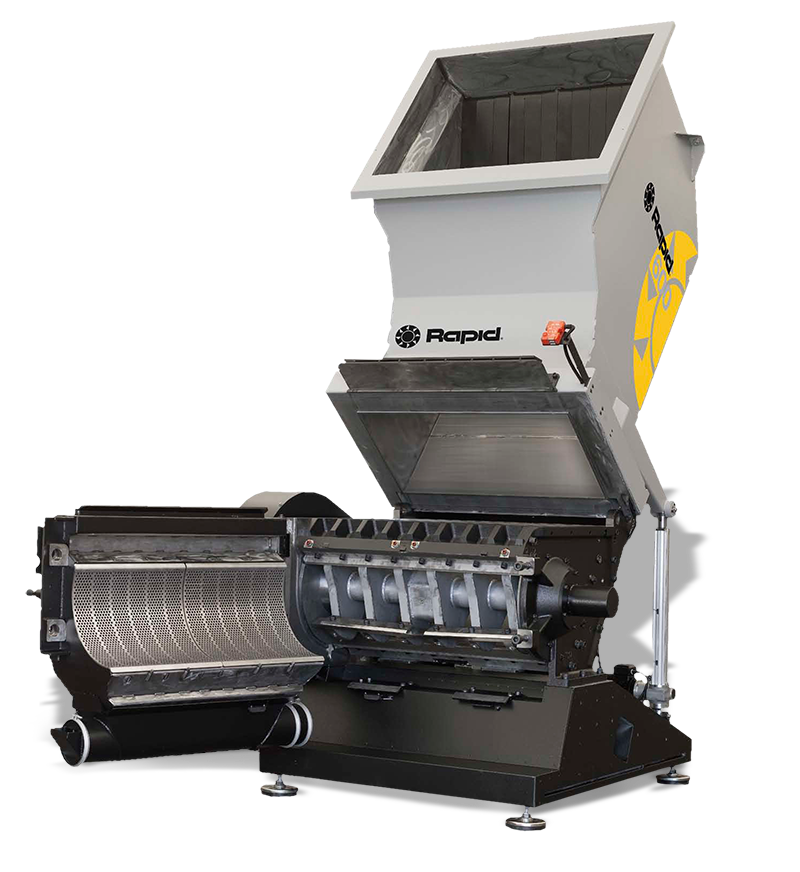 Open-Hearted, Innovative Cutting Chamber Access
High quality recycled
CCC - Constant Cutting Circle
Energy consumption reduced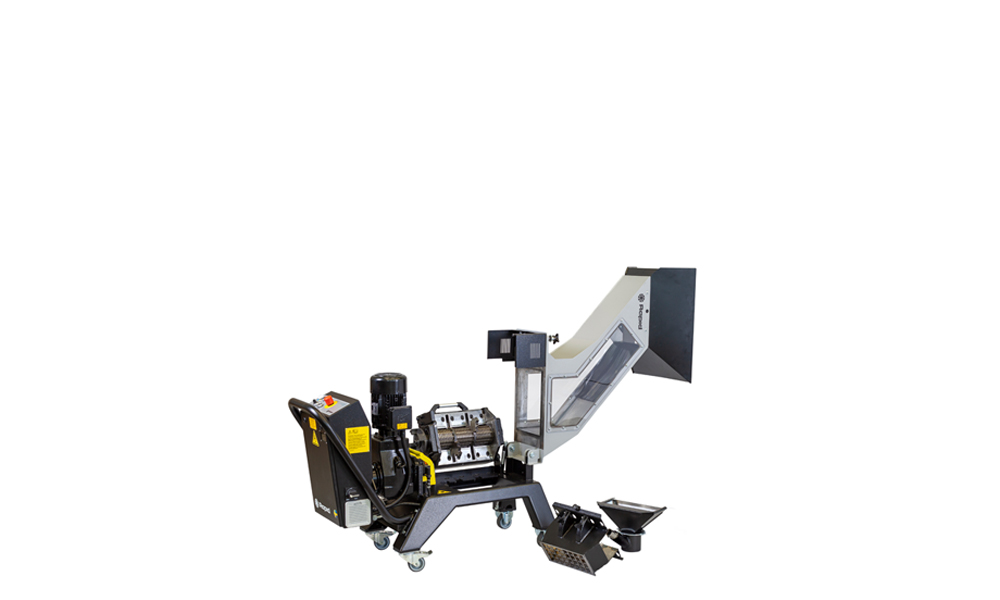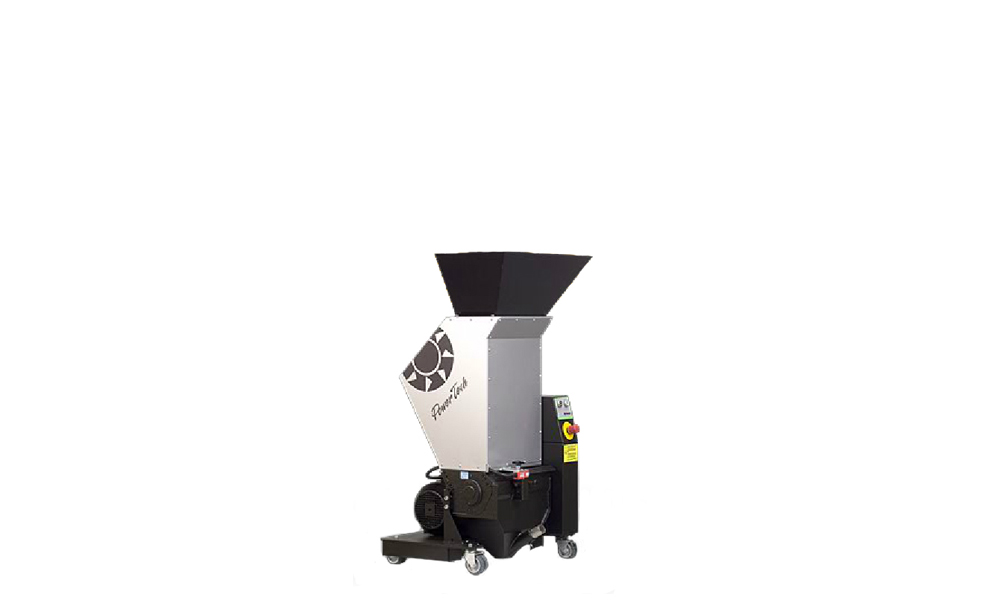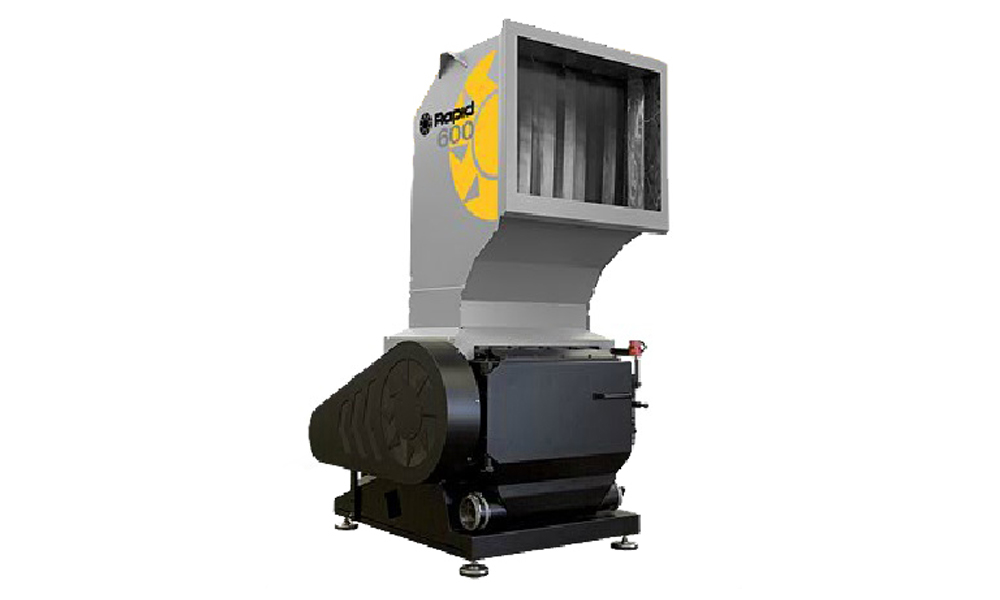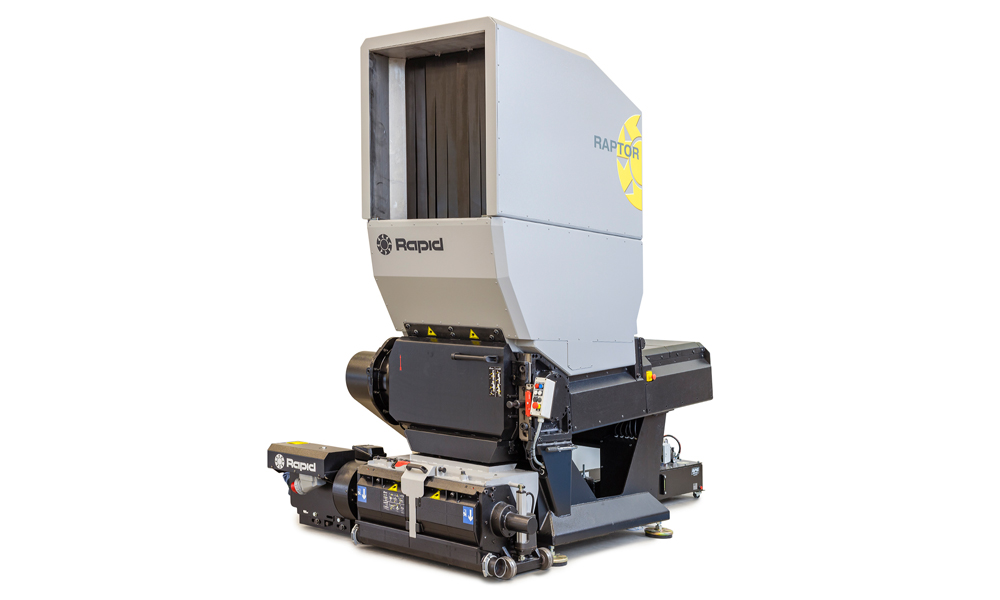 Gama completa com mais de 7 séries com vários modelos base cada, oferecem de 1 a 4000kg/h de capacidade de material granulado.
Contact Us
For more information on RAPID equipment, please contact us.