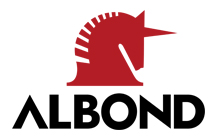 Albond® Aluminium composite panels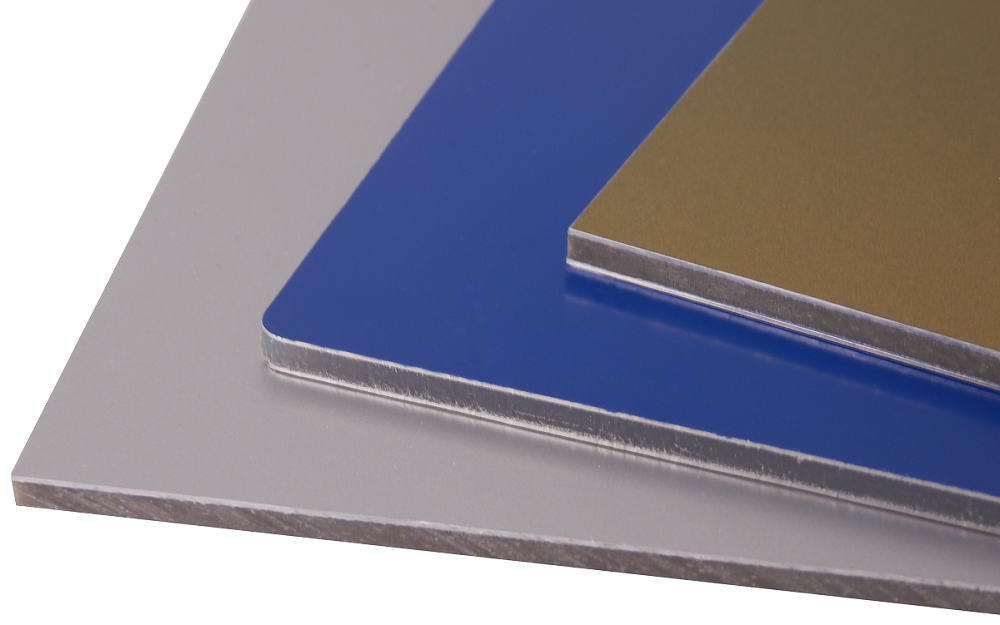 Albond® aluminum composite panel is a material especially recommended for ventilated façade systems in new constructions and also for the rehabilitation and renovation of buildings. It can be used in ventilated facades, balconies, wall coverings in general, buttresses between windows.
Albond® aluminum composite panels are manufactured with two coil-coated aluminum sheets with a polyethylene or mineral core that give the building a great aesthetic, highlighting the facade's architectural coating.
Albond® is a manufacturer of aluminum composites, capable of producing in its five manufacturing lines the best solutions in colors and personalized finishes, with PE, FR and even A2 cores.
As coil lacquering specialists, we can produce projects with more creativity and the highest quality. The aluminum composite panel (ACM) Albond® has been fully tested and certified worldwide and has high quality for facade cladding, providing the strength and flexibility necessary to overcome the most demanding design and performance criteria.
EPD® certification will give you the guarantee of respecting environmental requirements.
Freedom of design;
Wide range of colors, effects and textures;
Flexible, easy to manipulate and mechanise;
Easy to install;
Rigid and very resistant;
Light and thinner than other facade materials;
Reliable in case of earthquakes;
Covers faults on façades;
Easy to clean;
Environmentally responsible;
Completely recyclable;
High durability.
Albond® Aluminum composite ideal for exterior cladding
RANGE 9000
The Albond® 9000 line was designed to give a higher quality to your facade.
It has a Pvdf lacquer that provides exceptional finishes, with the widest range of colours, whether smooth, metallic, iridescent, imitation wood, cementitious or stone finishes. Undoubtedly, you can make your building unique, with the most modern finishes, such as Iridum, which provide up to three shades, depending on the incidence of light on the facade.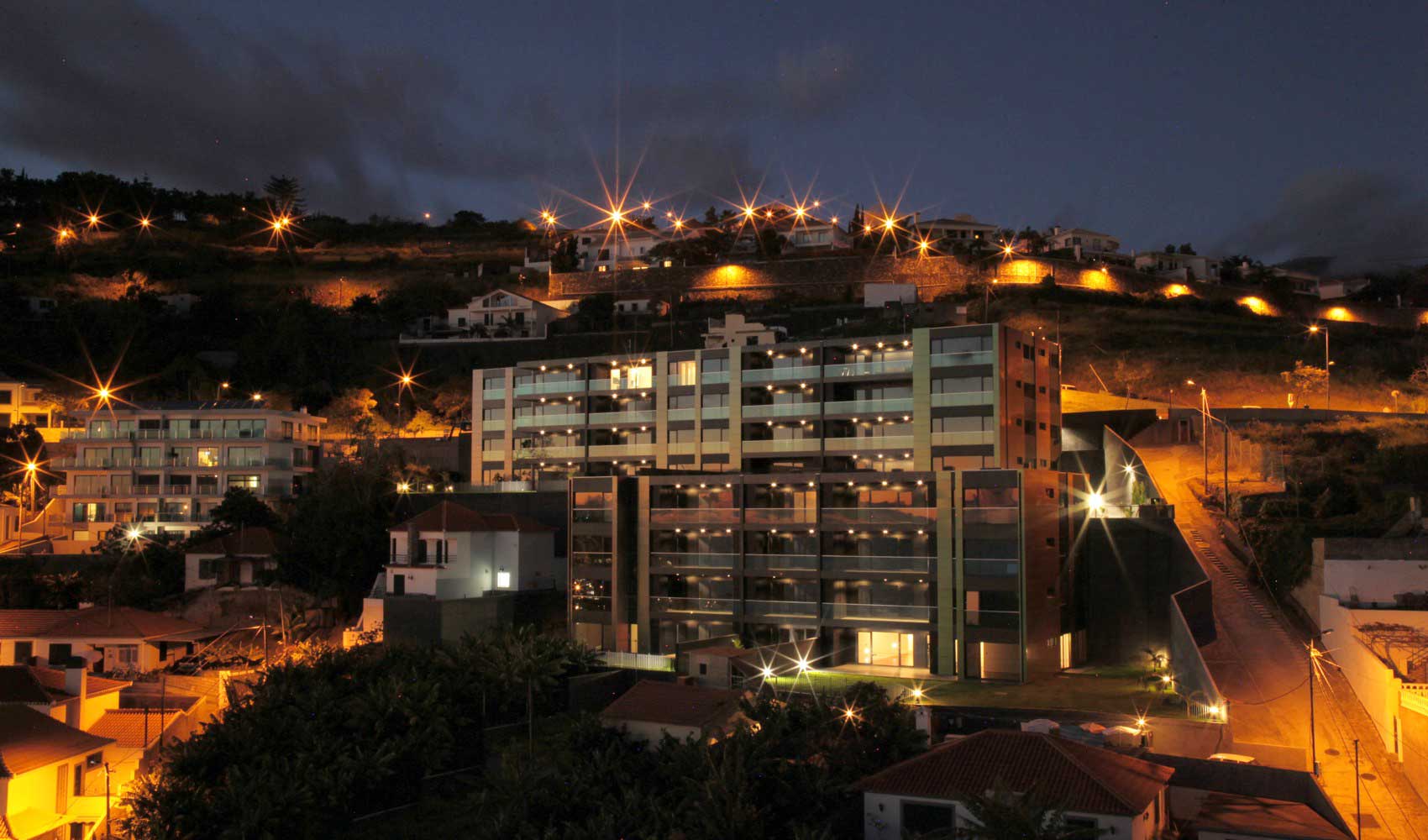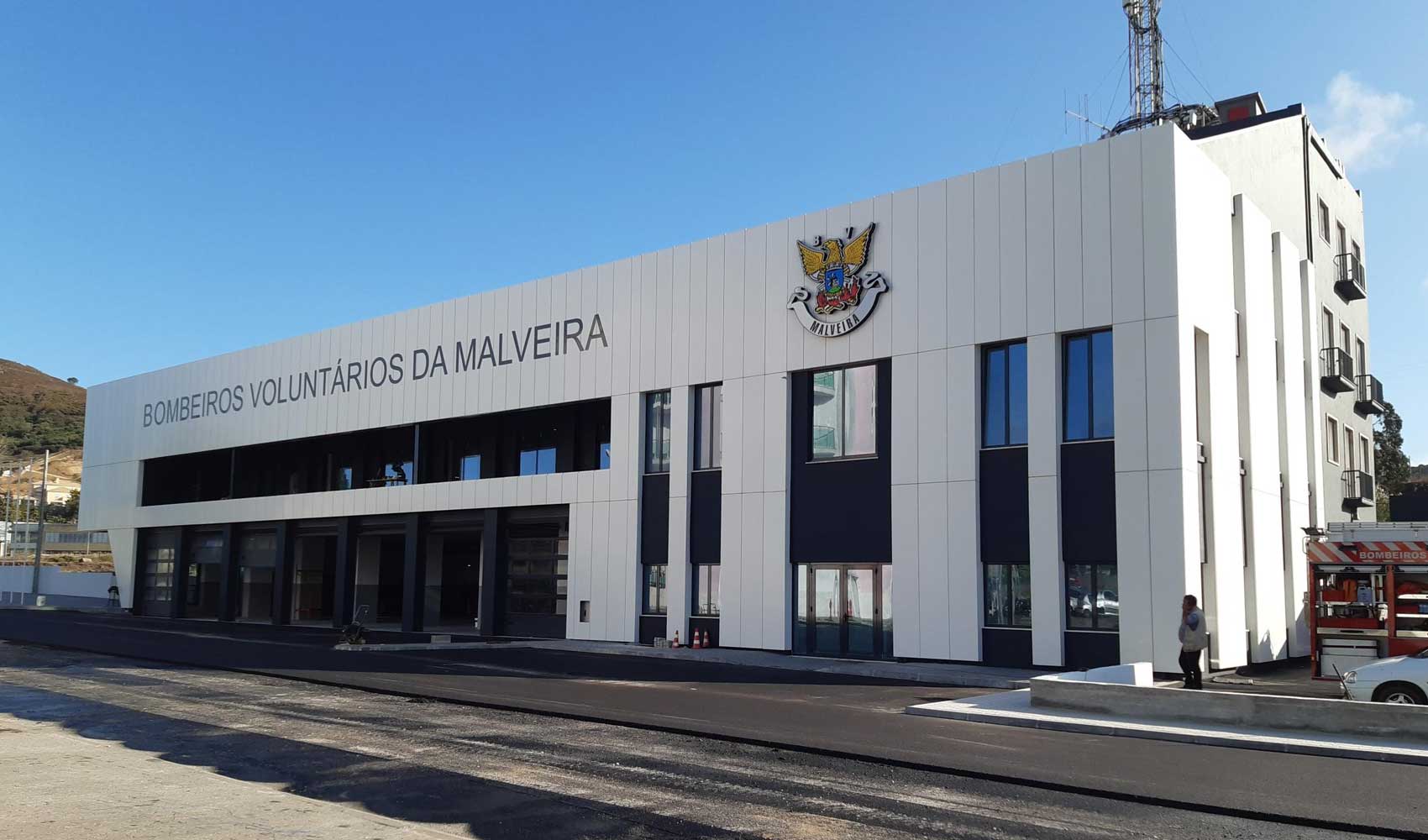 Albond® Aluminum composite ideal for exterior cladding
RANGE 5000
Albond® 5000 is an aluminum compound dedicated to signage and advertising. Its quality will allow you to give your project the most defined finish. The adaptability of colours and finishes combined with the flexibility, lightness and malleability of aluminum, will be able to offer the best creative solutions to your project.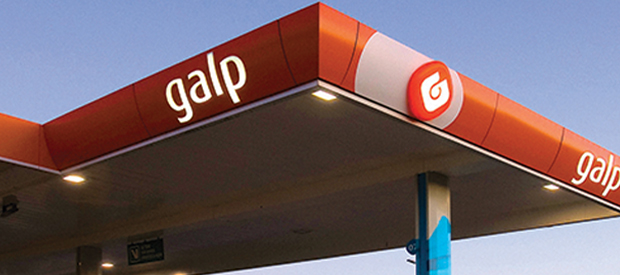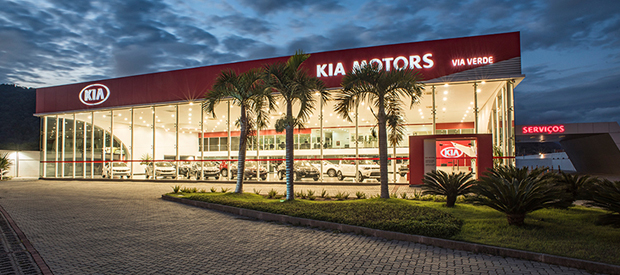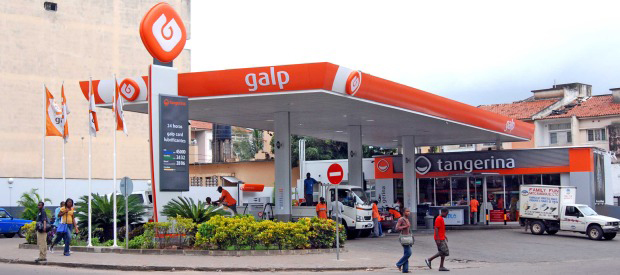 Contact Us
Need further help on our range of Albond® construction materials for Portugal and Spain? Please fill out the form below and a member of our team will get back to you shortly.