Lexan™ MULTIWALL™ polycarbonate sheets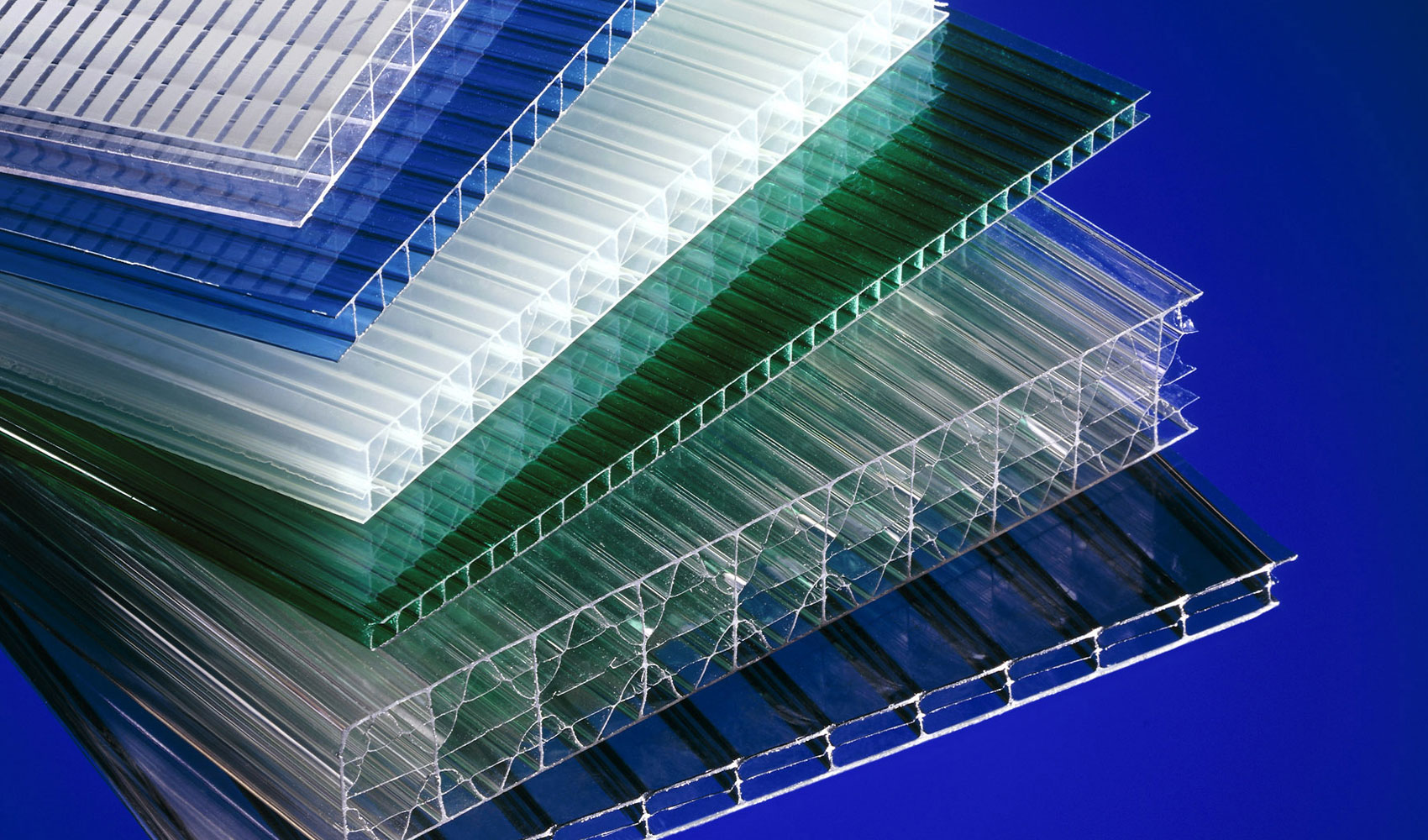 Multiwall™ sheets with proprietary UV protection on both sides. This feature ensures the sheets' better performance in vertical applications, where parts are subject to the sun's rays on both faces, as well as eliminating the frequent errors when installing the protected surface outwards. Likewise, a substantial improvement is obtained when using triangular cuts.
Proprietary UV protection on both sides across the entire range;
10-year warranty (only 2 % allowable light transmission loss – see parameters);
Excellent light transmission;
High impact resistance;
Fire performance: self-extinguishing;
Available thicknesses 6, 8, 10, 16, 20, 25, 32 mm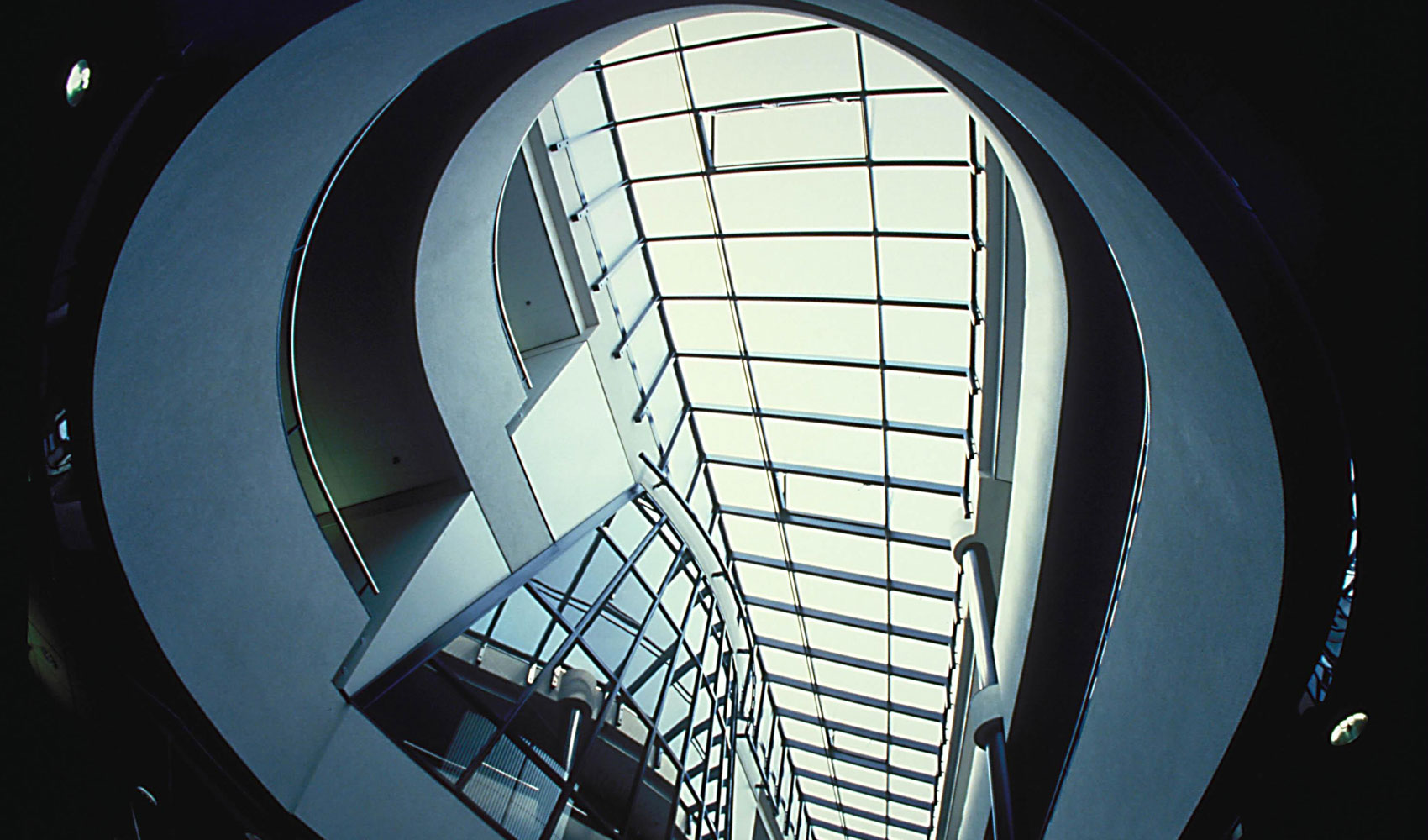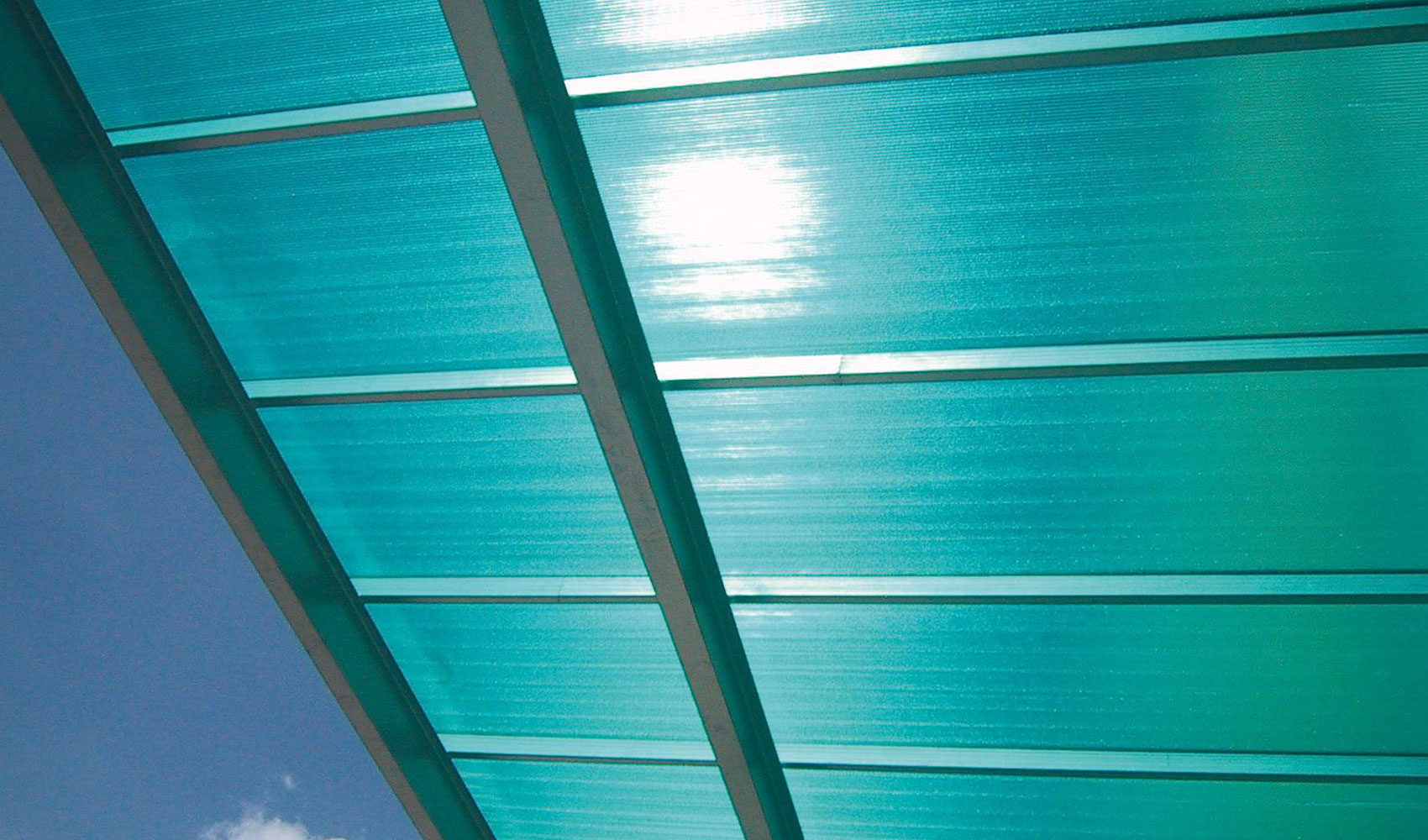 LEXAN™ Thermoclick™ LTC40/4X 4000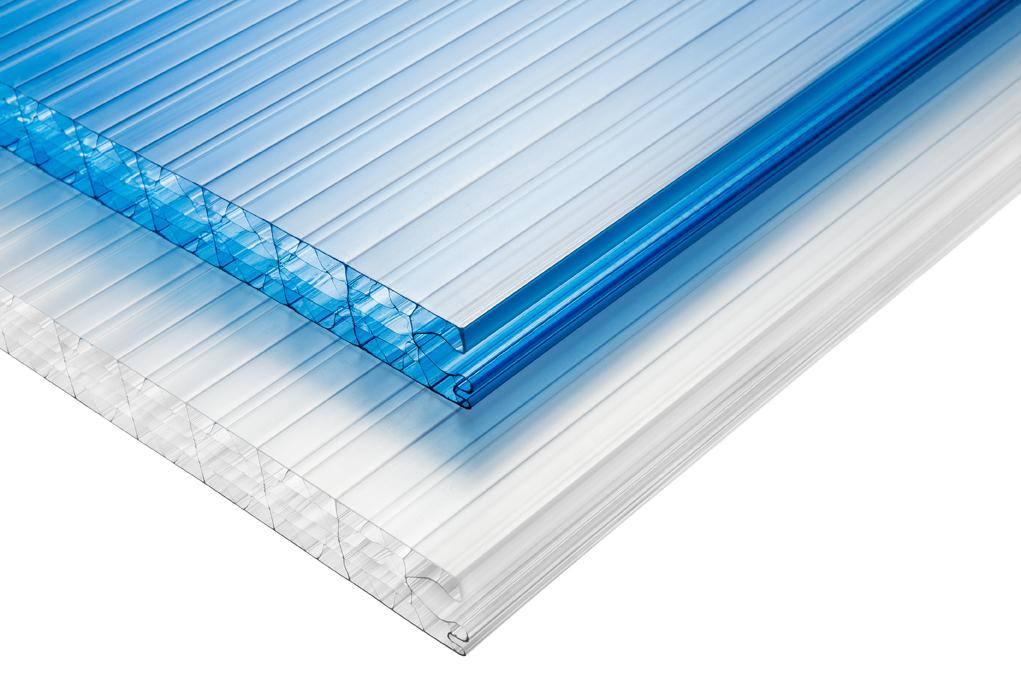 Ideal for continuous translucent façade construction without the need for vertical joining profiles, using a profiled tongue and groove connection. Polycarbonate panels with a useful width of 500 mm, male-female fitting, 40 mm thickness, structure of 5 reinforced walls with X-frame with extra rigidity, rough interior walls with diffuser effect. Thermal insulation with coefficient k=1.27 W/m2. K +/- 0.1 Outer side protected from UV rays and interior side has half groove to allow interlocking fitting by means of a fitting key.
Proprietary X-shaped structure;
Exceptional rigidity;
UV-protected outer surface;
Good light transmission;
Light diffusion (interior diffuser walls);
Excellent thermal insulation;
Comfort of use – Solar Control IR degrees;
Excellent impact resistance;
Long-term weather resistance;
Ten-year warranty;
Quick and simple installation;
Upon request
Yellow
Orange
Red
Violet
Blue
Green – Solar Control IR (green tint)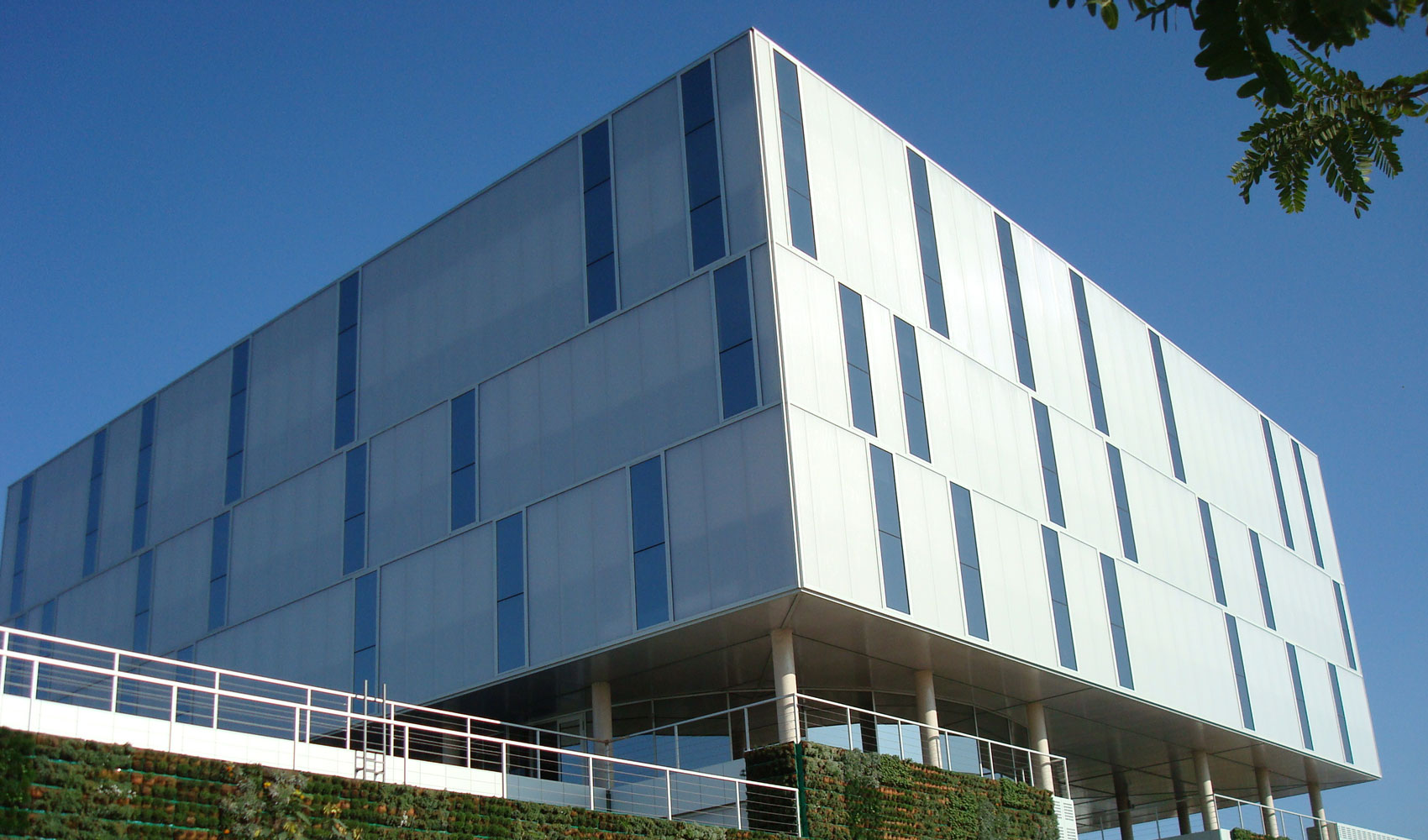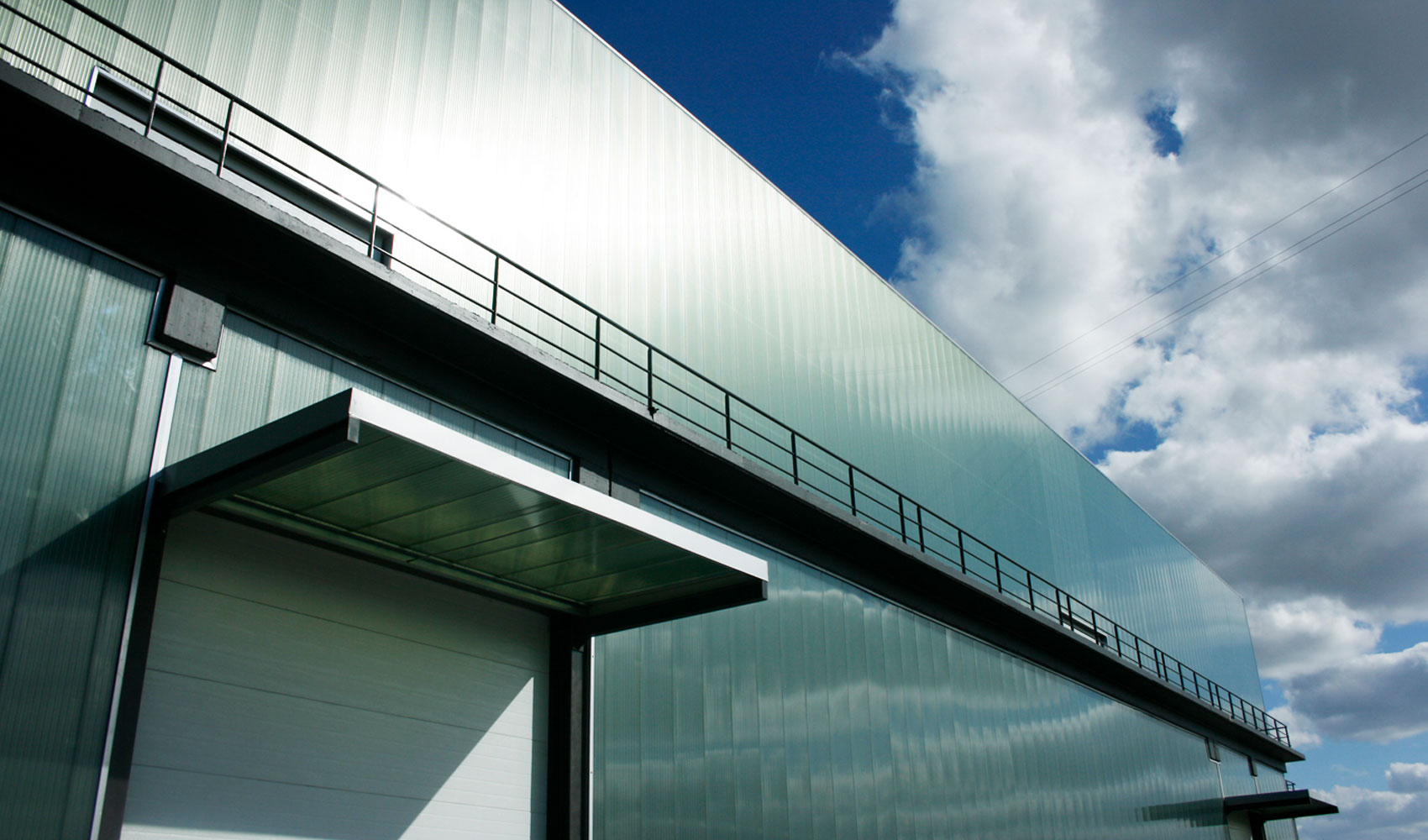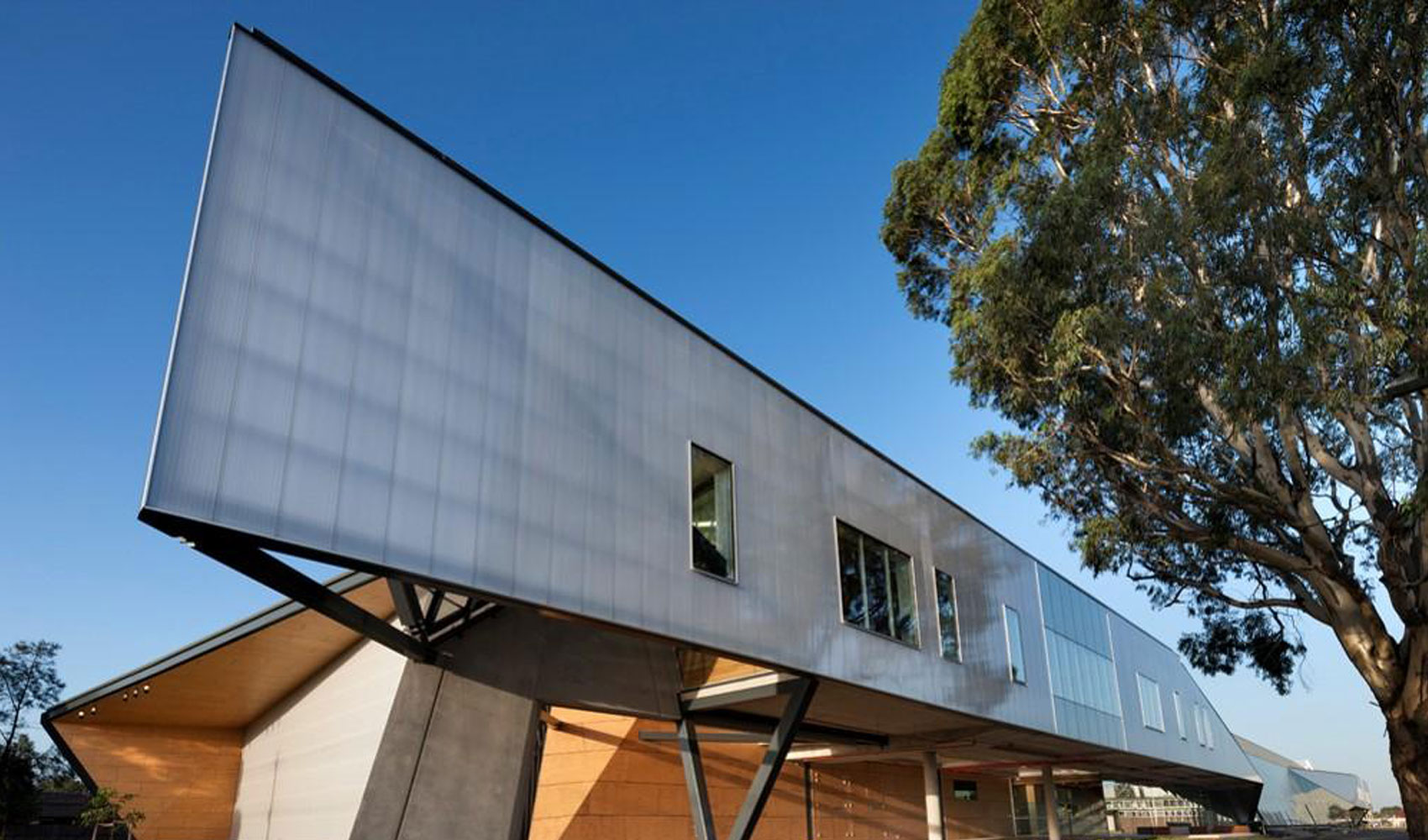 Opaque sheets for interior cladding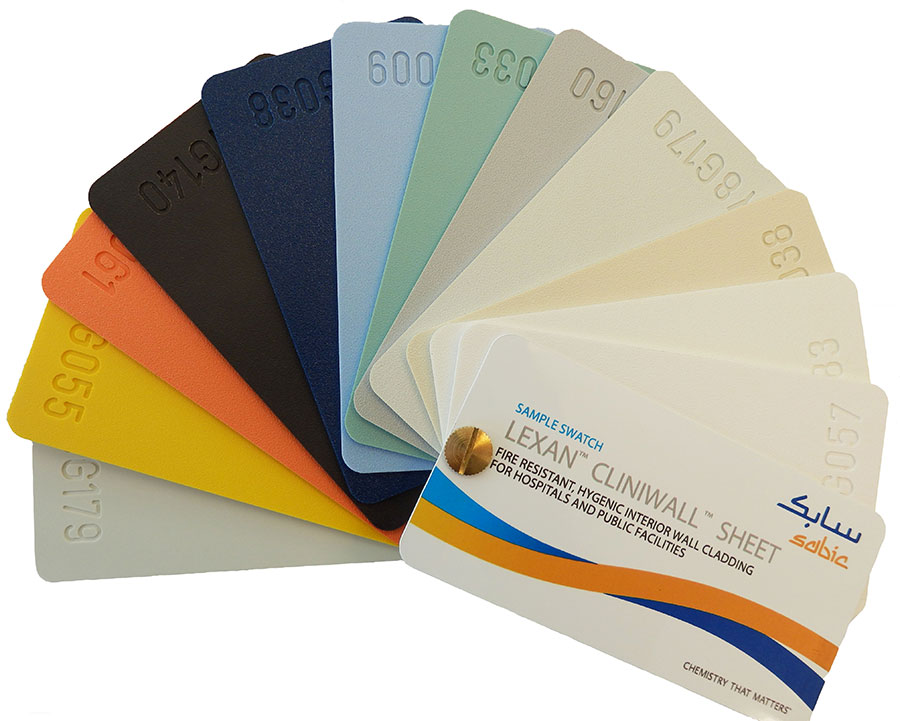 LEXAN™ CLINIWALL™ is the new thermoplastic solution for clean room surfaces and internal wall cladding applications in public buildings and hospitals.
This opaque polycarbonate, low-gloss sheet delivers high impact and wear resistance, and helps provide long-awaited solutions for materials that meet the European fire regulations for building materials and their hygiene and cleanliness requirements helping to reduce maintenance costs and operating costs.
LEXAN™ CLINIWALL™ complies with the Restriction of Hazardous Substances (RoHS) directive due to its halogen-free fire resistant technology and meets the most stringent smoke and fire standards in the current European regulation EN 13501-1, obtaining the best classification for a thermoplastic material.
Opaque polycarbonate sheet;
Anti-bacterial properties to a specific degree;
Excellent resistance to chemicals, including blood and urine stains;
Easy to clean and disinfect;
Impact and scratch resistant;
Easy to shape and install;
Fire resistant with low smoke emission;
Excellent durability.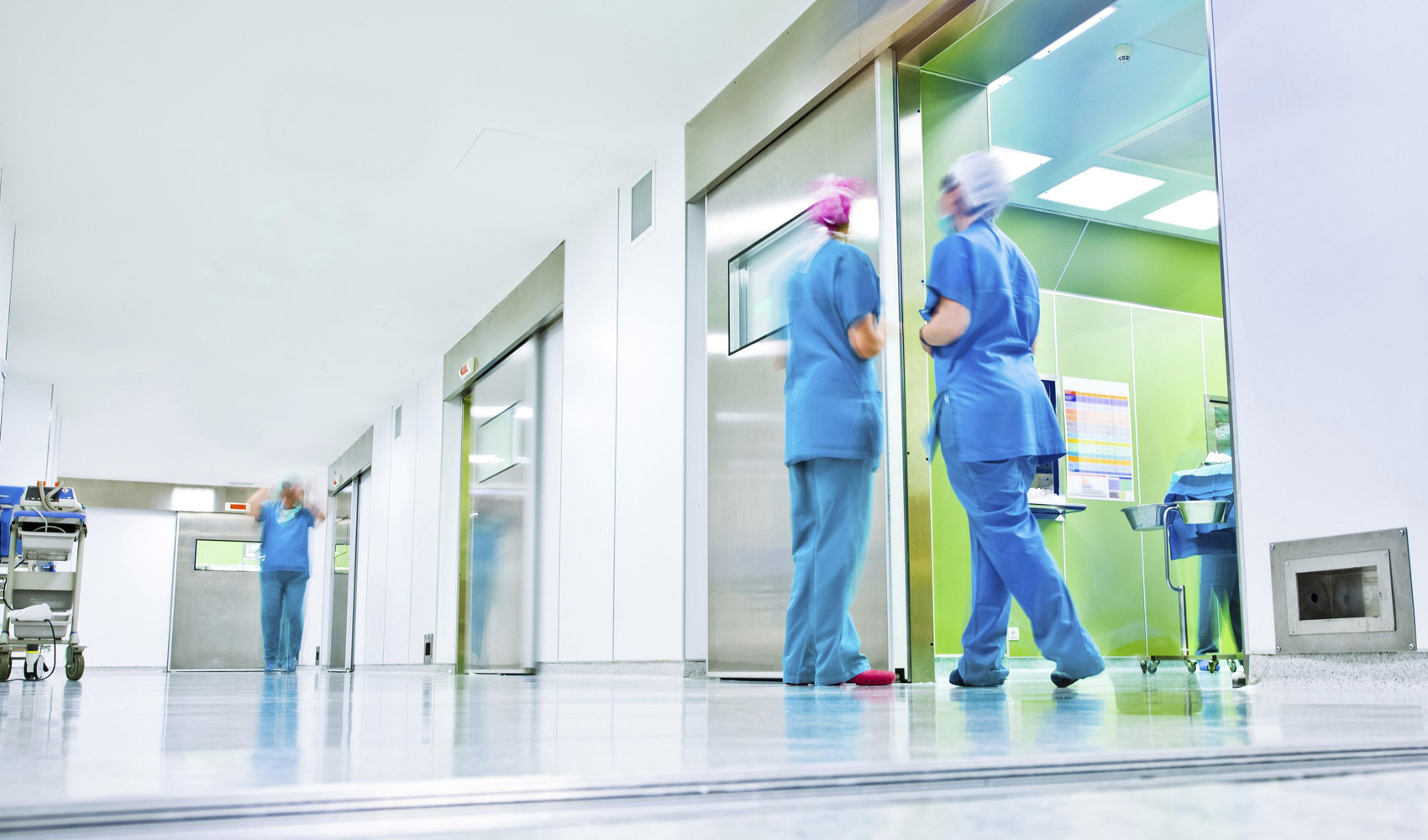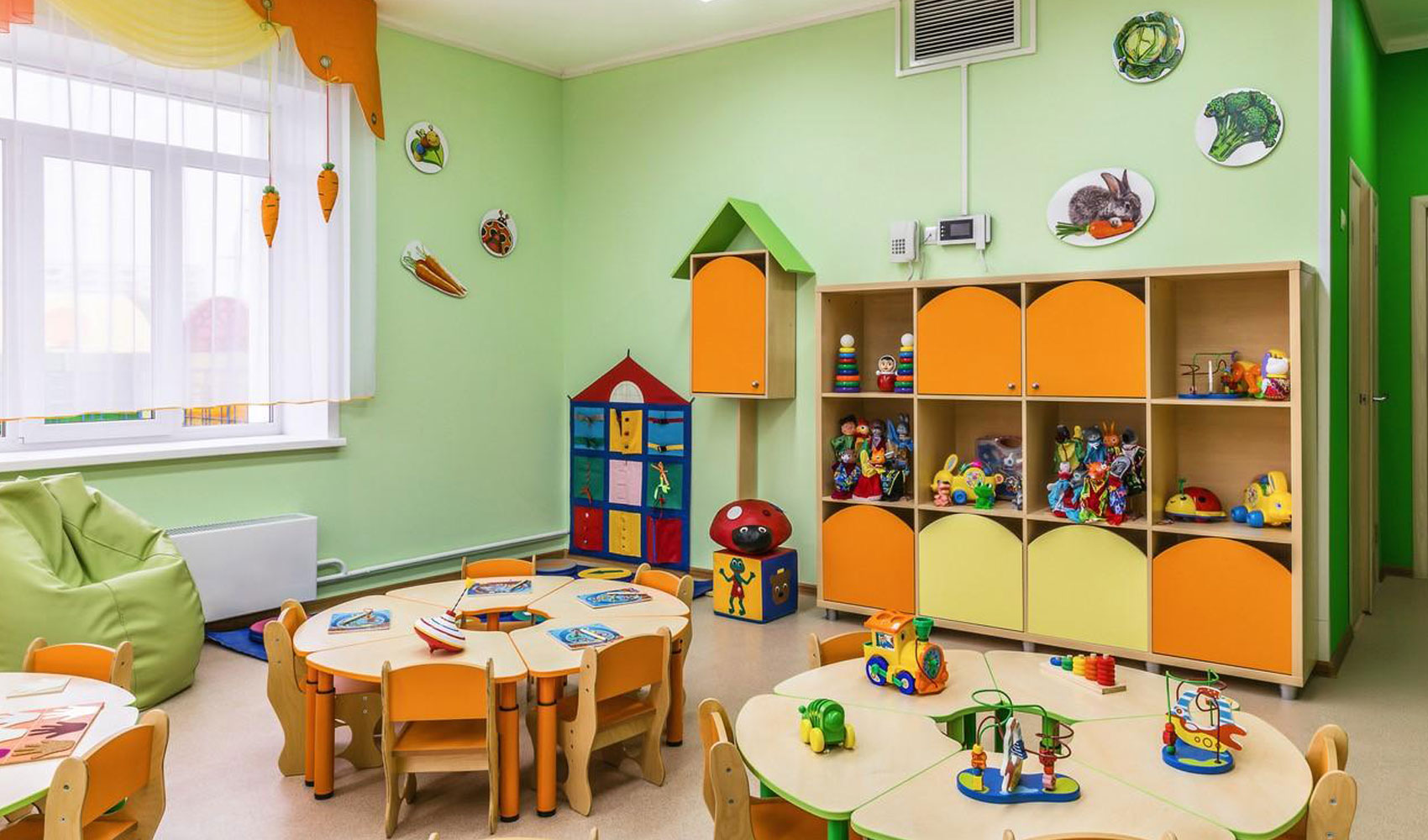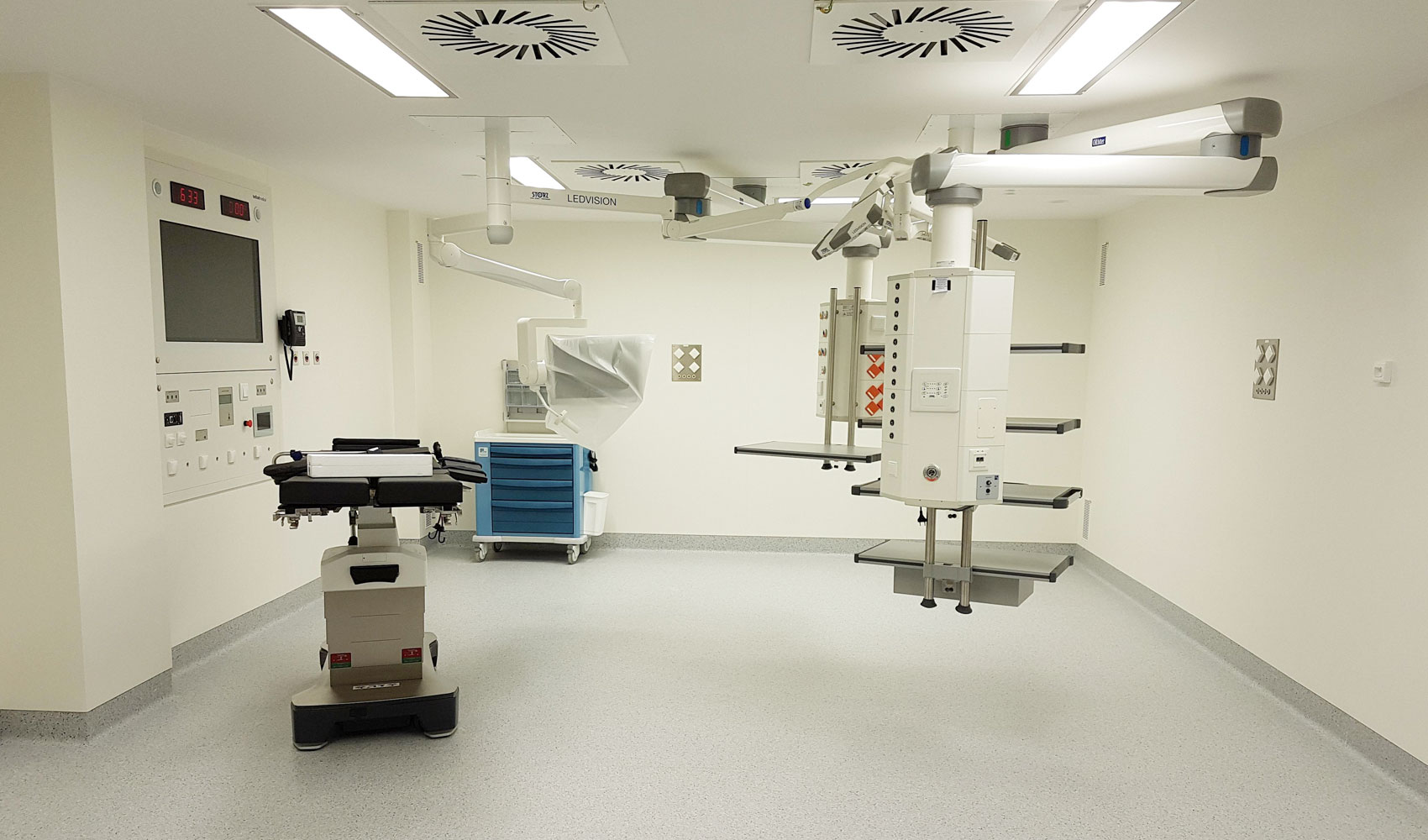 Compact polycarbonate sheets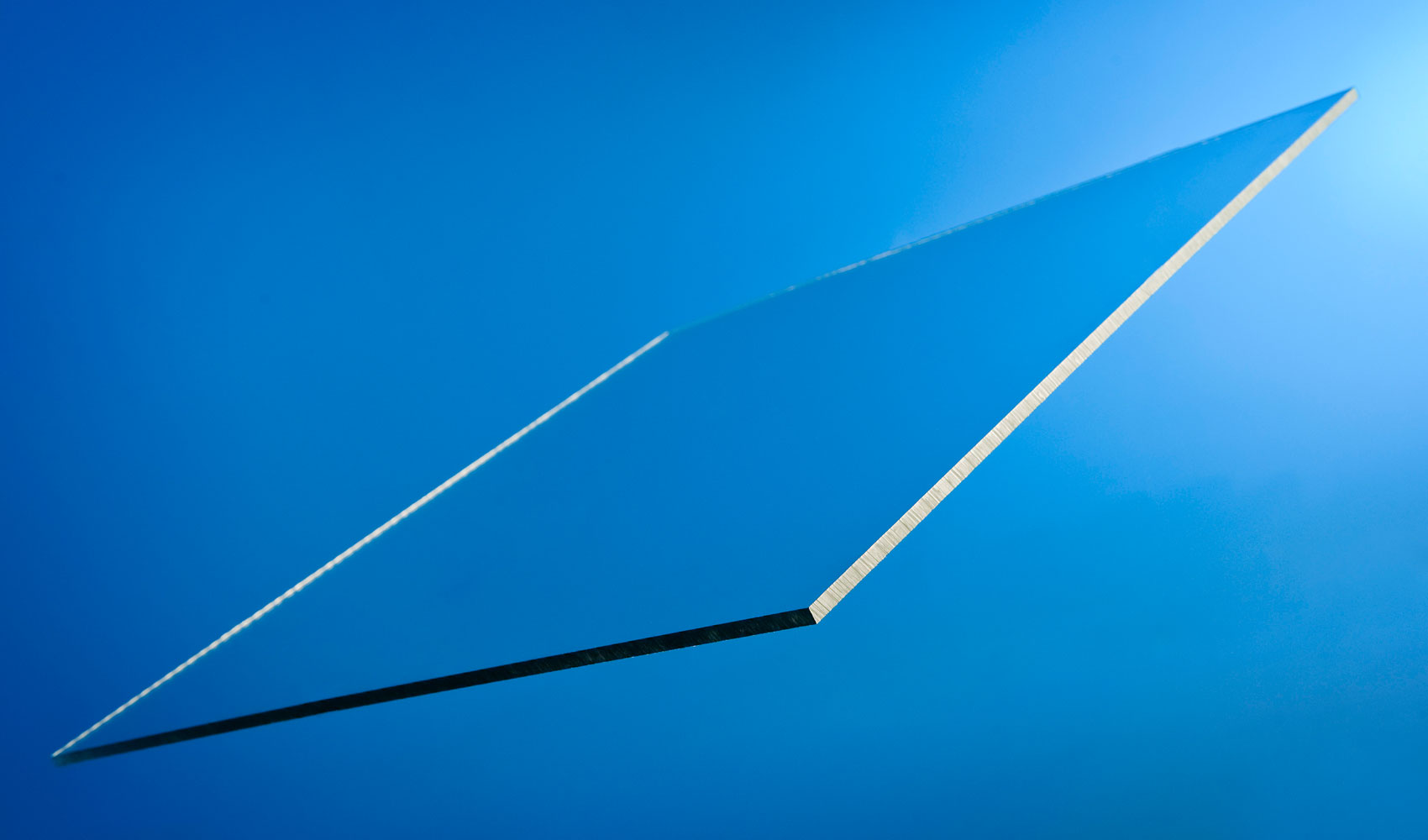 LEXAN™ Exell™ D – Exterior
LEXAN™ EXELL™ is a clear polycarbonate sheet with patented UV protection on both sides, offering excellent weather resistance properties. With its excellent impact resistance, it is an ideal candidate for a wide variety of construction applications. The EXELL™ D sheet can be easily cold-moulded in smooth curves, making it a good choice of material for skylights, covered walkways, barrel vaults, etc.
The LEXAN™ EXELL™ D FR sheet is thermoformable and can be thermoformed in the desired geometry, maintaining UV resistance protection specially developed for weather-resistant applications. This UV-resistant transparent sheet has been specifically developed to meet the flammability requirements of the European construction market.
Compact polycarbonate sheets with UV protection on both sides. Extraordinary impact resistance (unbreakable);
Security applications;
Optical quality;
Light transmission;
Lightweight (compared to glass);
Excellent fire performance;
Curved or flat applications;
10-year warranty;
Available in: 3, 4, 5, 6, 7, 8, 9.5 and 12 mm;
Available colours: Transparent; Opal; Bronze.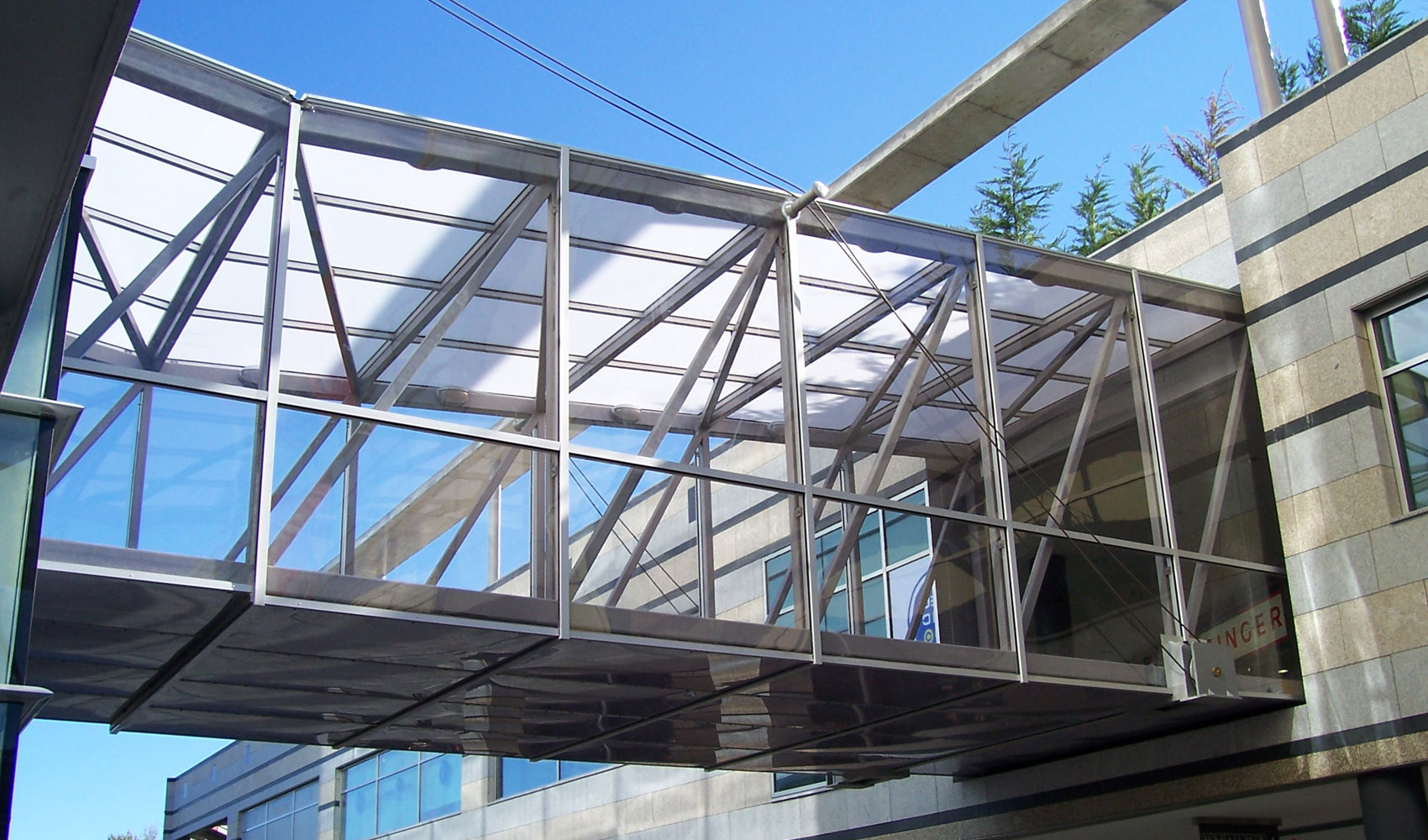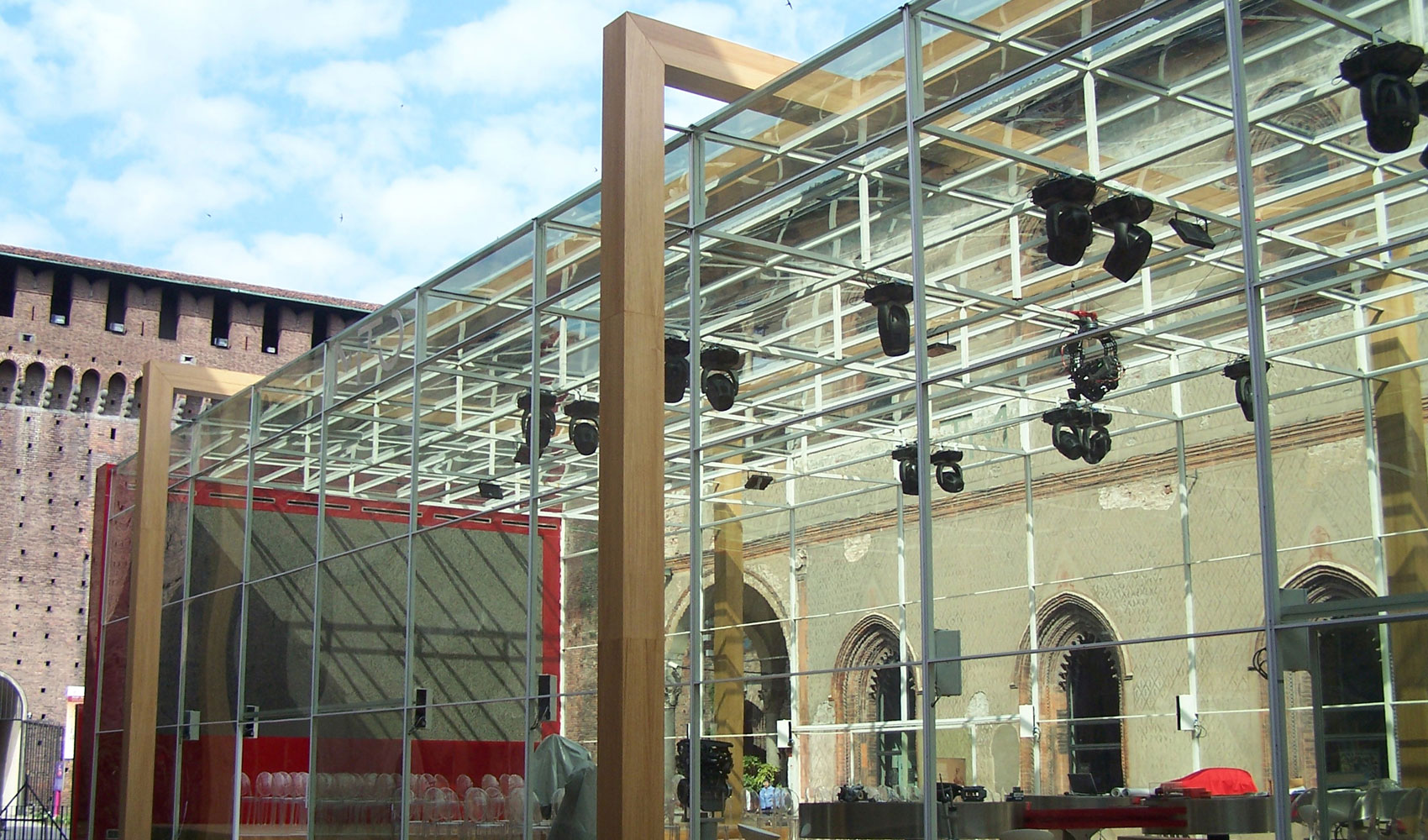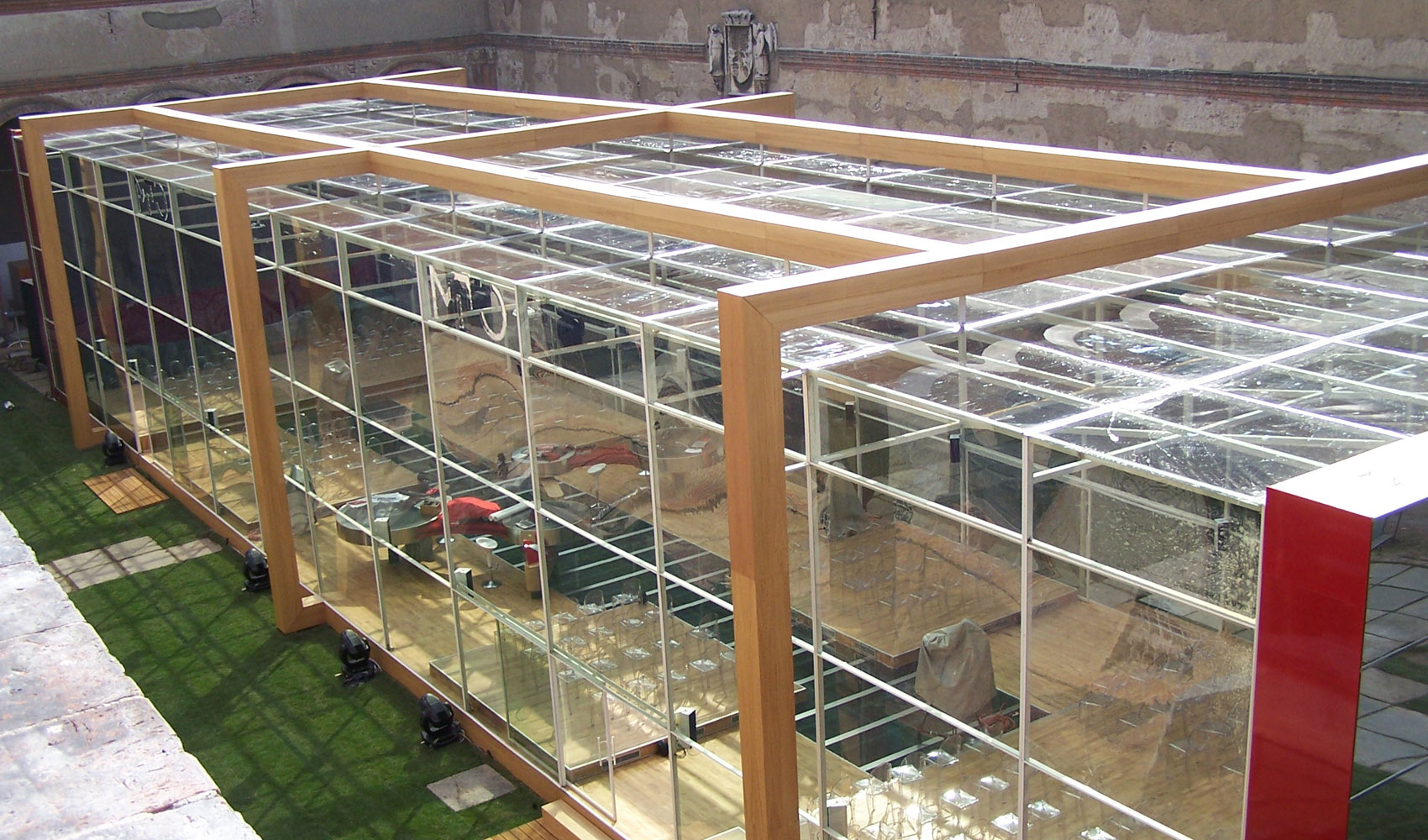 Contact Us
Need further help? Please fill out the form below and a member of our team will get back to you shortly.