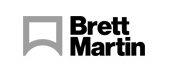 Corrugated/profiled polycarbonate sheets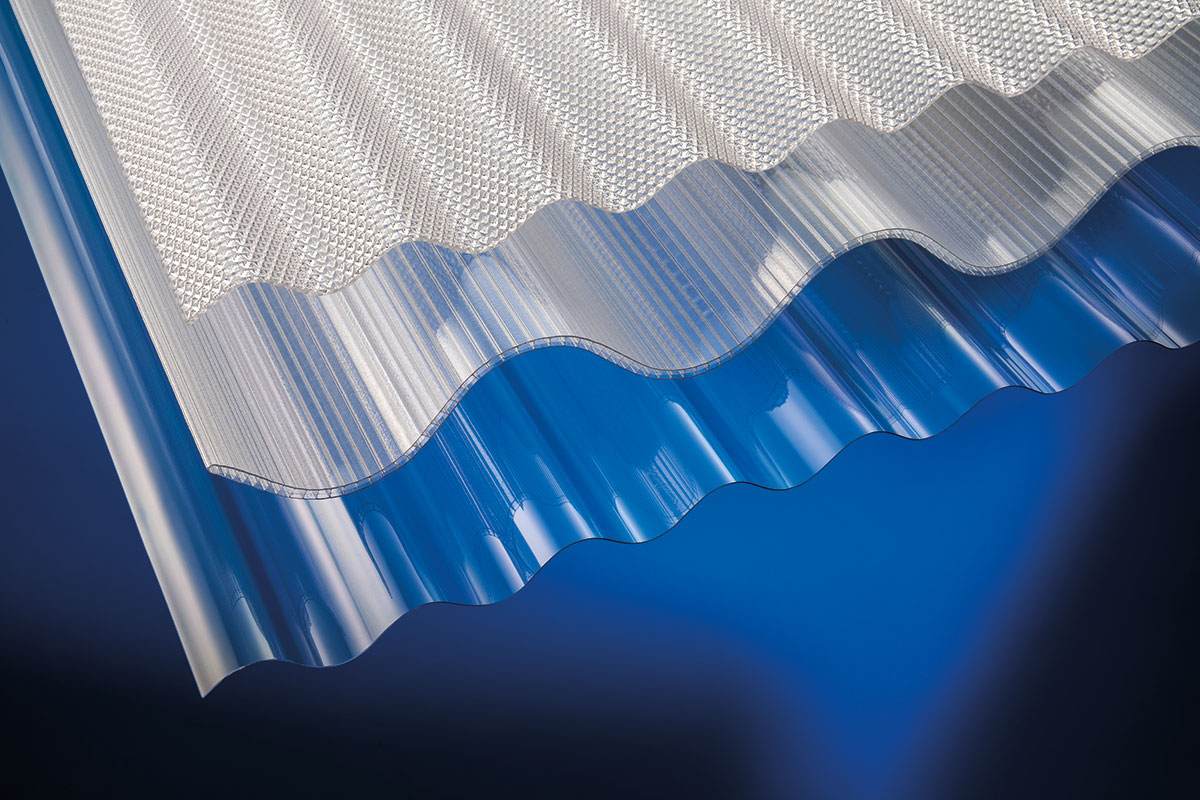 Corrugated/ profiled polycarbonate sheets with UV protection, applications in industrial coverings with sheet metal profile.
Profiles on request
Very light
Impact resistance
UV protection on exterior side
Excellent light transmission
Excellent fire performance
10-year warranty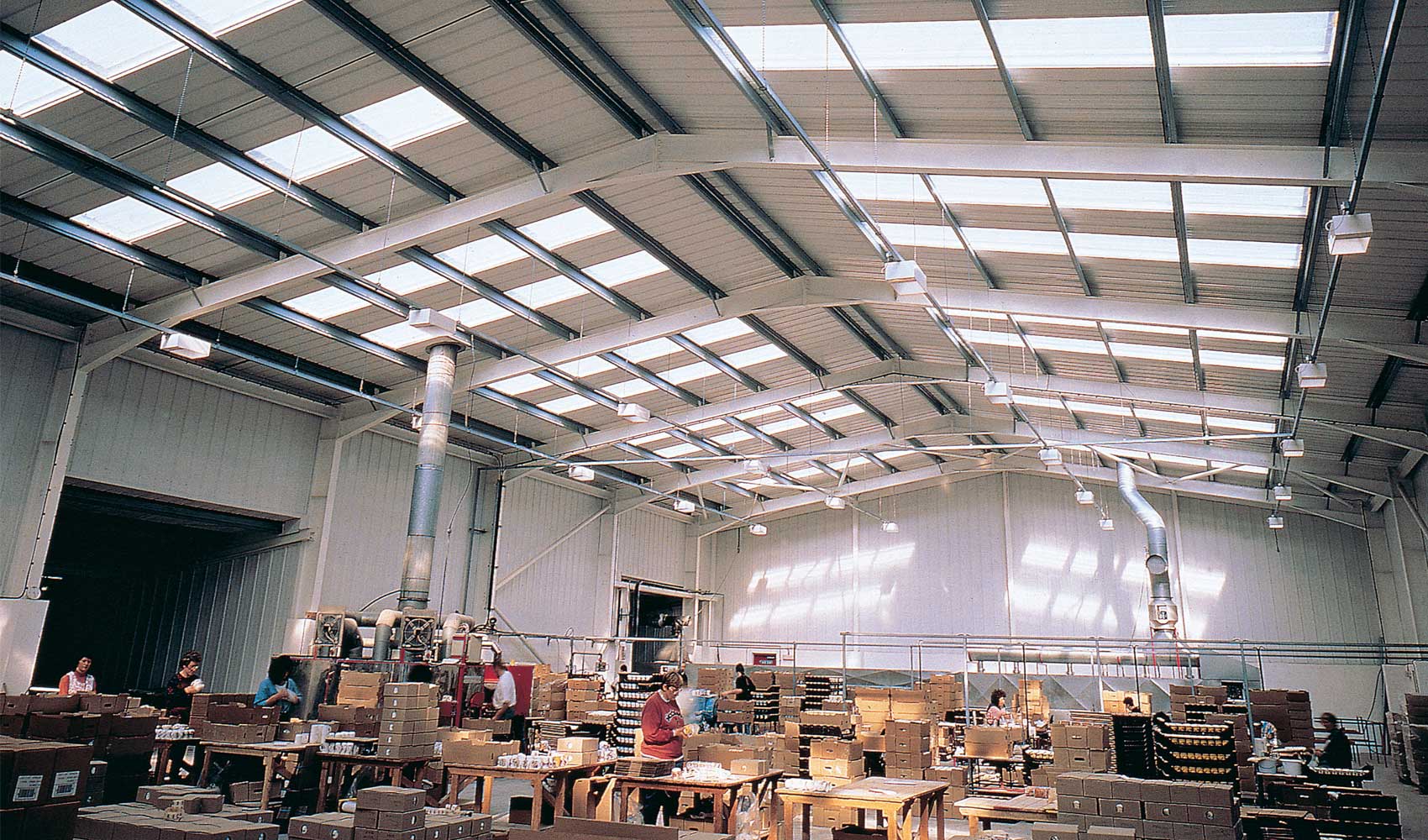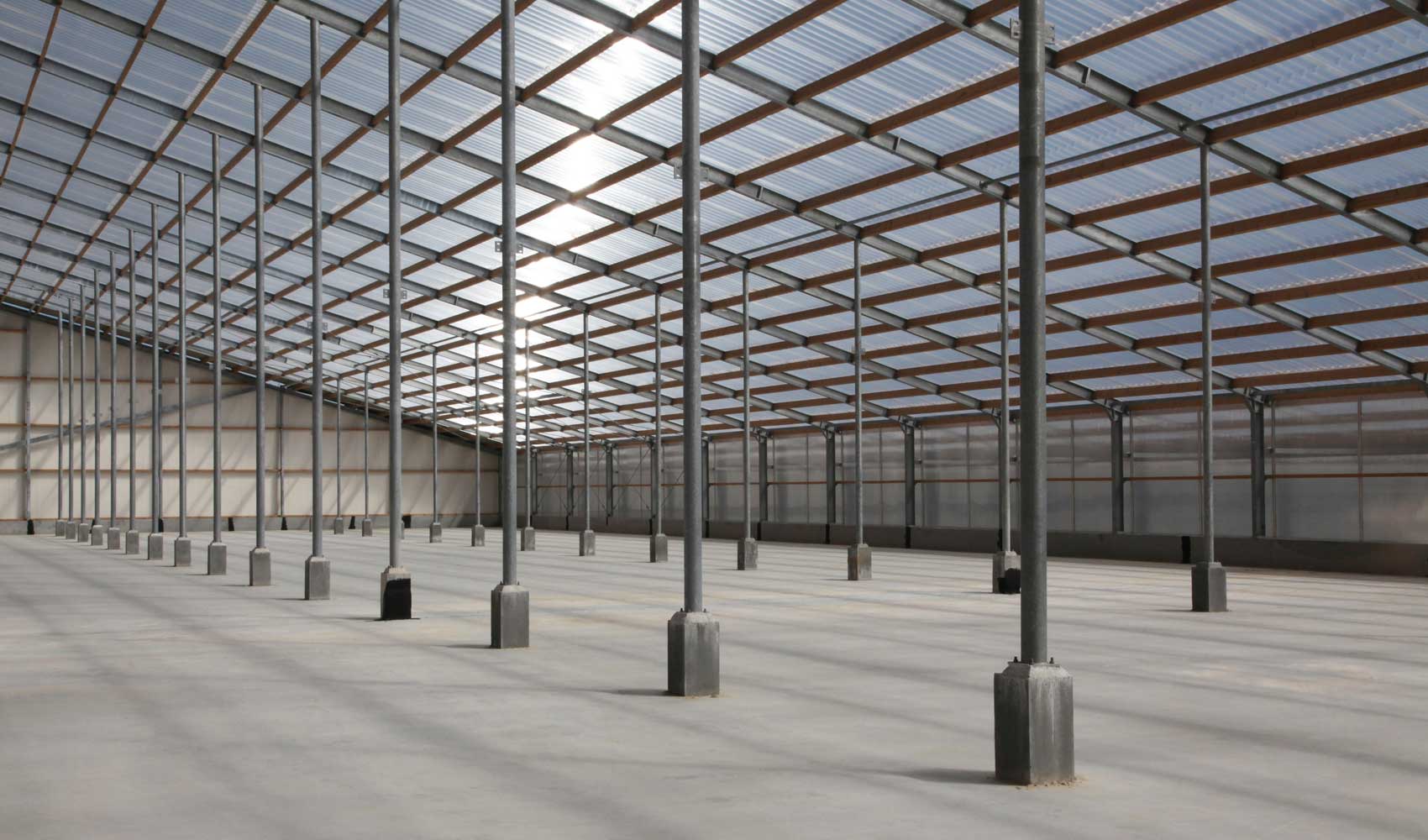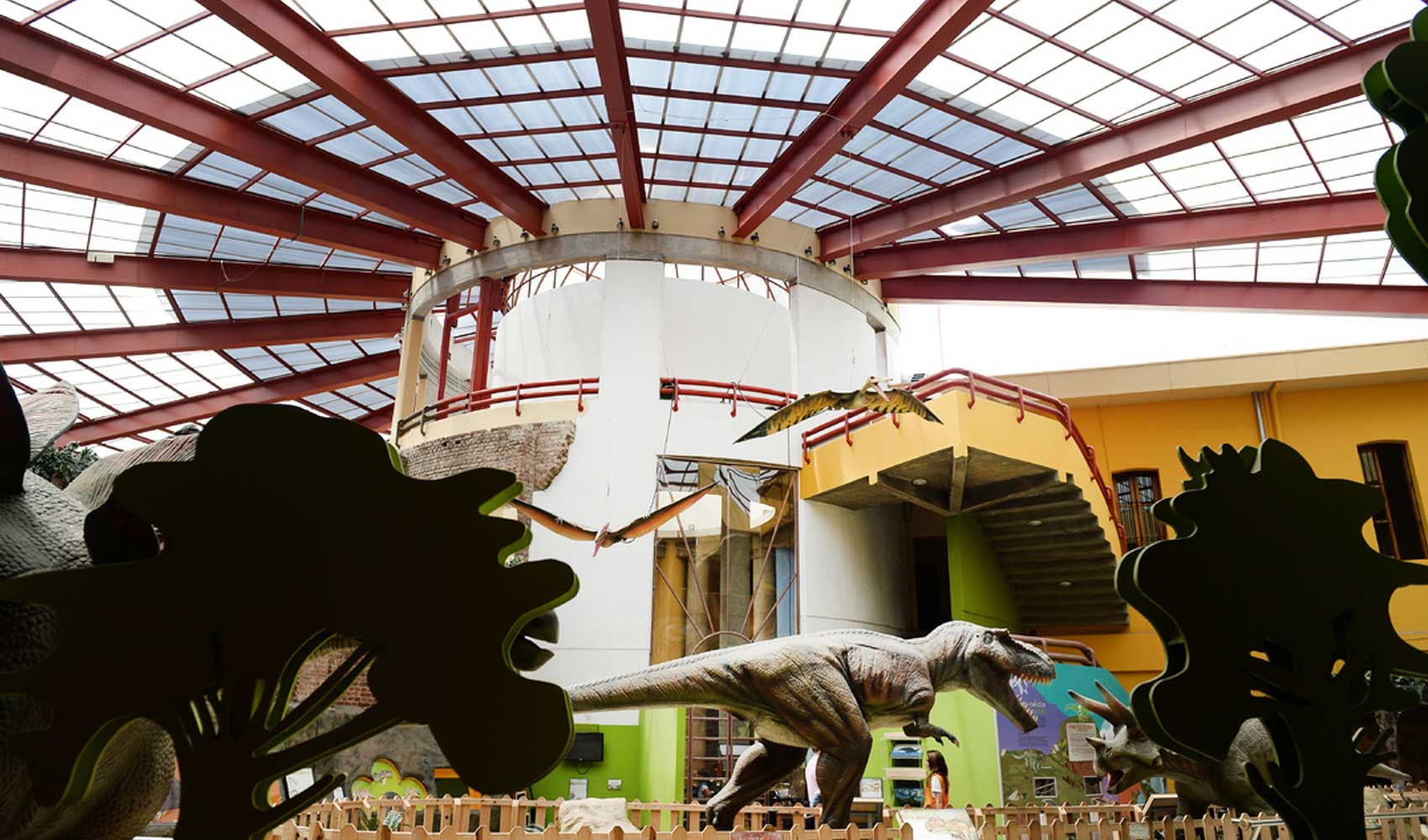 Contact Us
Need further help? Please fill out the form below and a member of our team will get back to you shortly.