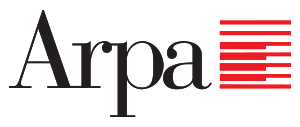 Since 1954, ARPA Industriale has designed and manufactured high-quality HPL panels using state-of-the-art technology for various applications such as architecture and interior design, from the health sector to shipbuilding, transportation, commercial furniture and kitchens.
Impact resistance;
Low light reflectivity;
Easy to clean;
Temperature resistant;
Hygienic;
Suitable for food preparation areas;
Resistant to scratches, wear and tear.
Thermolaminates 0.8mm/0.9mm/1mm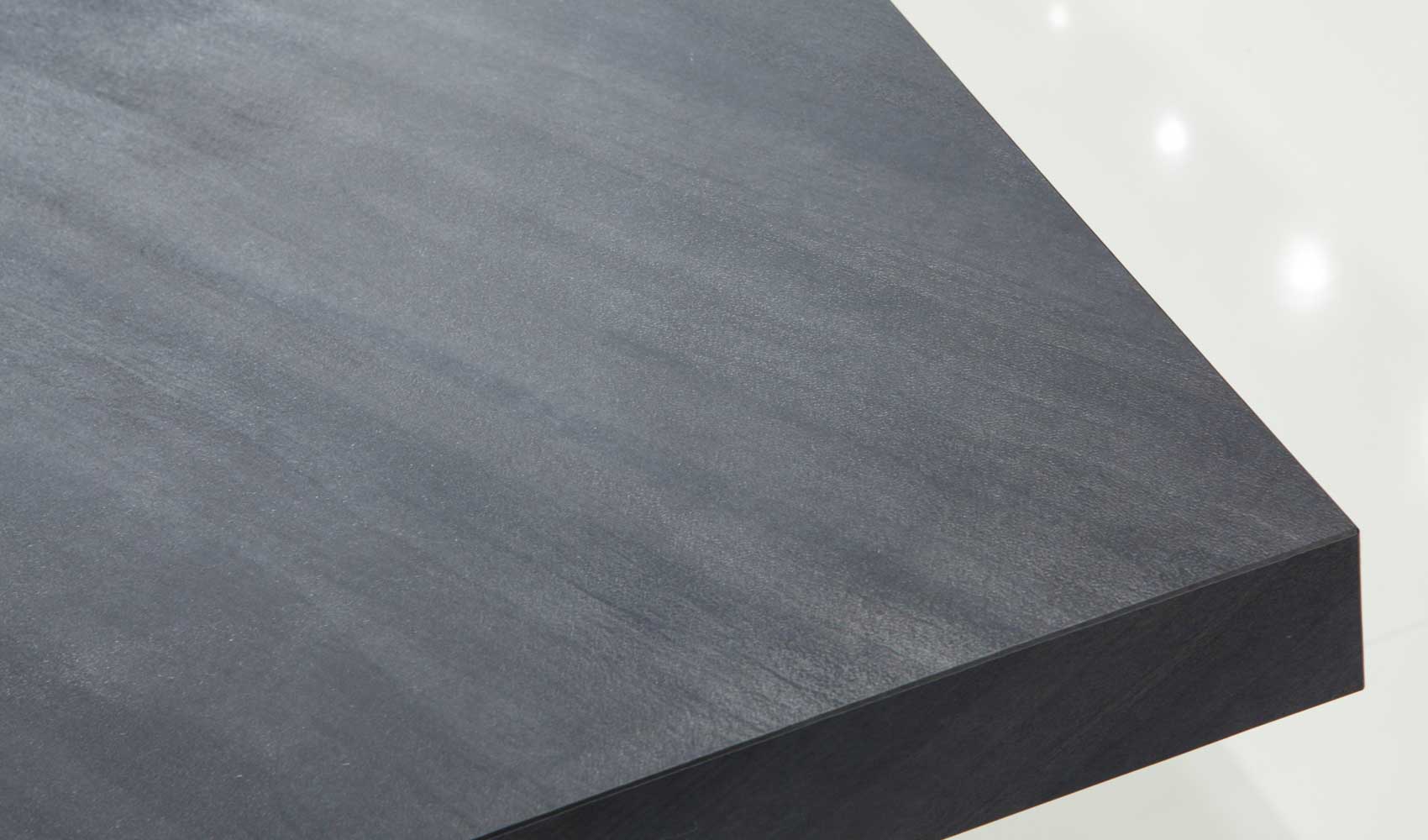 AGI selected the most appealing colours and the most surprising textures to create the Arpa for Kitchen collection, which offers more than 35 colours for immediate delivery, available in the 3,050 x 1,300 mm format with 0.8 mm/0.9 mm/1 mm thickness, or 19 mm sandwich panel.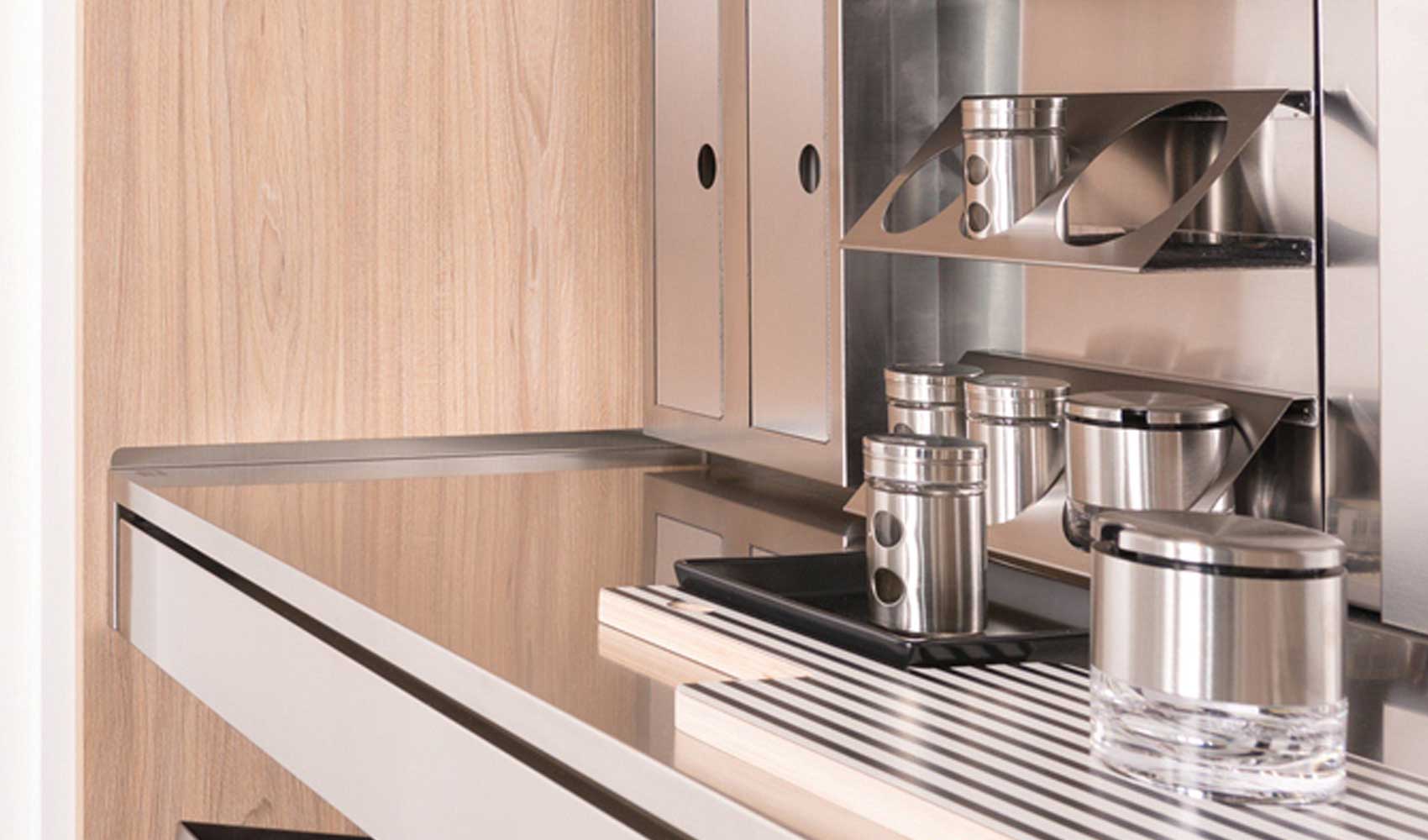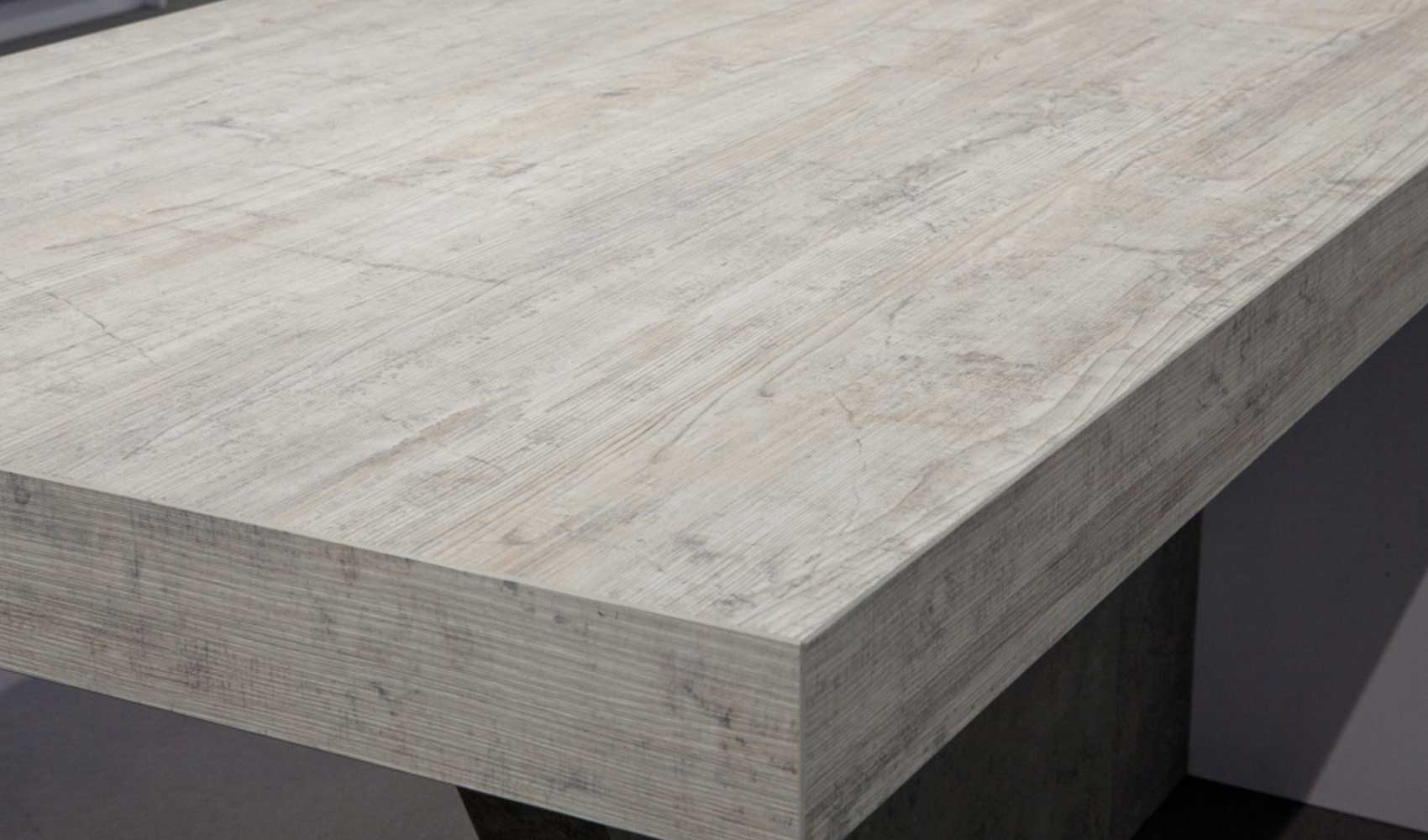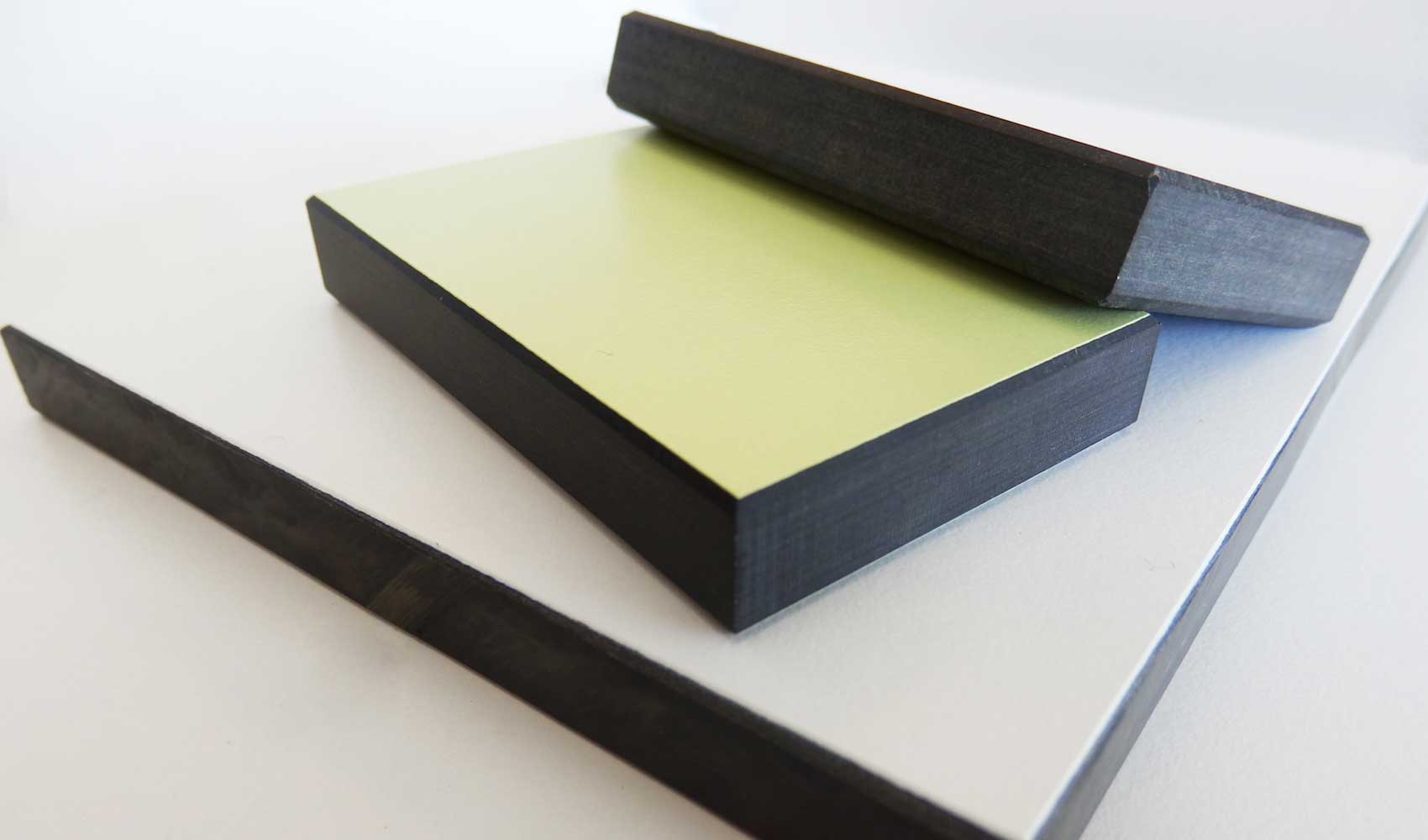 AGI offers a wide range of phenolic compacts for immediate delivery, 10 mm or 12.7 mm thick, available in 4,300 x 1,850 mm panels with dark core.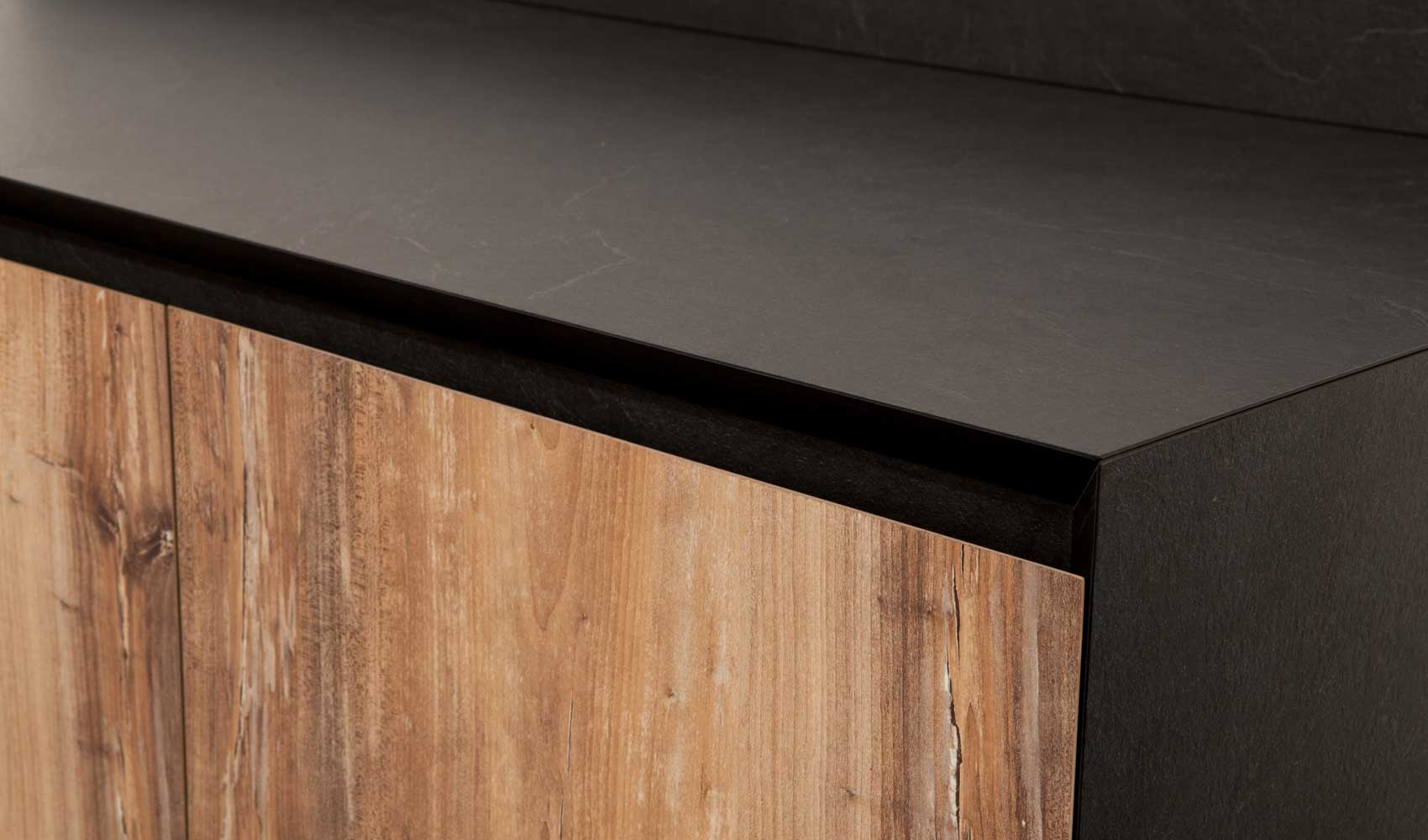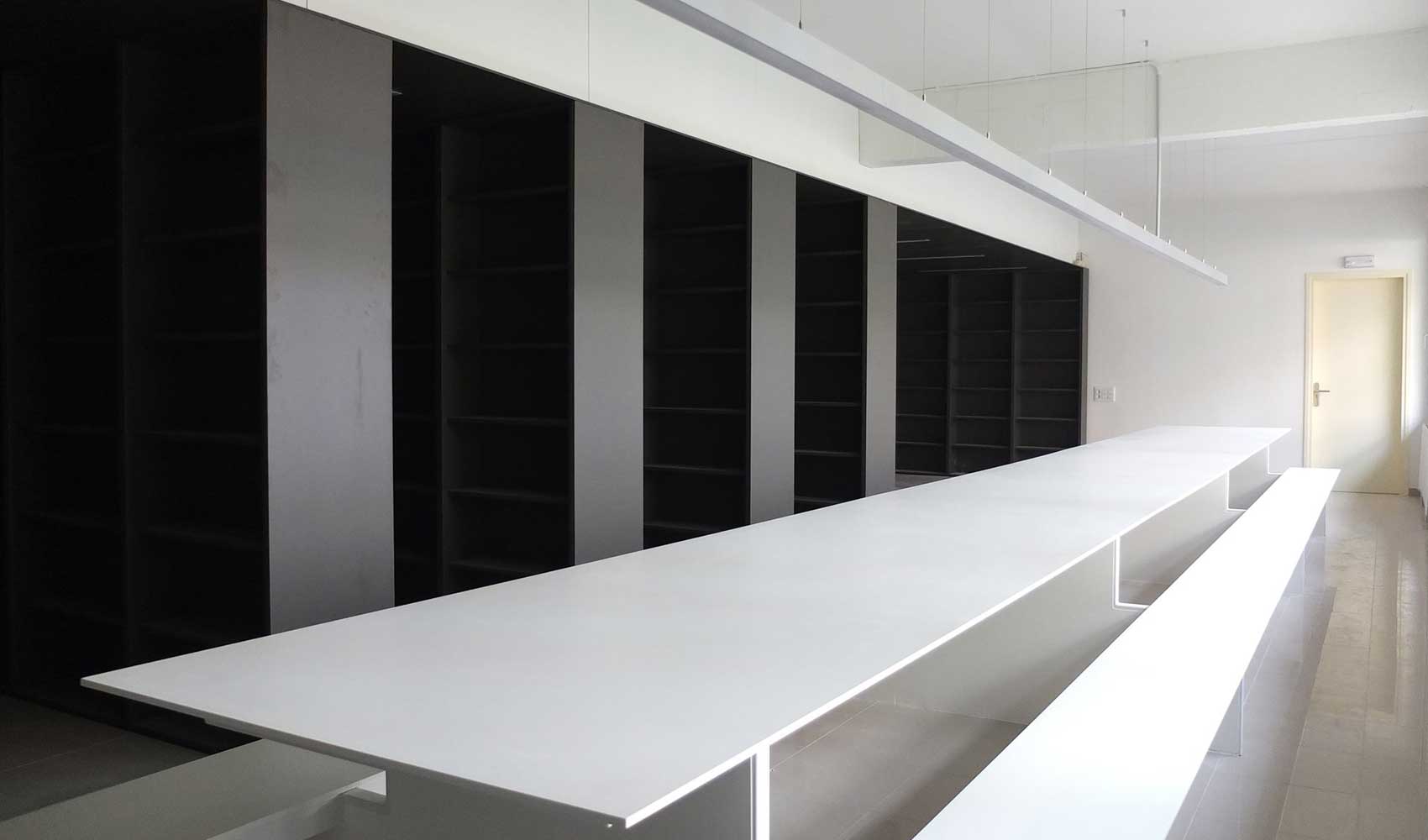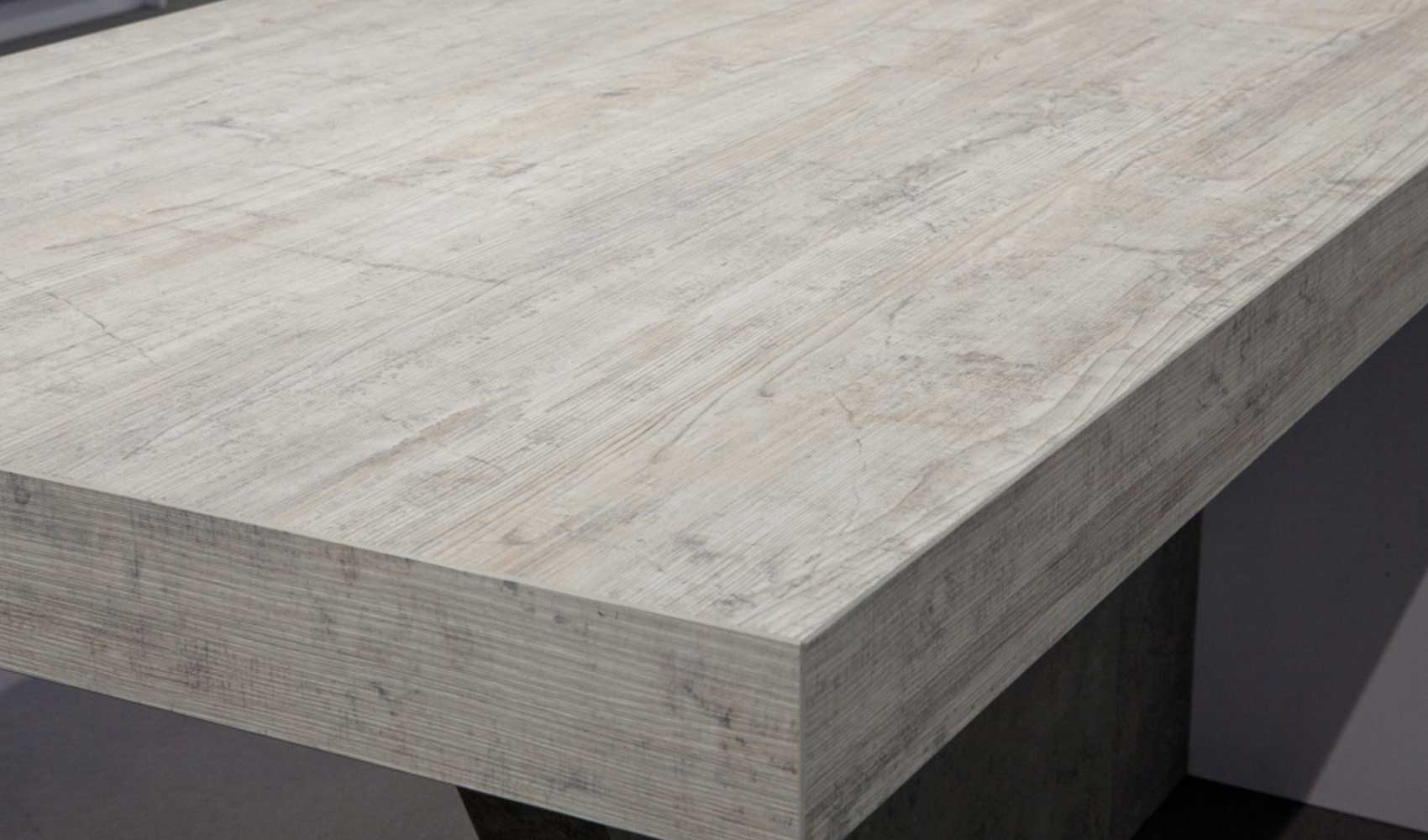 Sustainability is not something you dream about, but something you do. It's action!
True to this vision, Arpa Industriale has developed Bloom, a new core technology for FENIX NTM® and Arpa HPL.
Arpa® products are made of paper and phenolic thermosetting resins. With Bloom, lignin technique was introduced to significantly reduce the amount of phenol included in the resin by 50 %. Lignin is a natural polymer, described as the glue that holds wood fibres together.
Contact Us
Need further help? Please fill out the form below and a member of our team will get back to you shortly.