At the forefront of technology, SELLA offers liquid flow and temperature control solutions applicable to industrial processes.

Flow meters
Flow meters are simple and robust devices used to adjust flow rates and display temperature at various stages of the process.
These devices are implemented in injection molding machines, calibration tanks, extrusion lines, among many others.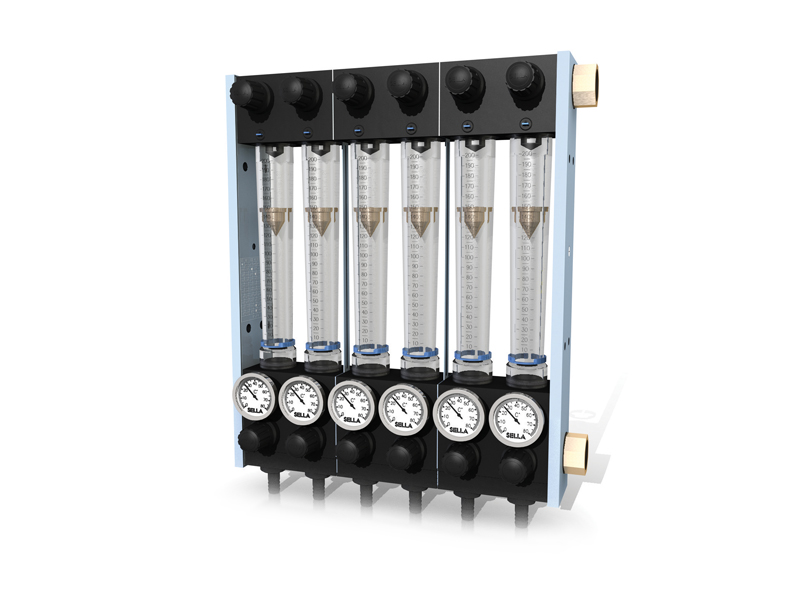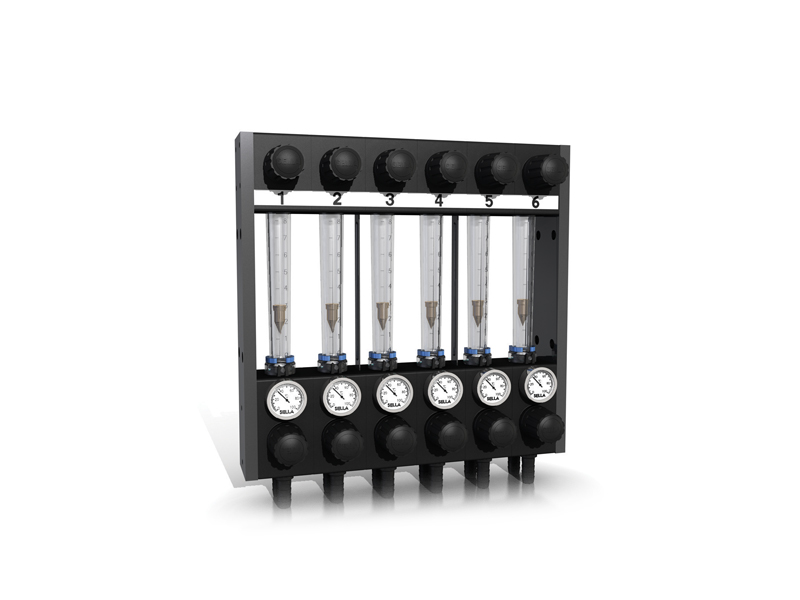 Magnetic filters
SELLA magnets are developed in various sizes and are used for the separation of ferrous metal impurities from contaminated raw material.
The magnetic filter is placed in the funnel without mounting. This filter can be square or round. They are applied to pneumatic feeders, thermoplastic drying hoppers, injection machine hoppers, among others. Ease of removal and cleaning.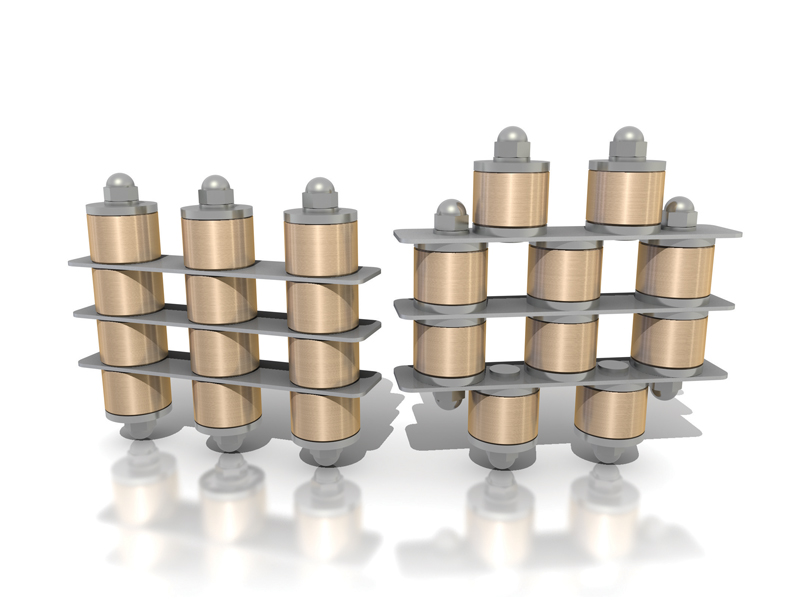 Contact Us
For more information on SELLA equipment, please contact us.