Innovative materials for
interior design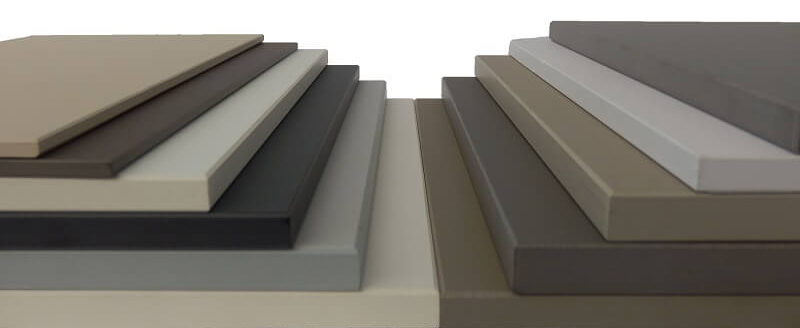 FENIX NTM® – a super-opaque nanotech material – is an innovative interior design product created by Arpa Industriale which combines aesthetically elegant solutions with the most advanced technological performance.
It is produced using state-of-the-art resins that give this material new properties, opening new doors to interior design. With low light reflectivity, its surface is extremely opaque, anti-fingerprint and very soft to the touch.
Thanks to the use of nanotechnology, FENIX NTM® enables surface micro-scratches to be repaired by heat.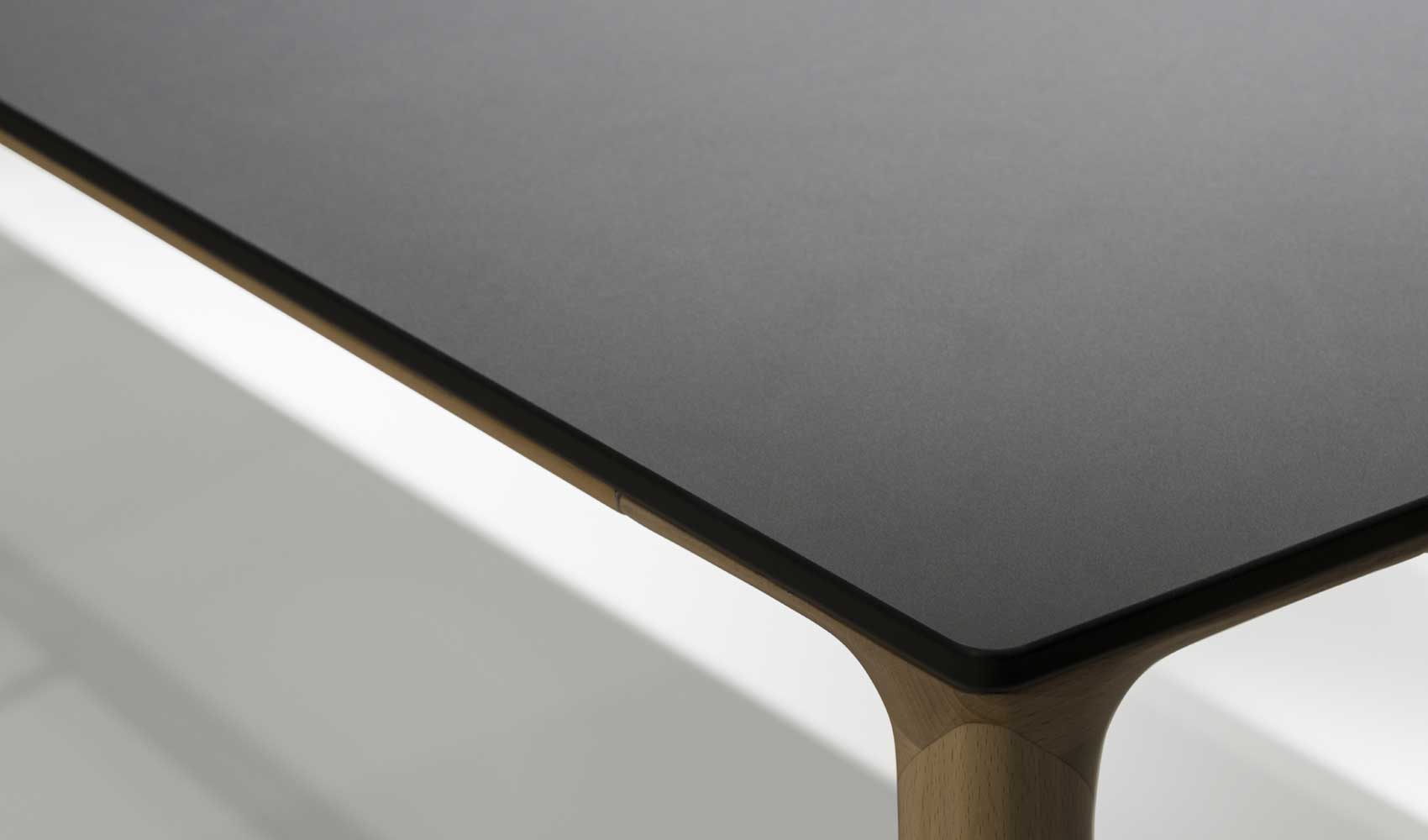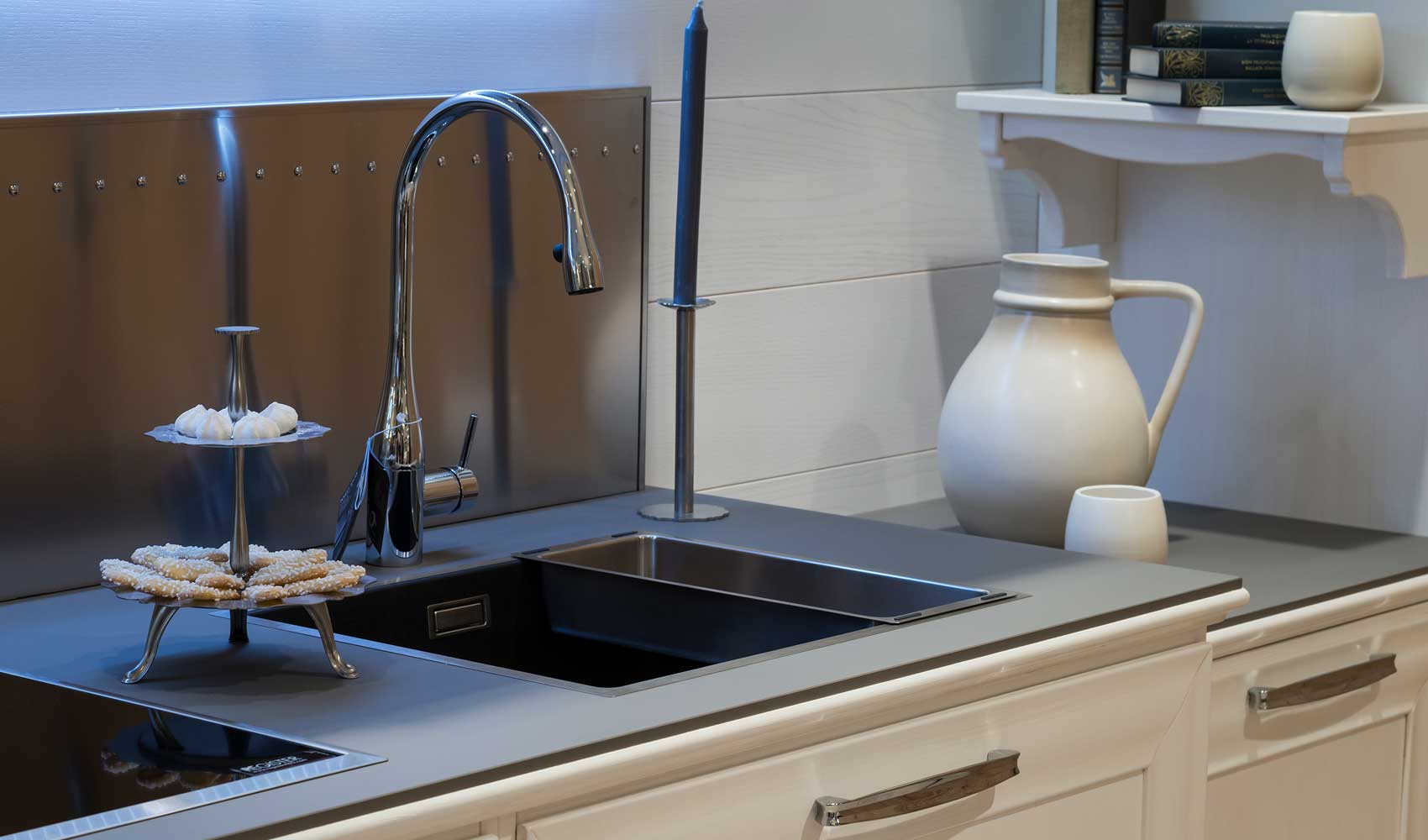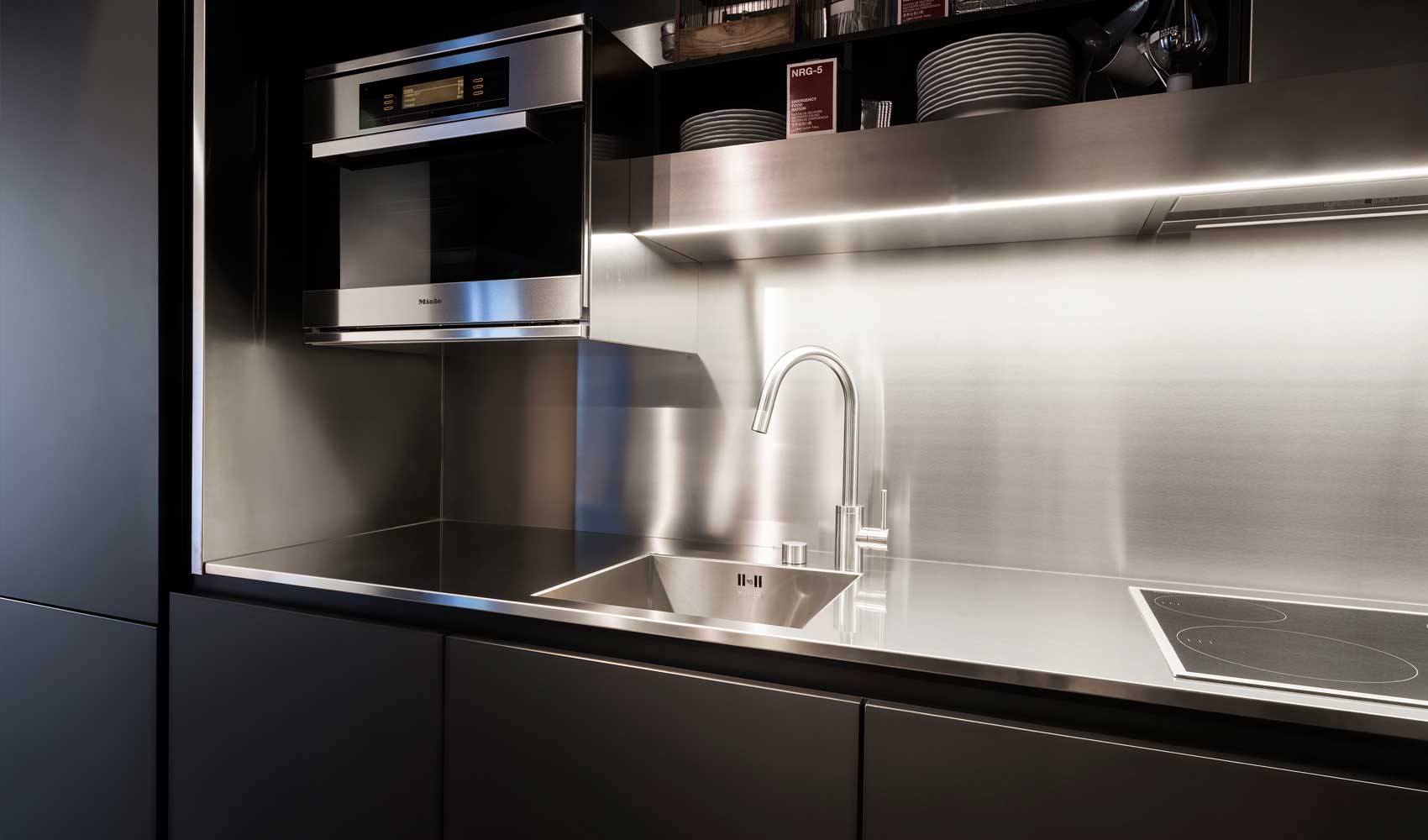 Sustainability is not something you dream about, but something you do. It's action!
True to this vision, Arpa Industriale has developed Bloom, a new core technology for FENIX NTM® and Arpa HPL.
Arpa® products are made of paper and phenolic thermosetting resins. With Bloom, lignin technique was introduced to significantly reduce the amount of phenol included in the resin by 50 %. Lignin is a natural polymer, described as the glue that holds wood fibres together.
Contact Us
Need further help? Please fill out the form below and a member of our team will get back to you shortly.