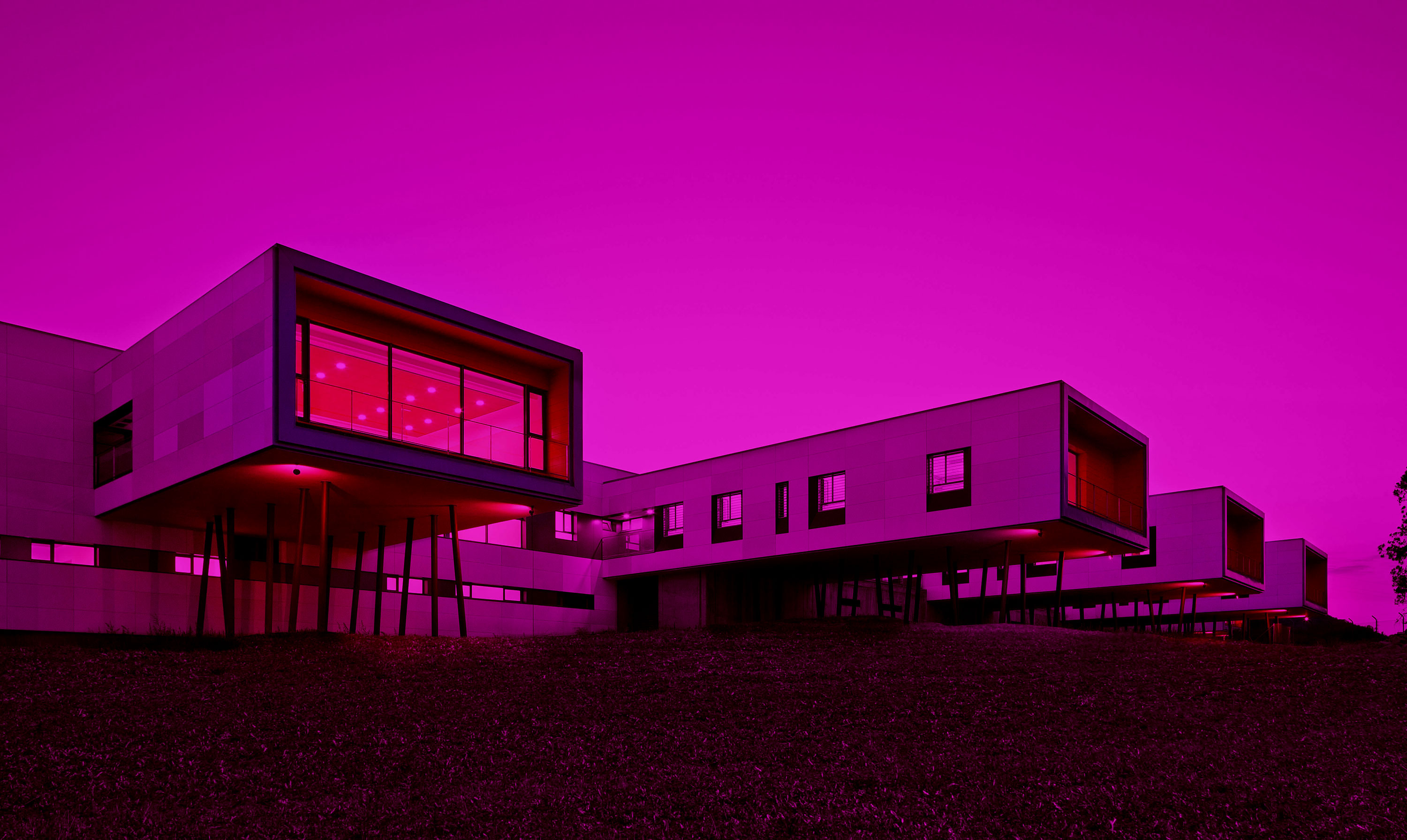 Construction Materials
Learn More >
Construction Materials
In order to meet the needs of the Portuguese market, in 1992, AGI extended its operations to include the construction sector, offering a wide range of materials with interior and exterior applications. Boasting solid partnerships with the main brands in the sector – ALBOND, ARPA, FUNDERMAX and SABIC – AGI offers architects and construction managers innovative and high-quality solutions, ensuring greater sustainability, aesthetics and durability of their projects.
We have solutions for interior and exterior applications, in particular finishes for walls, balconies/terraces, industrial and translucent finishes, gates and wall guards, roofs, bathroom partitions, scientific, decorative and kitchen furniture and more.
Our range of construction materials includes phenolic compacts, laminates, polycarbonate sheets (profiled, compact and alveolar) and aluminium composite.
Brochure downloads
Brochures are available in English (EN), French (FR), Portuguese (PT) and Spanish (ESP).
Contact Us
Need further help? Please fill out the form below and a member of our team will get back to you shortly.