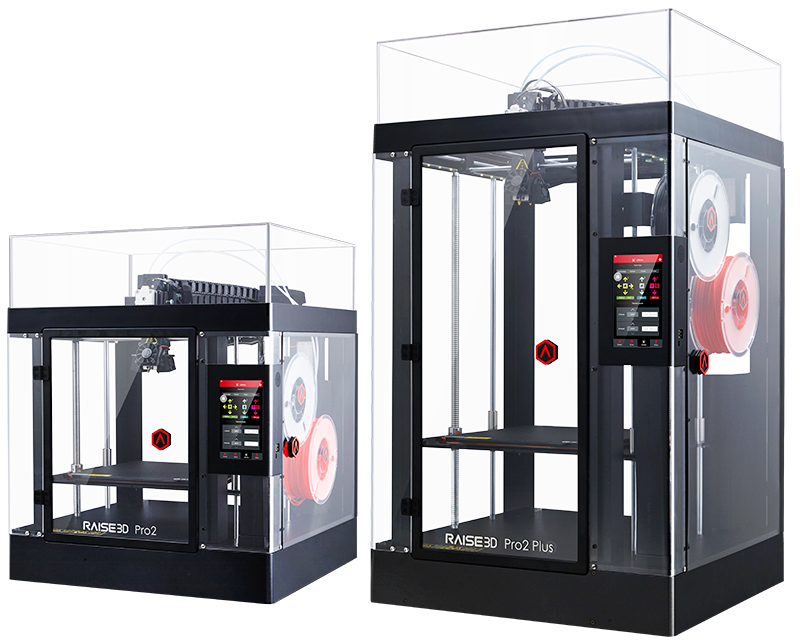 Raise3D Pro2 Series
More than a 3D printer, an industrial printing solution ready to integrate your manufacturing process.
Dual extruder: With electronically activated elevation;
4x higher yield
Large build volume
Filament Sensor / Chamber / Filter
24/7 production capacity
Impression recovery after interruption
0.01mm layer resolution
Extended range of materials (300˚C)
7 "touch screen
Wifi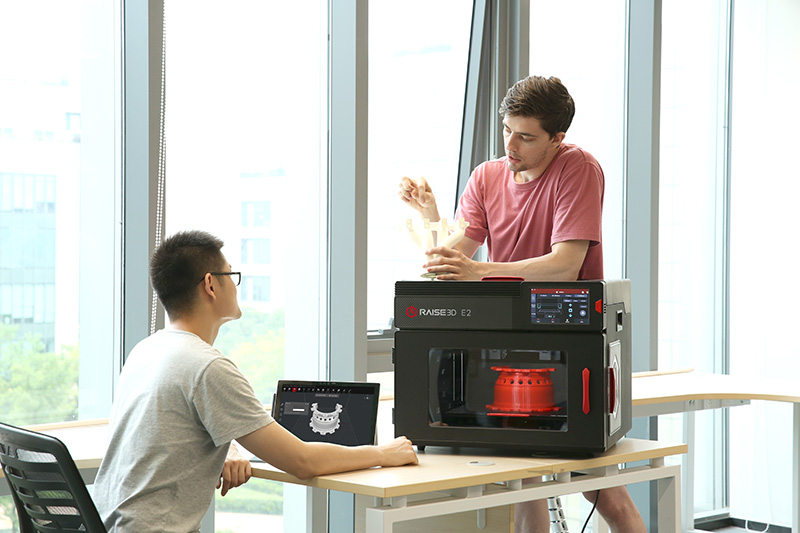 The new Raise3D E2
Precise, reliable and affordable. An easy-to-use, durable desktop 3D printer ready to increase precision standards, scale production, and add powerful new manufacturing resource.
Power loss recovery
Filament run-out sensor
Remote video monitoring
7-inch touch screen
Remote user interface
HEPA air filtration
Capable of printing a variety of filaments up to 300°C
Contact Us
For more information on 3D equipment, consumables and filaments please contact us.