MOSO Sustainable Bamboo Flooring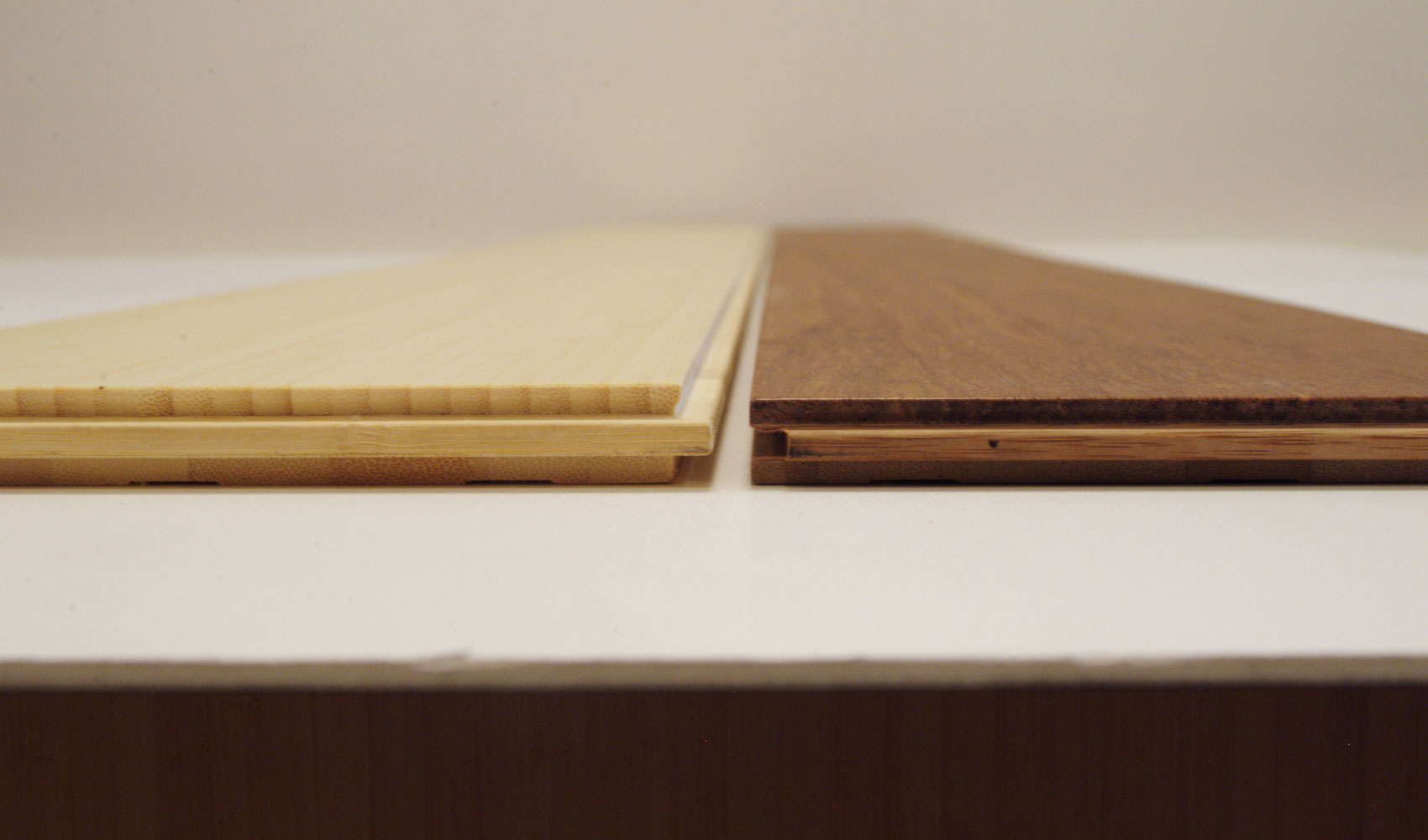 MOSO® offers many different bamboo flooring options, divided into collections so that MOSO® can provide a bamboo flooring solution for everyone. Sustainable, beautiful, hard and durable flooring.
Bamboo flooring offers several advantages over other materials:
Warranty up to 30 years
CO2 neutral
Hard and durable
Healthy
Vast choice among the various collections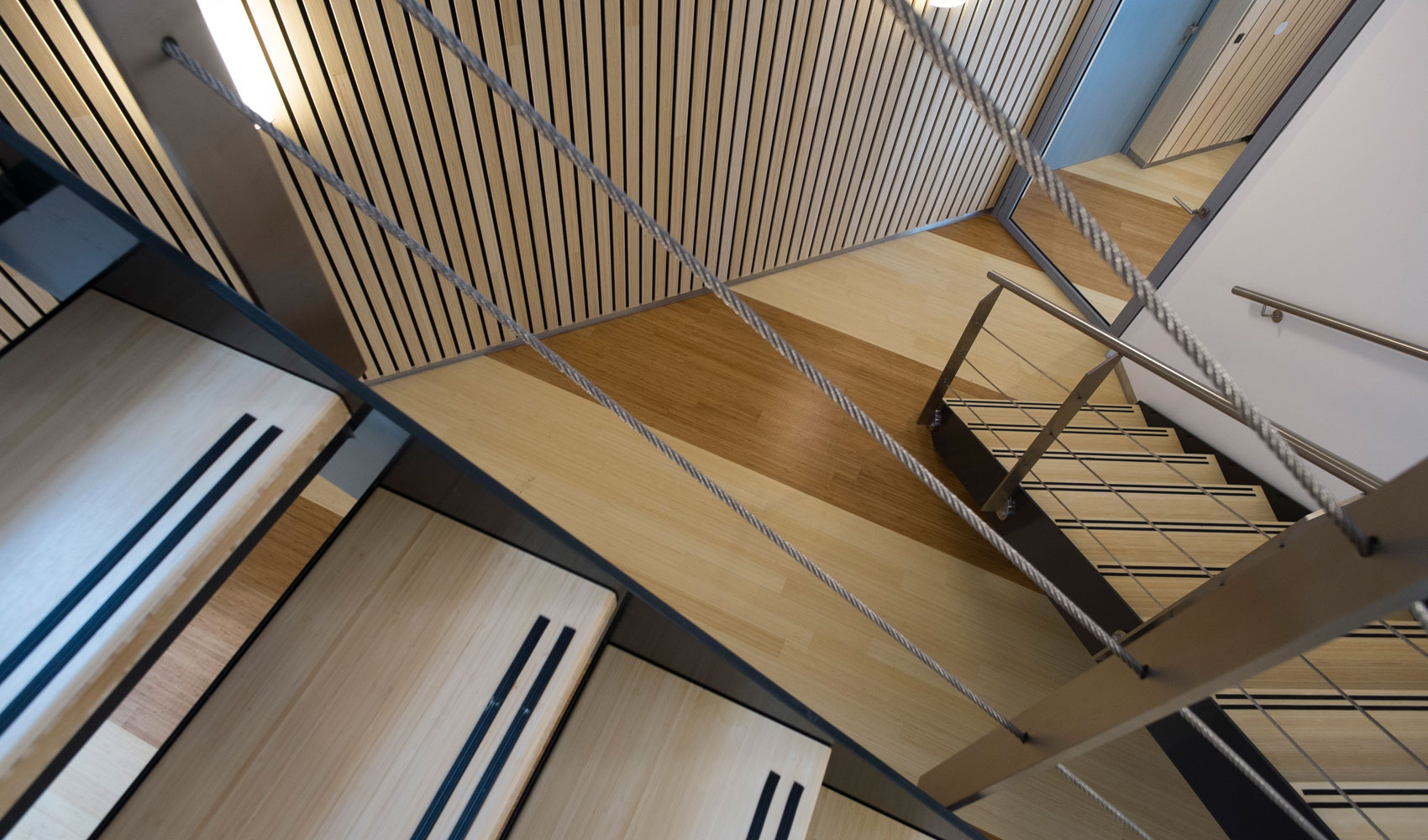 Fugro – Centro Tecnológico
Hidde & Peeperkorn
Foto: Peter de Ruig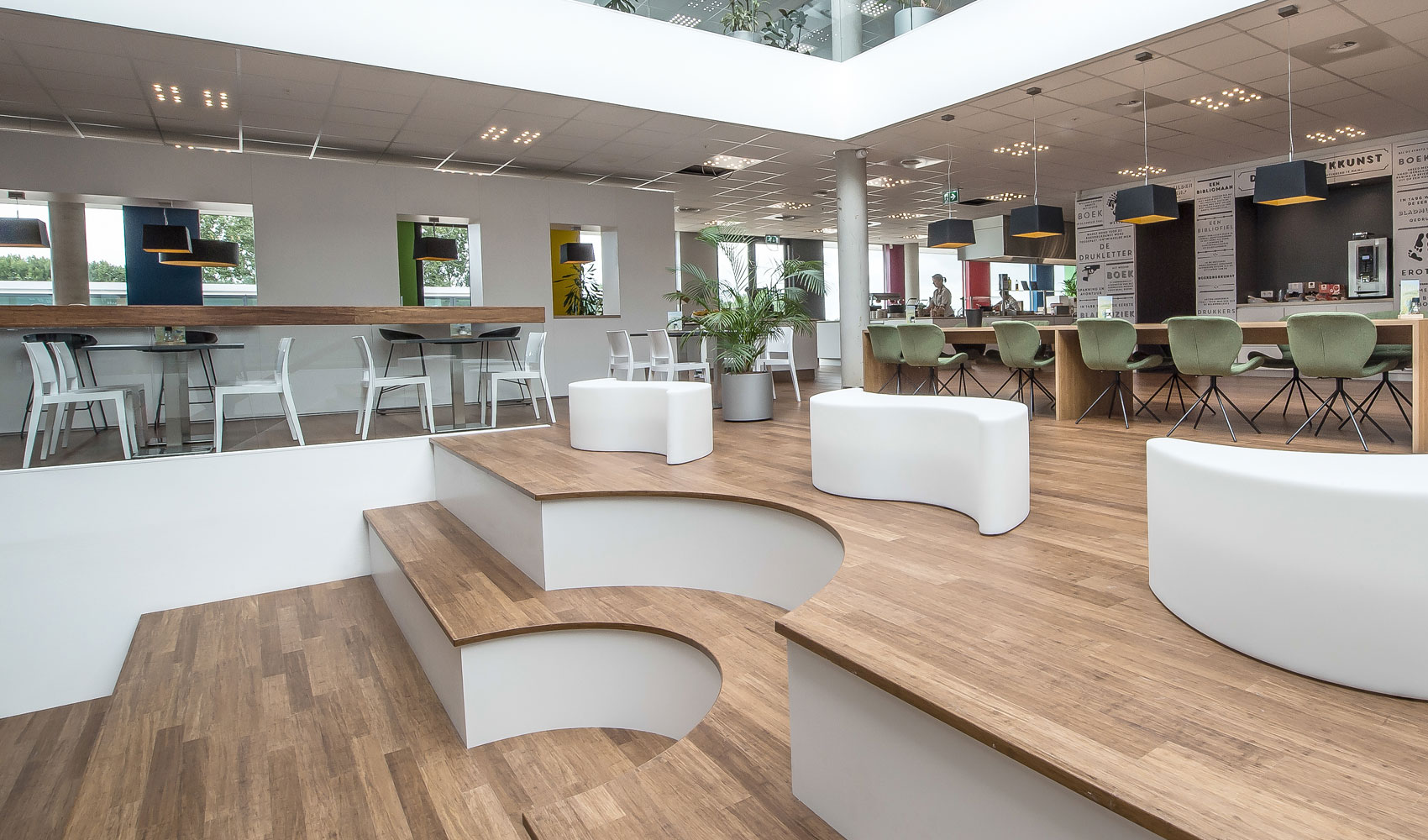 NBD Biblion Zoetermeer
LIAG architects
Foto: Ben Aarts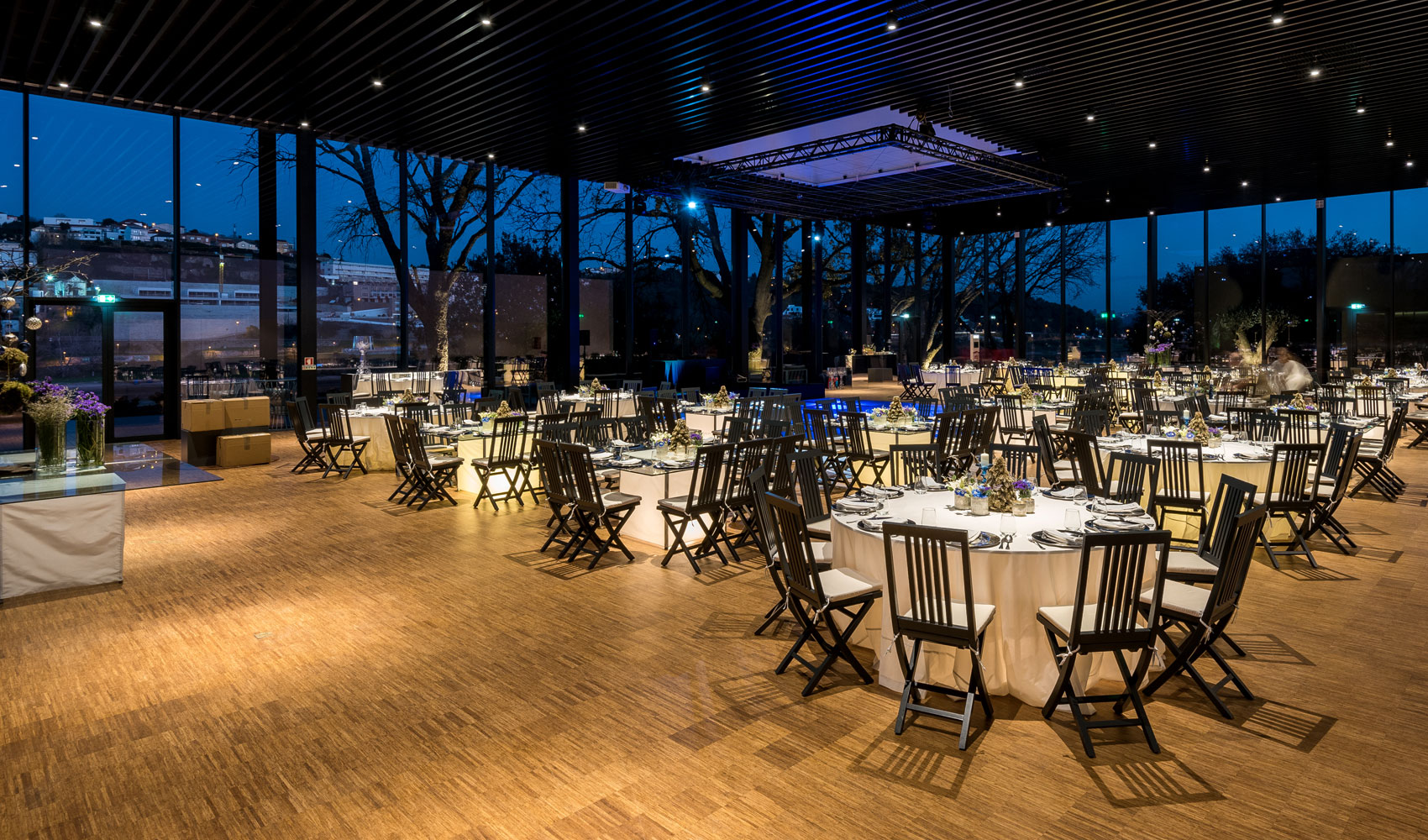 Quinta da Torre Bella
Remodelação (projeto próprio)
Foto: Pedro Machado
The MOSO® solid panel is a panel with great visual appeal, consisting of multiple bamboo layers, and is available in multiple combinations. Multiple layers of solid bamboo.
With imagination and creativity, many design solutions benefit from the beautiful appearance of MOSO Bamboo Panels. The top layer defines wear resistance and hardness, which can last a lifetime.
Applications: Furniture, coatings and carpentry in general.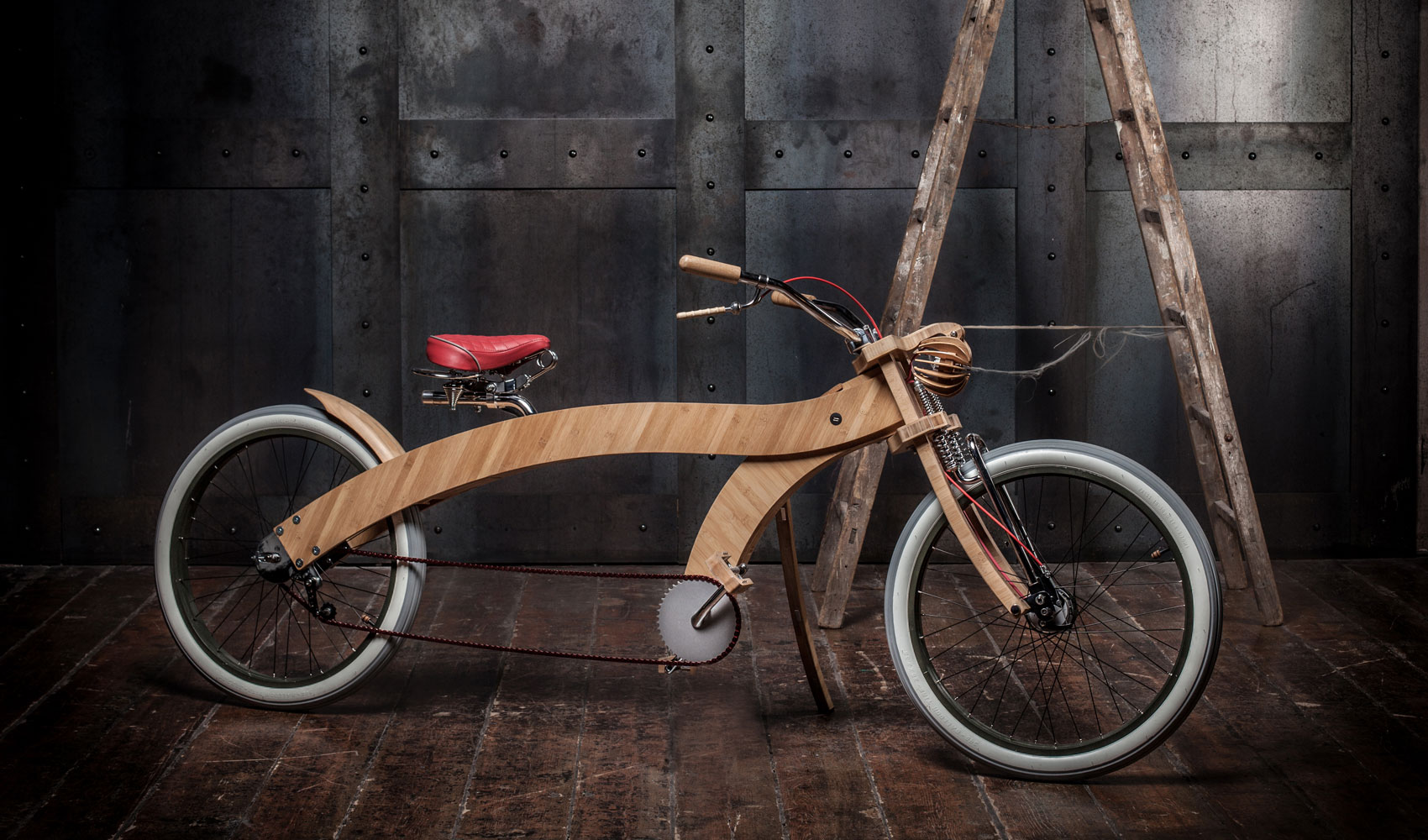 Wood You Bike
Matteo Grimi
Foto: Andrea Mezzanzanica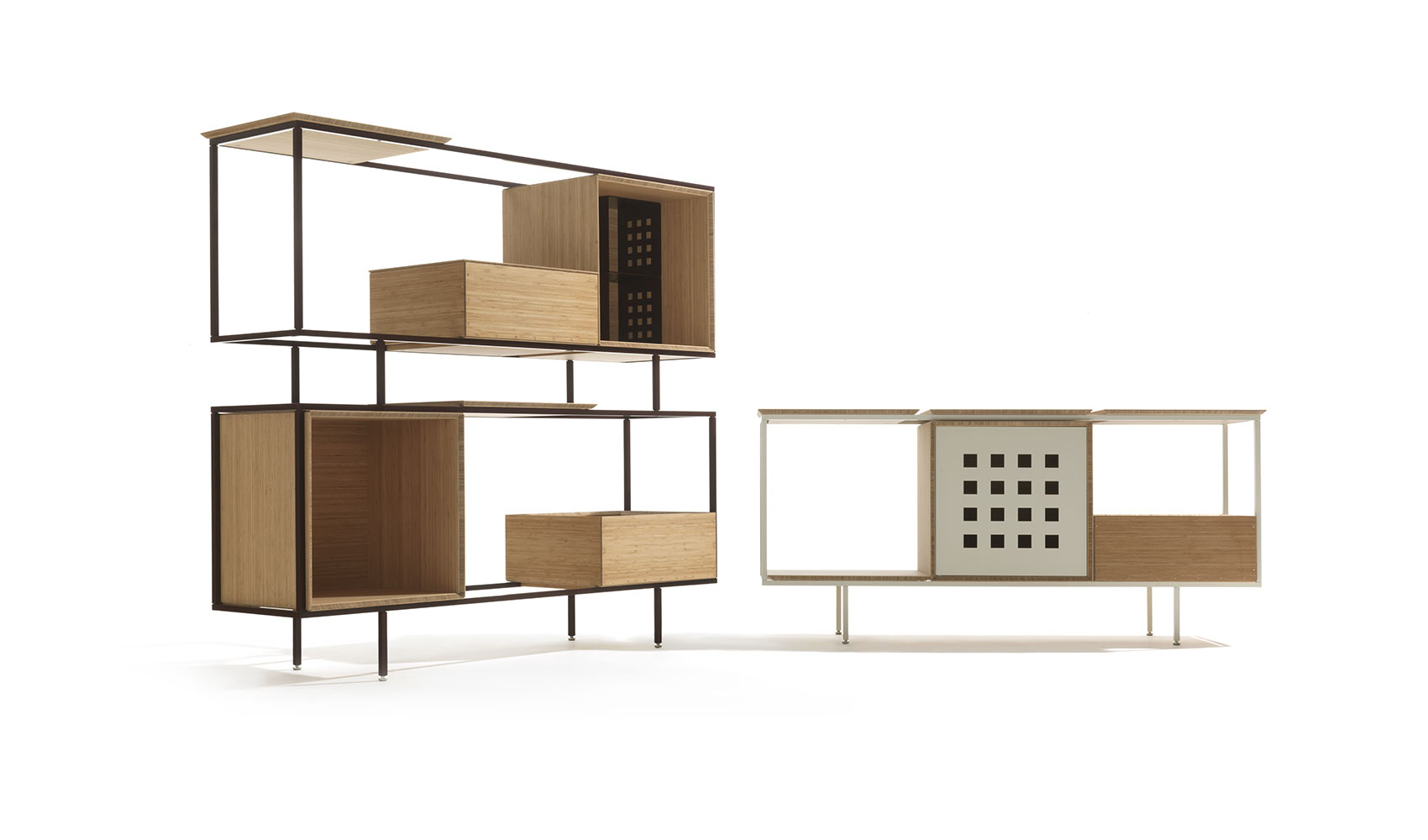 Mobiliário DAMA por AVBM
Arch. Matteo Rossi
Foto: Studio Eleven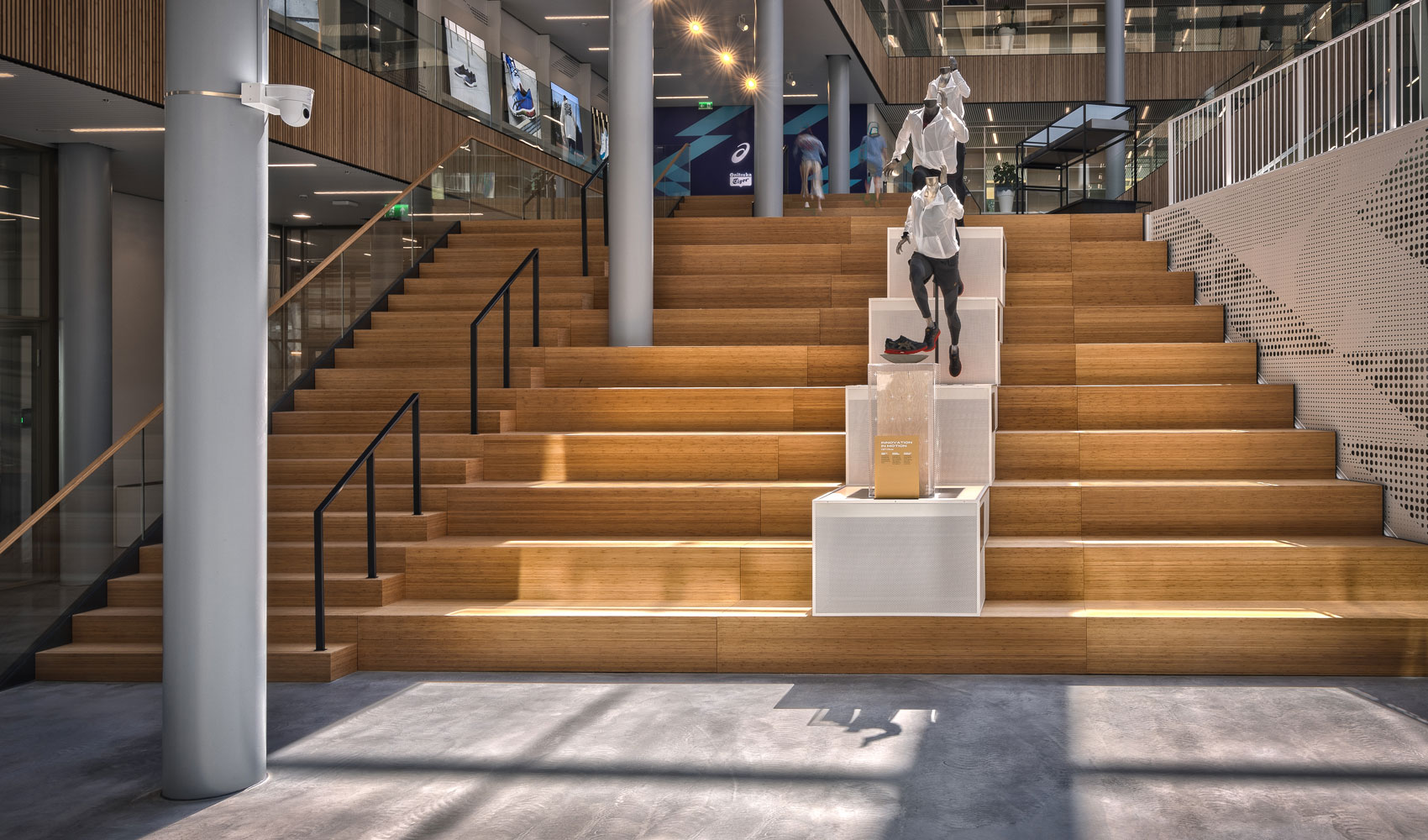 Sede da ASICS em EMEA
Powerhouse Company
Foto: Hans Gorter Fotografie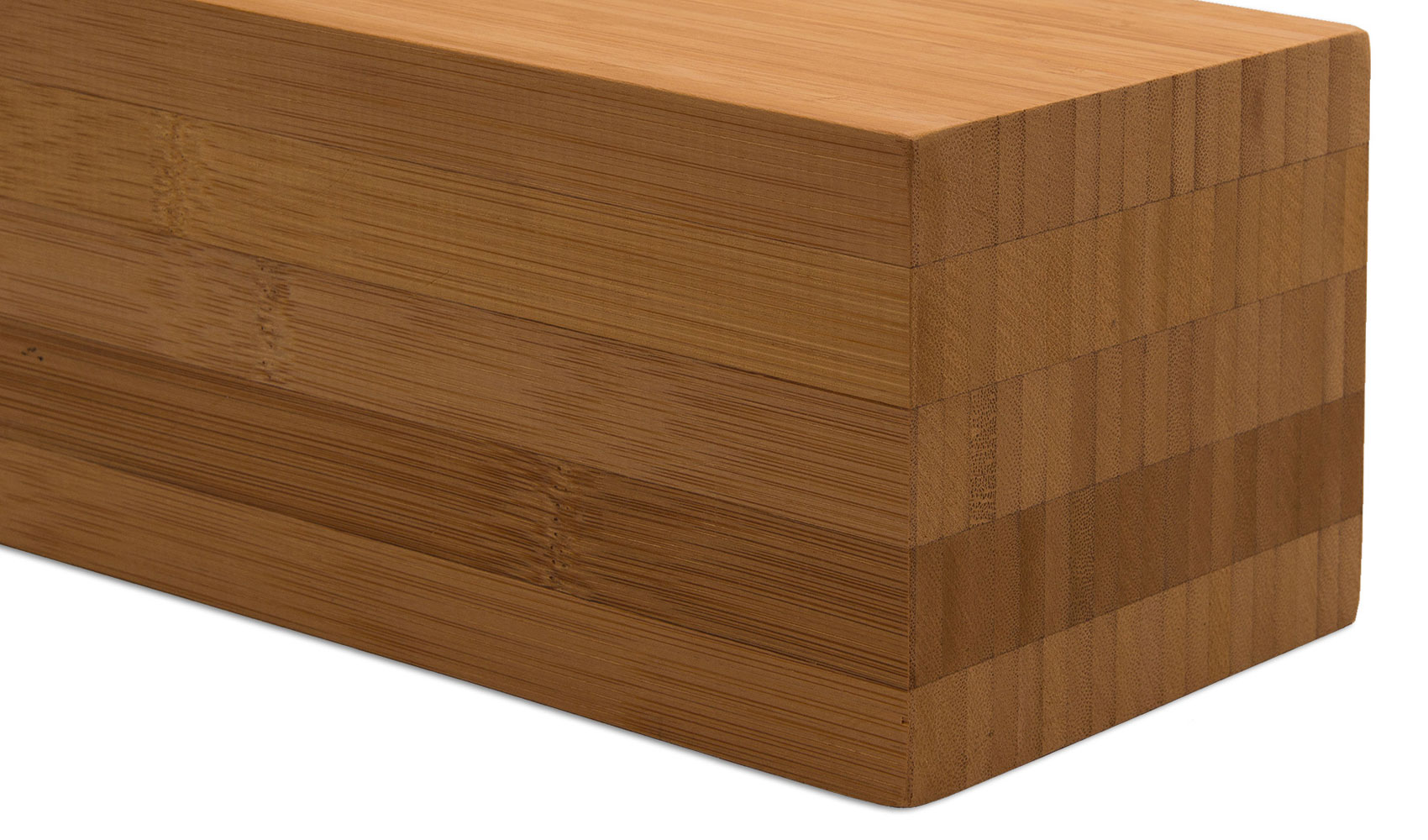 Tested for structural applications. With a striking look for decorative installations.
The high stability of MOSO® Bamboo Beams allows creative use in decorative and structural applications. Beams are available in various sizes and are easy to process for specific requirements. Custom-made beams can be requested for your projects.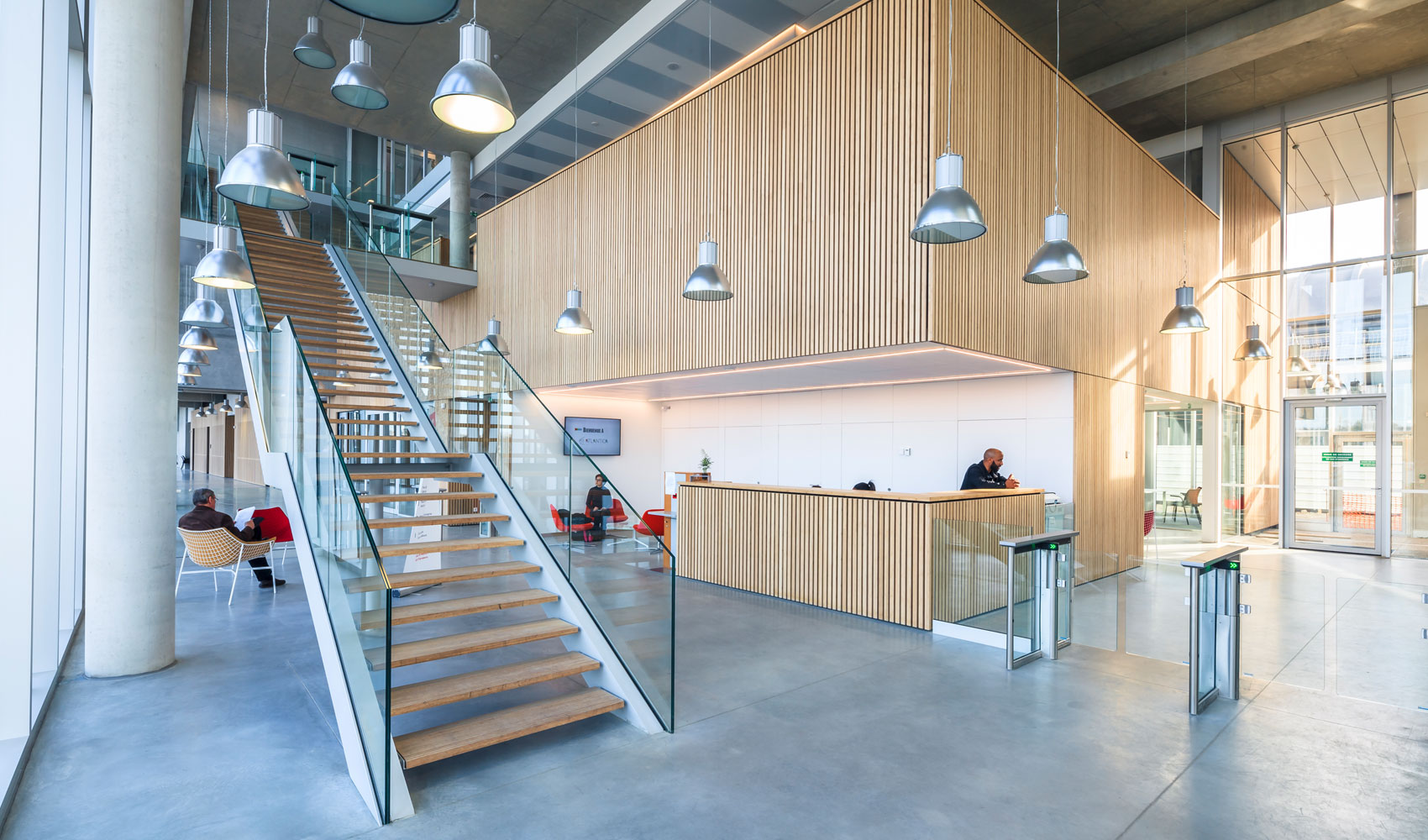 Atlantica Sede Social da Caisse d'Épargne Bordeaux
Architecture Studio
Foto: Antoine Duhamel Photography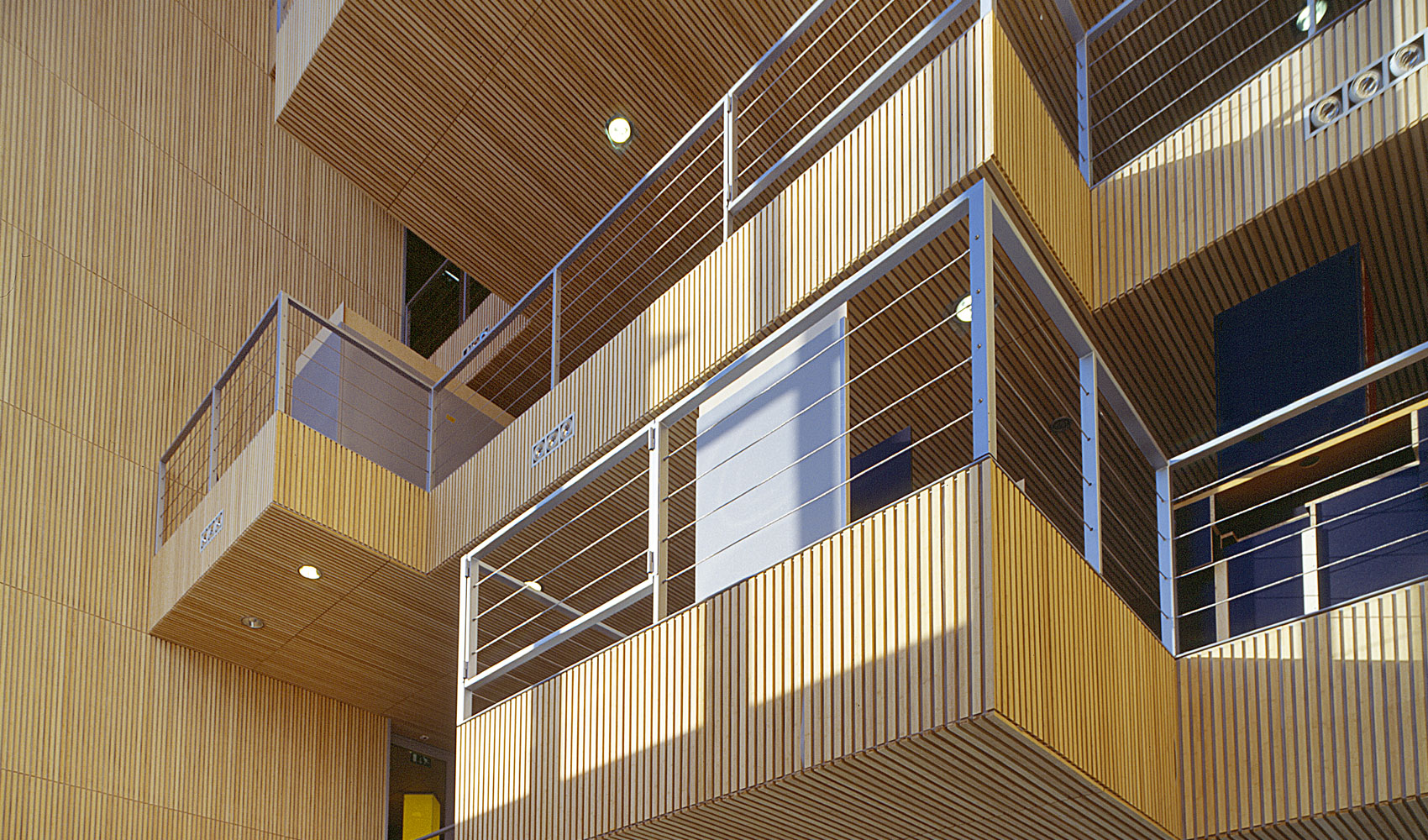 Rijkswaterstaat (Edificio de gestão da água)
Paul De Ruiter
Foto: Rob 't Hart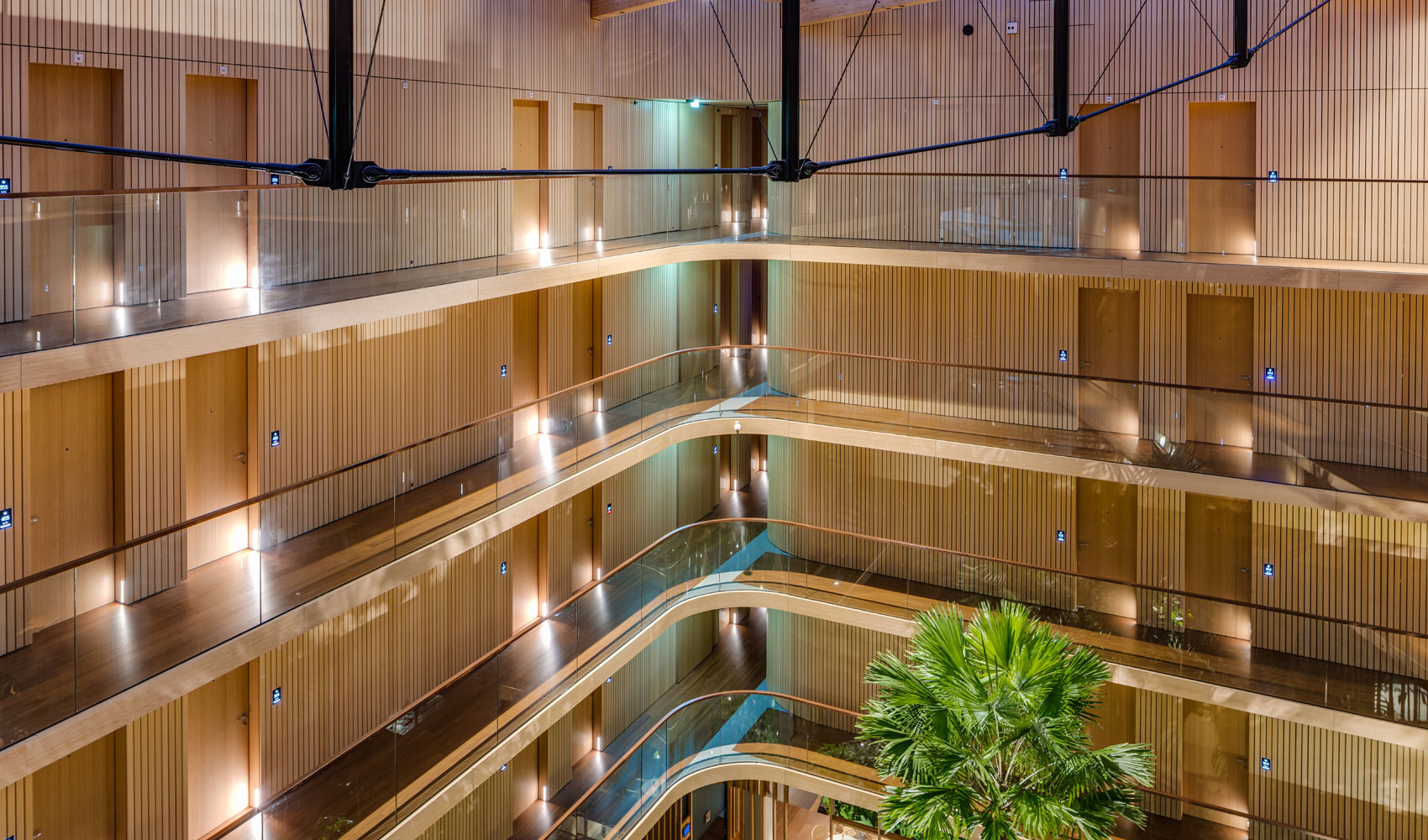 Hotel Jakarta
SeARCH
Foto: Lior Teitler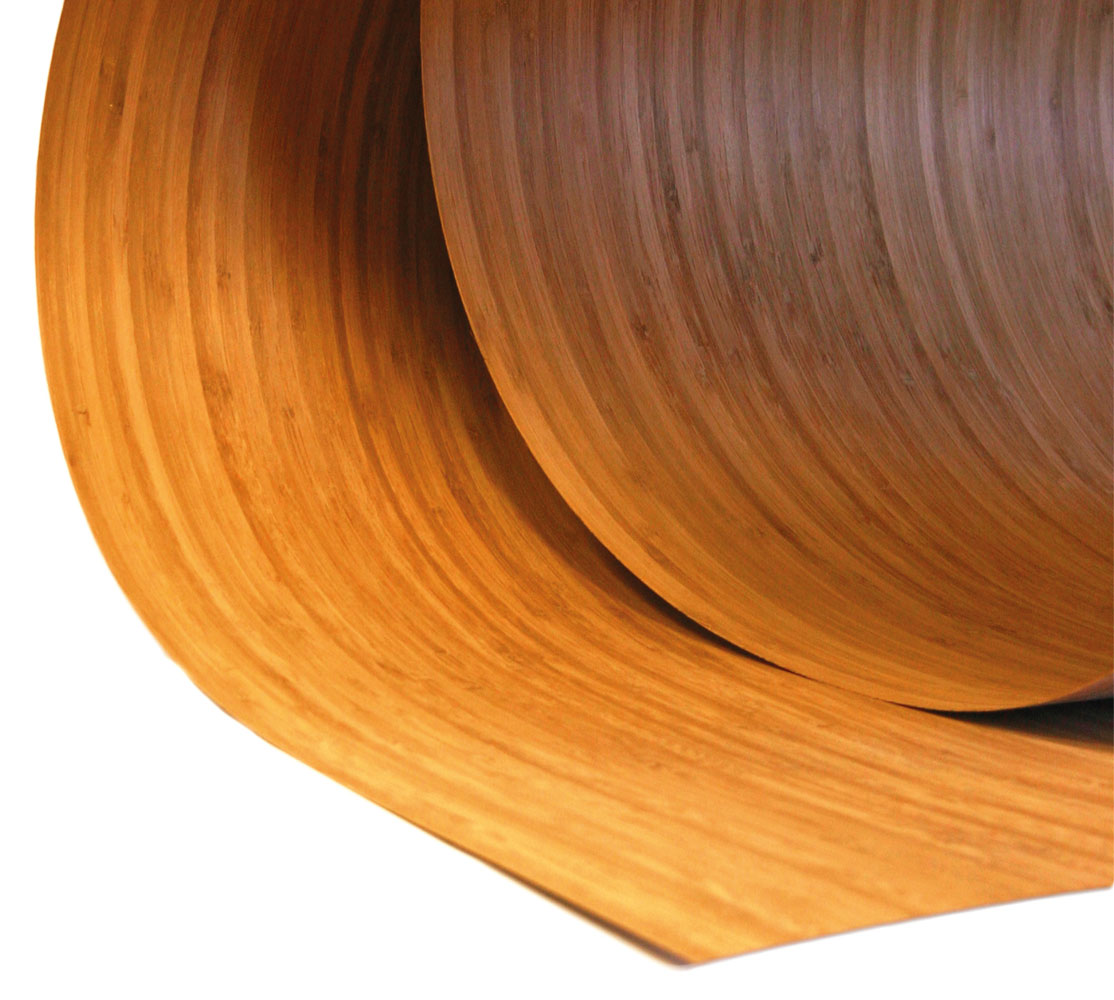 Thin, versatile and decorative layer.
MOSO® Bamboo Veneer is a high-quality veneer that is created by slicing sheets from laminated blocks made of bamboo strips. The bamboo veneer must be pressed, preferably double-sided, over a base material or several layers of veneer can be pressed into a multilayer product.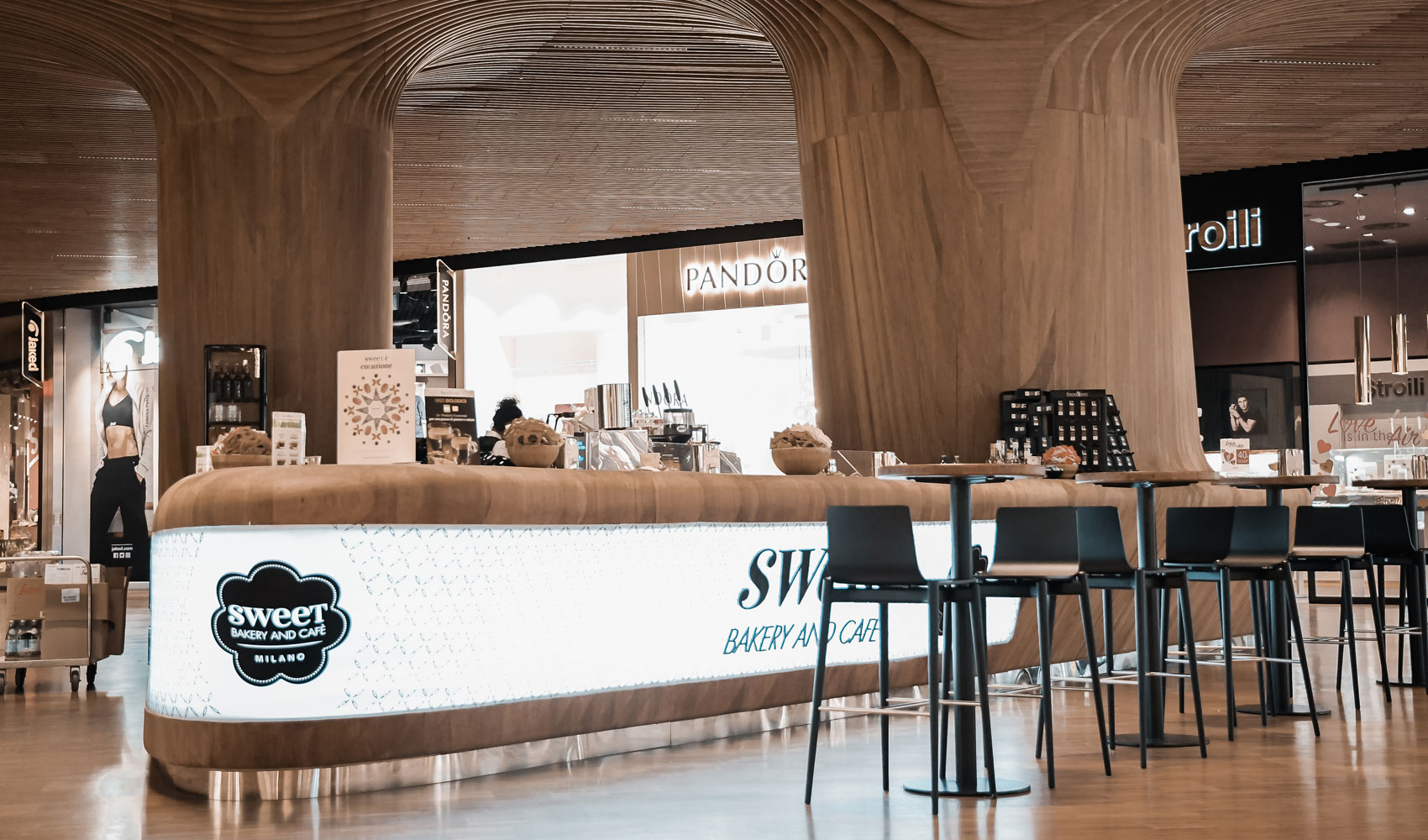 CityLife Shopping District – Podium Zaha Hadid
Zaha Hadid Architects
Foto: AndreVisual (excl #1: HuftonCrow)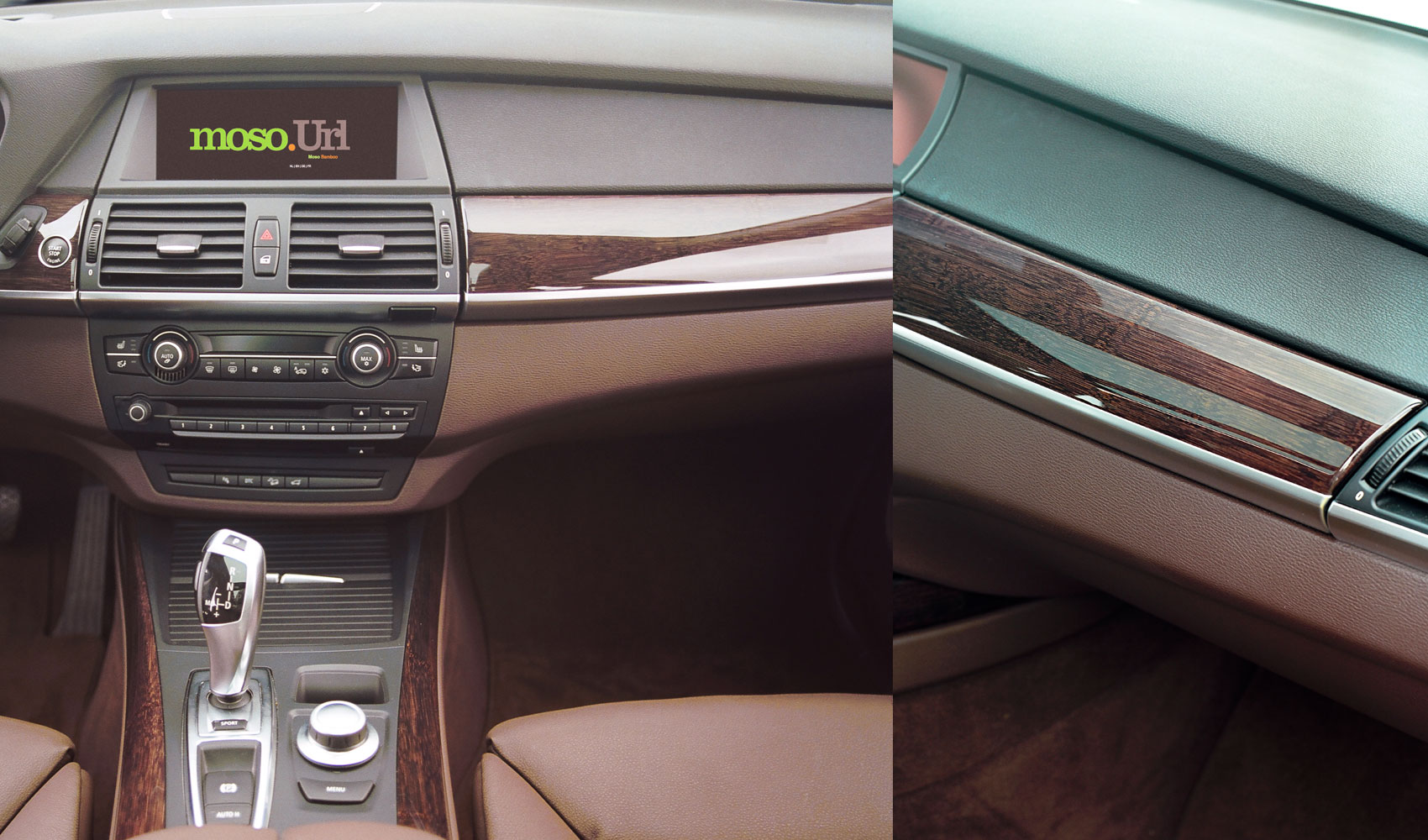 BMW – Tablier
BMW (Dep. Design)
Foto: BMW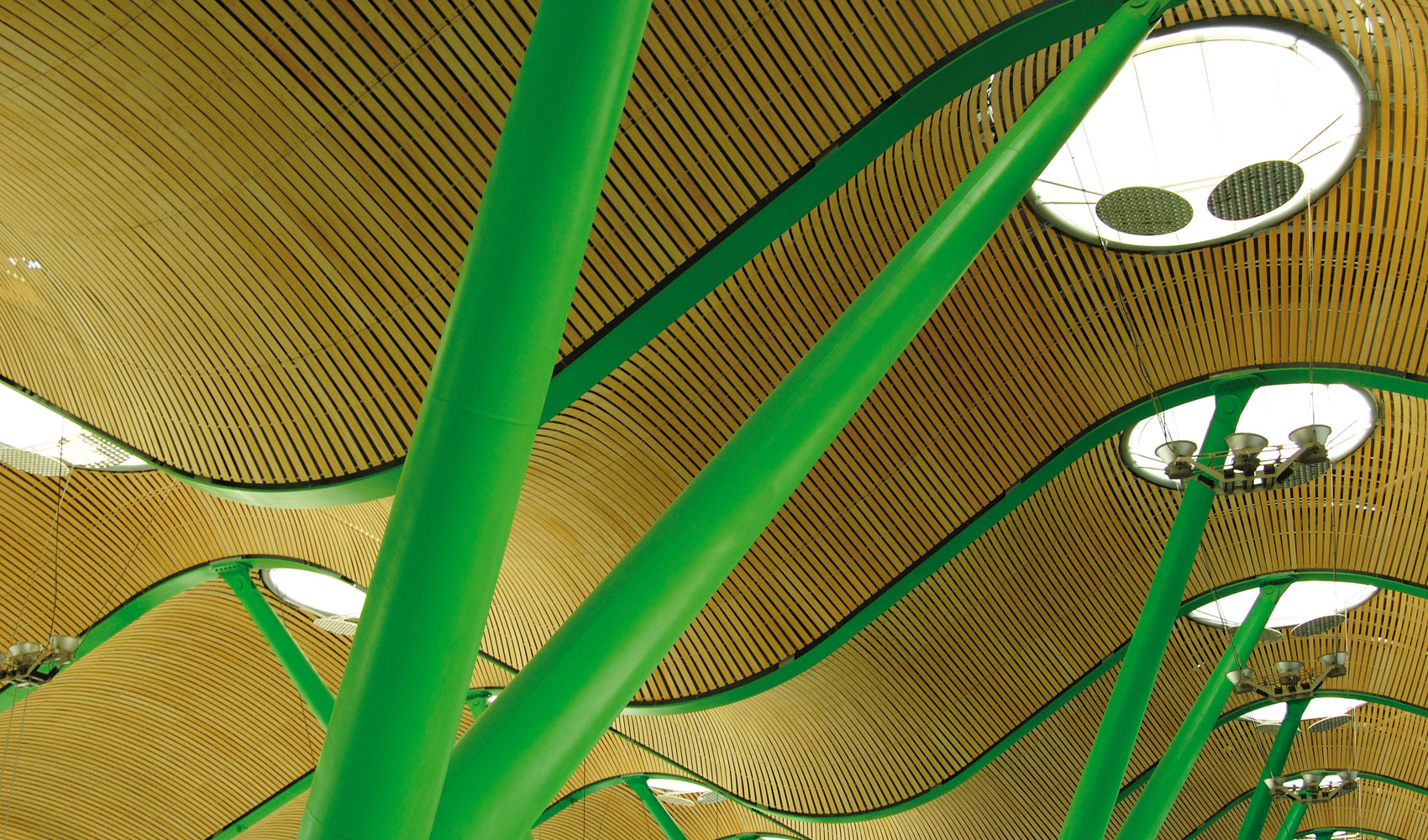 Aeroporto Internacional Barajas Adolfo Suárez em Madrid
Rogers Stirk Harbour + Partners
Estudio Lamela Arquitectos
Foto: iStockphoto
Contact Us
Need further help on MOSO Bamboo products for Portugal and Spain? Please fill out the form below and a member of our team will get back to you shortly.