MiniFactory Industrial 3D Printer
Take advantage of the potential with MiniFactory Ultra.
The industrial 3D Printing system for high-performance polymers such as ULTEM, PEKK, PAEK, PEEK, PPSU, PPS, PA, COMPOSITES and many more.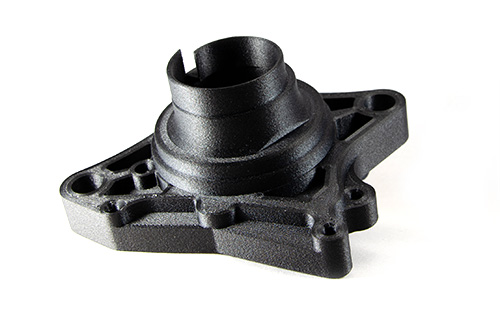 A printer developed for professionals who care about the quality and repeatability of their 3D prints.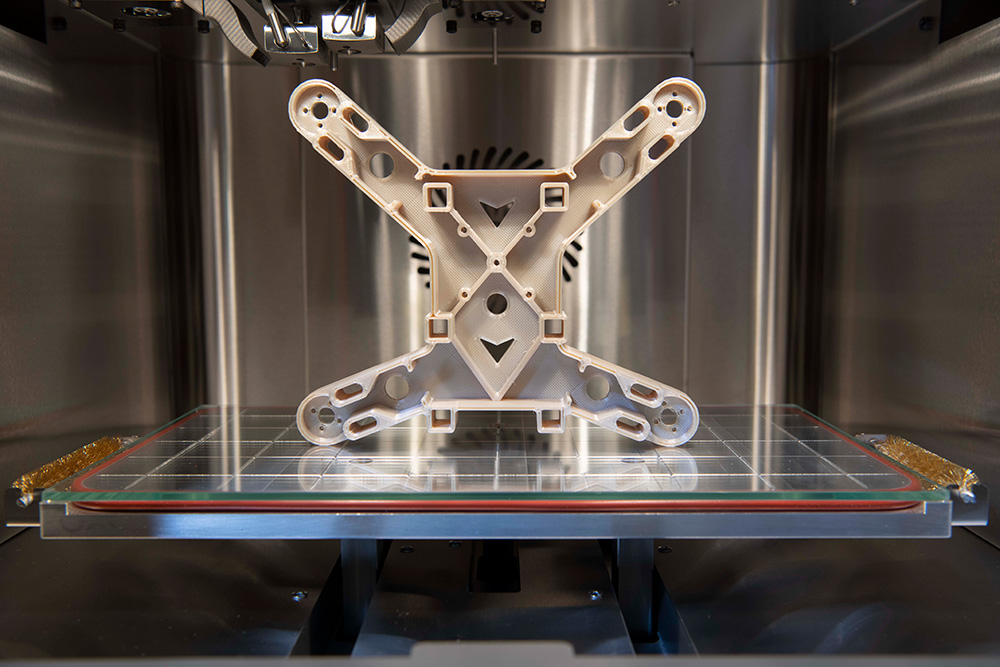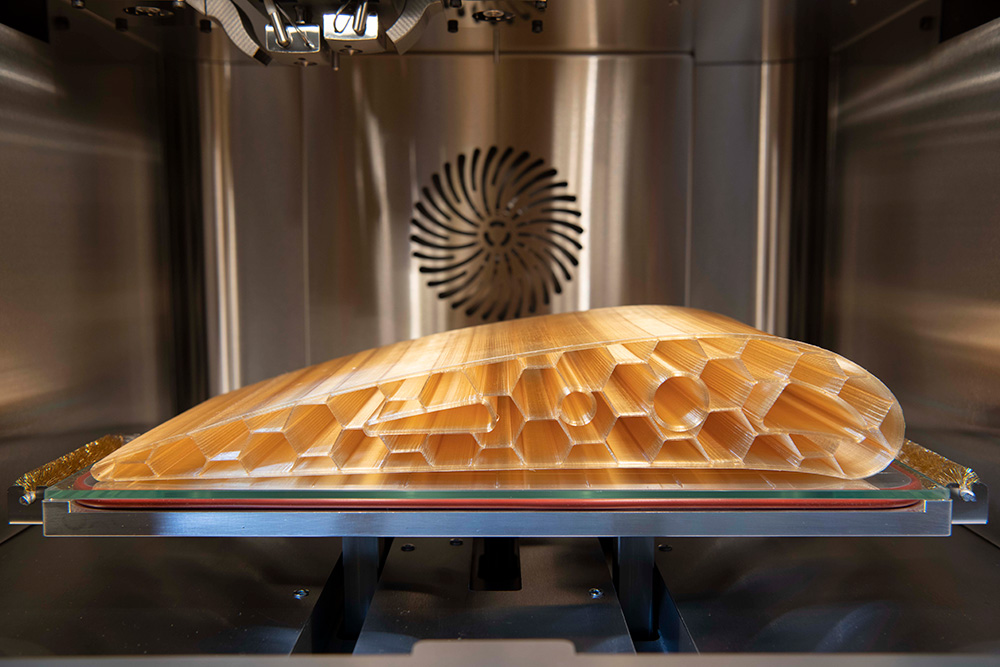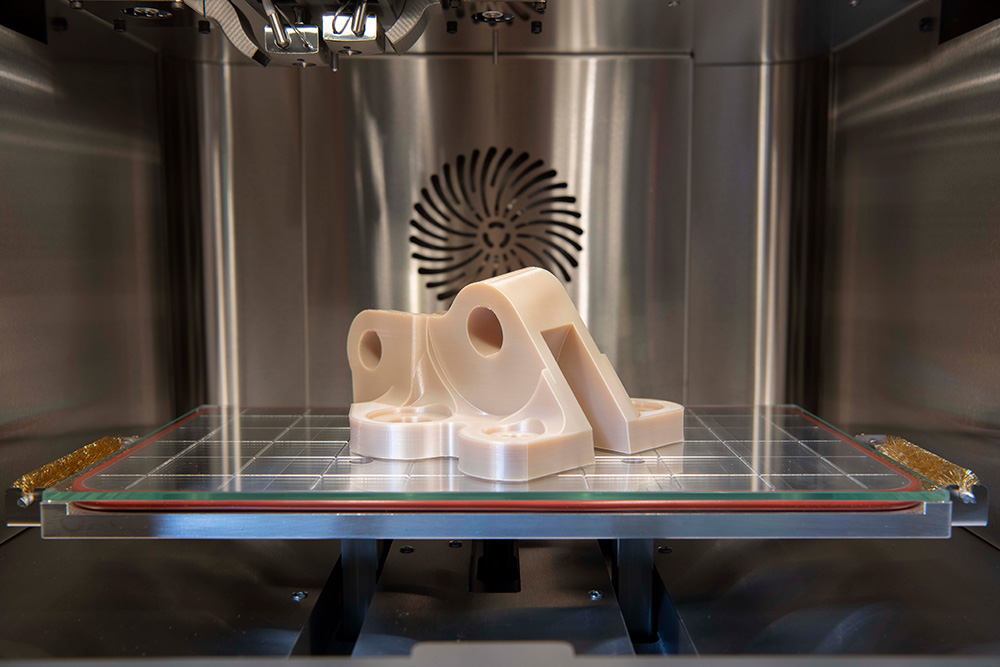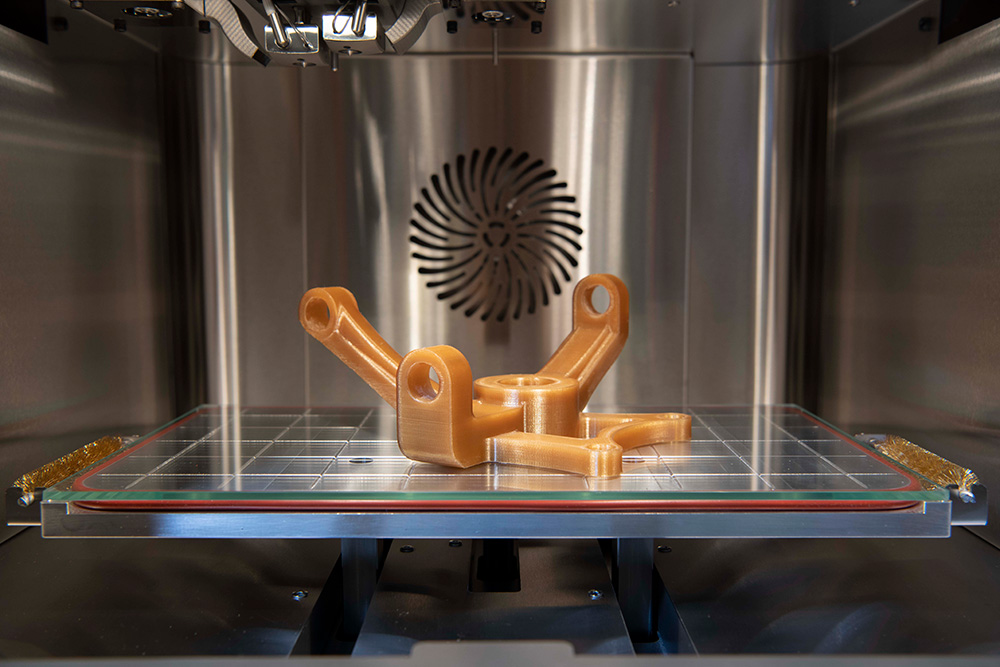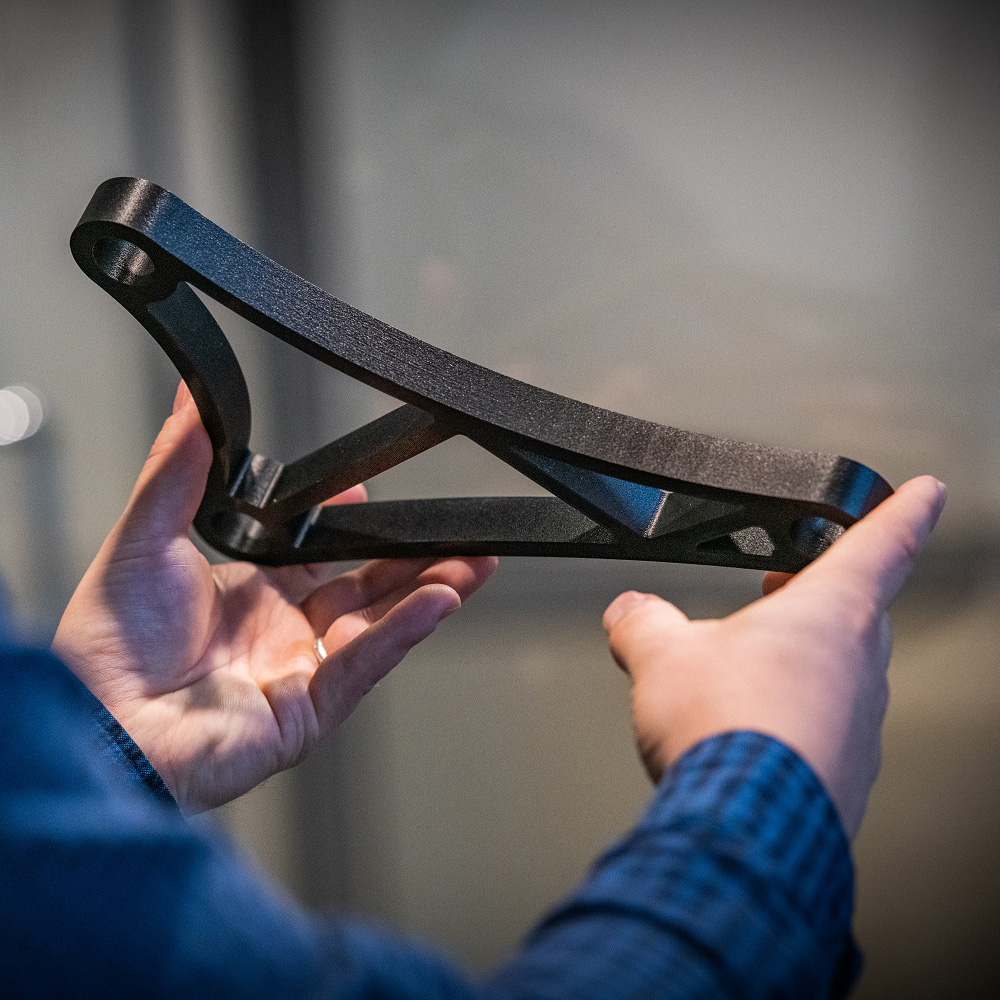 Ultimate strength and quality with 250°c heated chamber
---
Extremely high temperature in the chamber unlocks the widest material range on the market and ensures
ultimate strength for printed parts.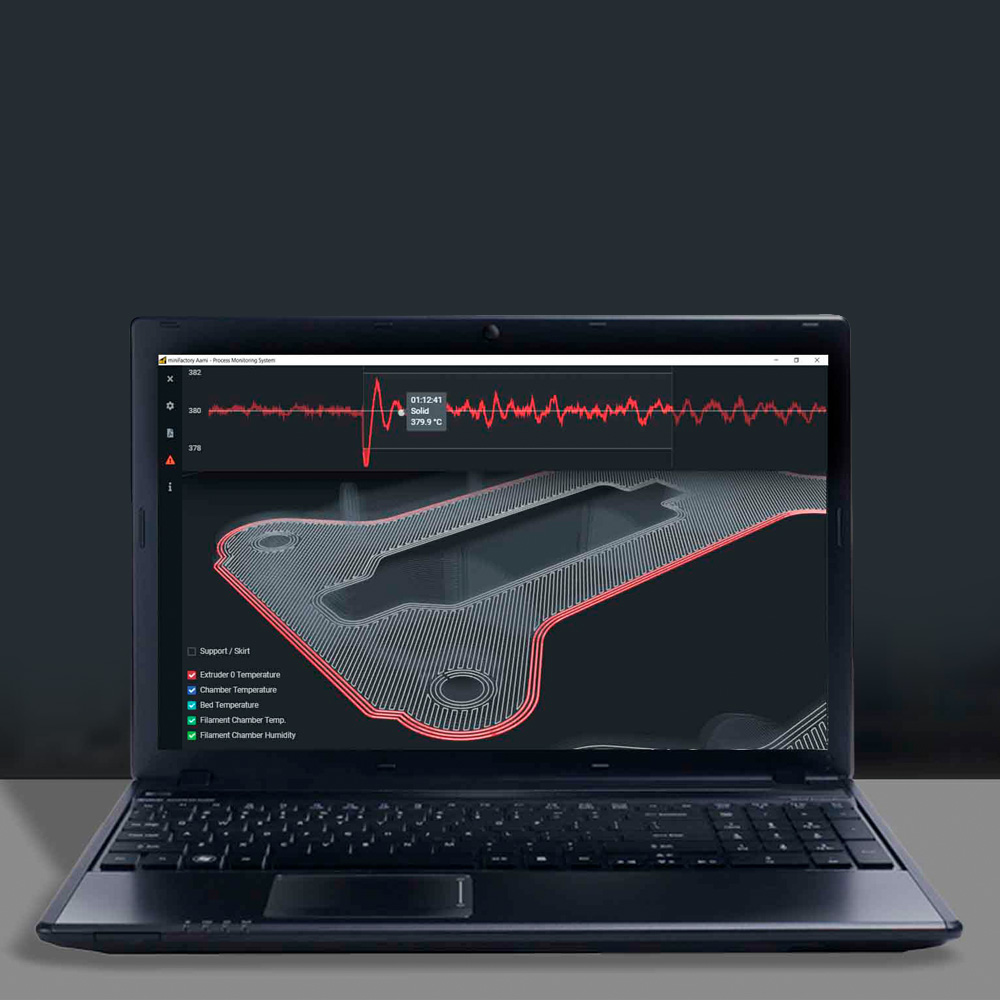 AARNI - process monitoring system
---
Cutting-edge process monitoring system does the quality control for you. Let the system supervise itself and certify your prints unlike ever before.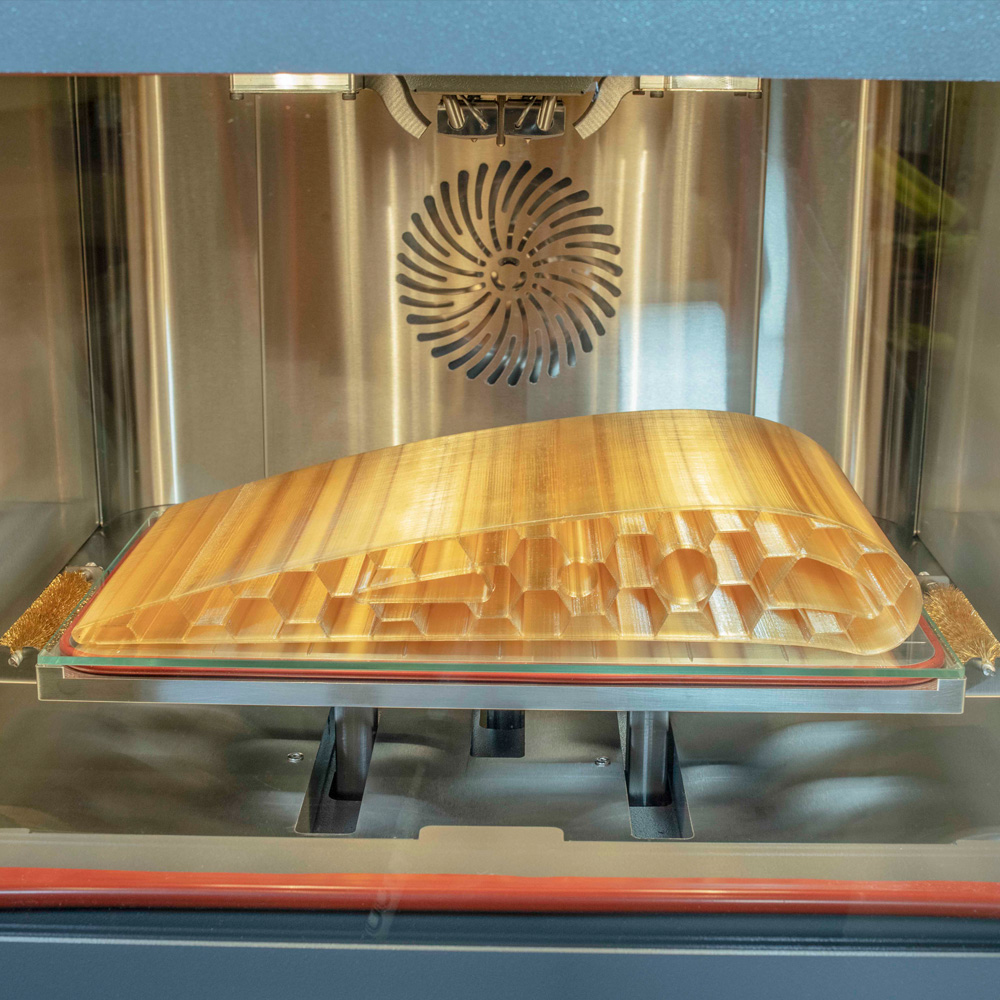 Heated Filament Chamber
---
High-performance polymers are extremely sensitive for the humidity. Ultra's Heated Filament Chamber ensures the optimal condition for your materials.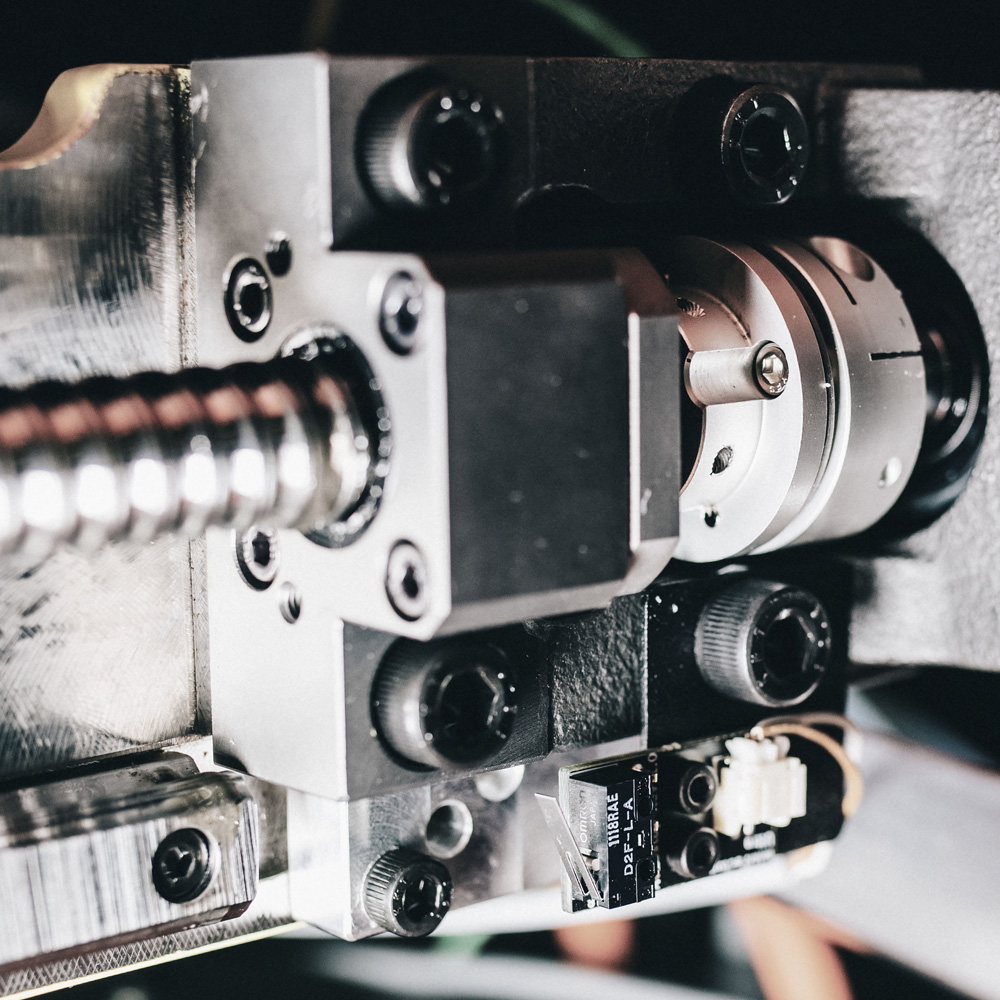 Servo driven technology
---
Precision and stability with high-end servo motors, ball screws and linear guides ensure large, dimensionally accurate and repeatable prints.
One of the most accurate FFF printing systems available.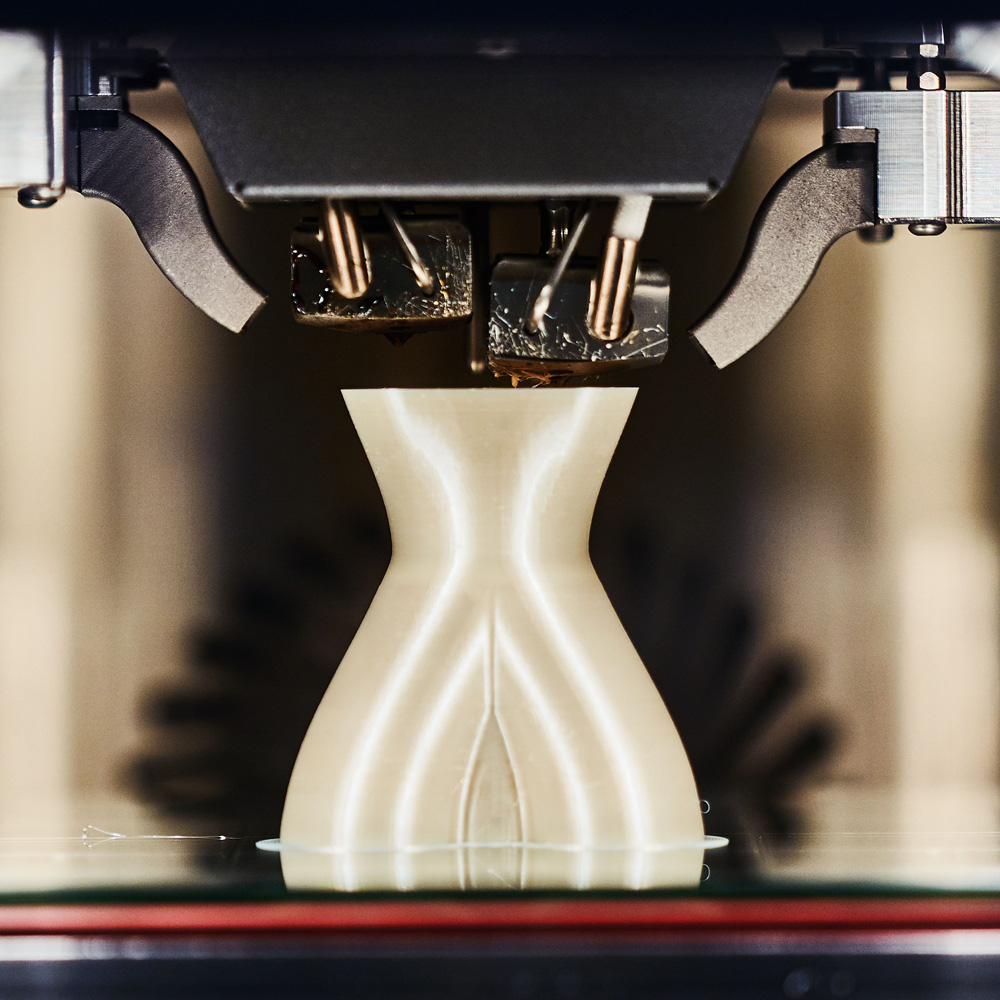 Automate post-processing
---
miniFactory Ultra's post-processing features are activated straight from the touch screen, providing optimised annealing process to the selected material.
No need for separate post-processing equipment.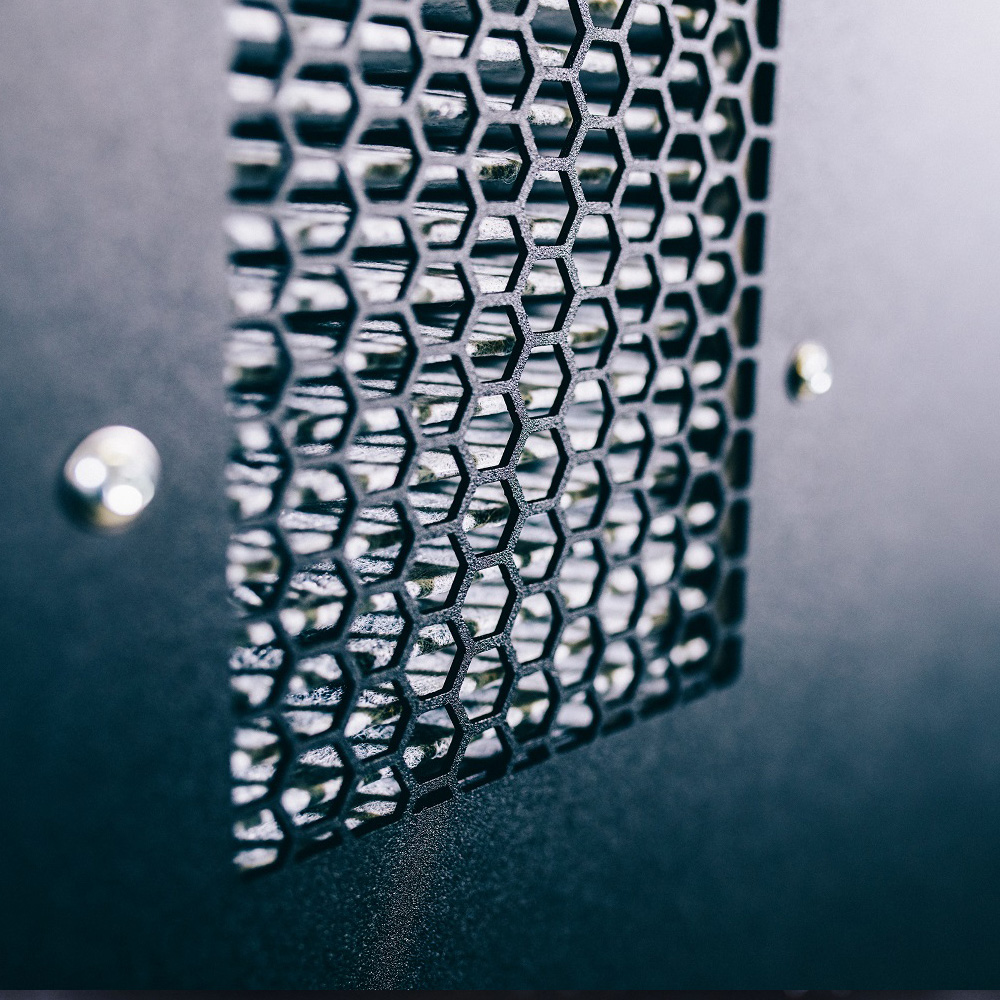 Active carbon filtering
---
miniFactory is a pioneer in printing safety. The filtering will considerably reduce the amount of emissions present in the printing process of industrial polymers.
Office friendly system.
Contact Us
For more information on MiniFactory equipment, please contact us