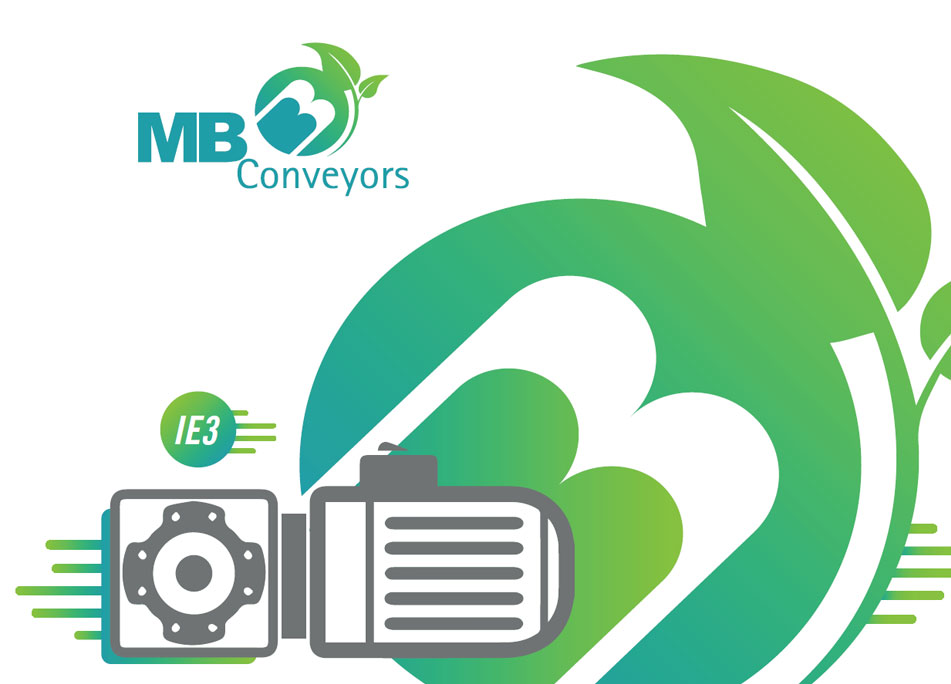 Starting July 1st 2021, in application of the EU Regulation 2019/1781 implementing the "Eco-design" European Directive 2009/125, electric motors must comply with new, higher standards of energy efficiency.
For motors with power between 0.12 and 0.75 kW, a minimum efficiency class IE2 is required.
With the aim of taking a further step forward in their "Green Deal" project, MB Conveyors announces that standard motors installed on their conveyors will have IE3 efficiency class.
This means that they will go from the current motor efficiency of 48% (IE1 class) to a minimum efficiency of 65% (IE3).
A major improvement, beyond what is required by the new law.
This further reduction of MB products energy consumption allows to get higher efficiency, consuming less and less electricity.
Originally published in MB Conveyors.