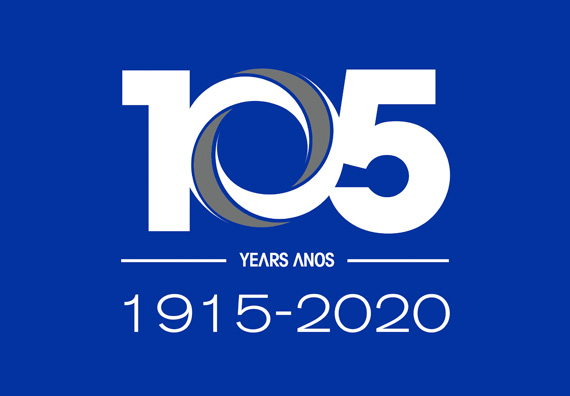 Founded on October 26, 1915, AGI-Augusto Guimarães & Irmão Lda., has always managed to keep up with market developments that have emerged over the years, maintaining a diversified offer, gaining the trust of its partners and customers and becoming leader in the distribution of plastic raw materials and equipment for the plastics industry.
In 1992, it expanded its area of ​​activity to the construction sector, offering a wide range of materials with application in interiors and exteriors.
In 2019, AGI becomes the 1st polymer distribution company in Portugal to sell equipment and filaments for 3D printing, and the 1st polymer distribution company in Portugal to obtain ISCC Plus certification, marking more once the difference being a pioneer.
In 2020, he becomes a member of the Hromatka Group, which is now present in 16 European countries, distributing raw materials in these geographies, and in October we started the celebration of AGI's 105th anniversary and launched the logo that marks this date .